Death and Dying in Costa Rica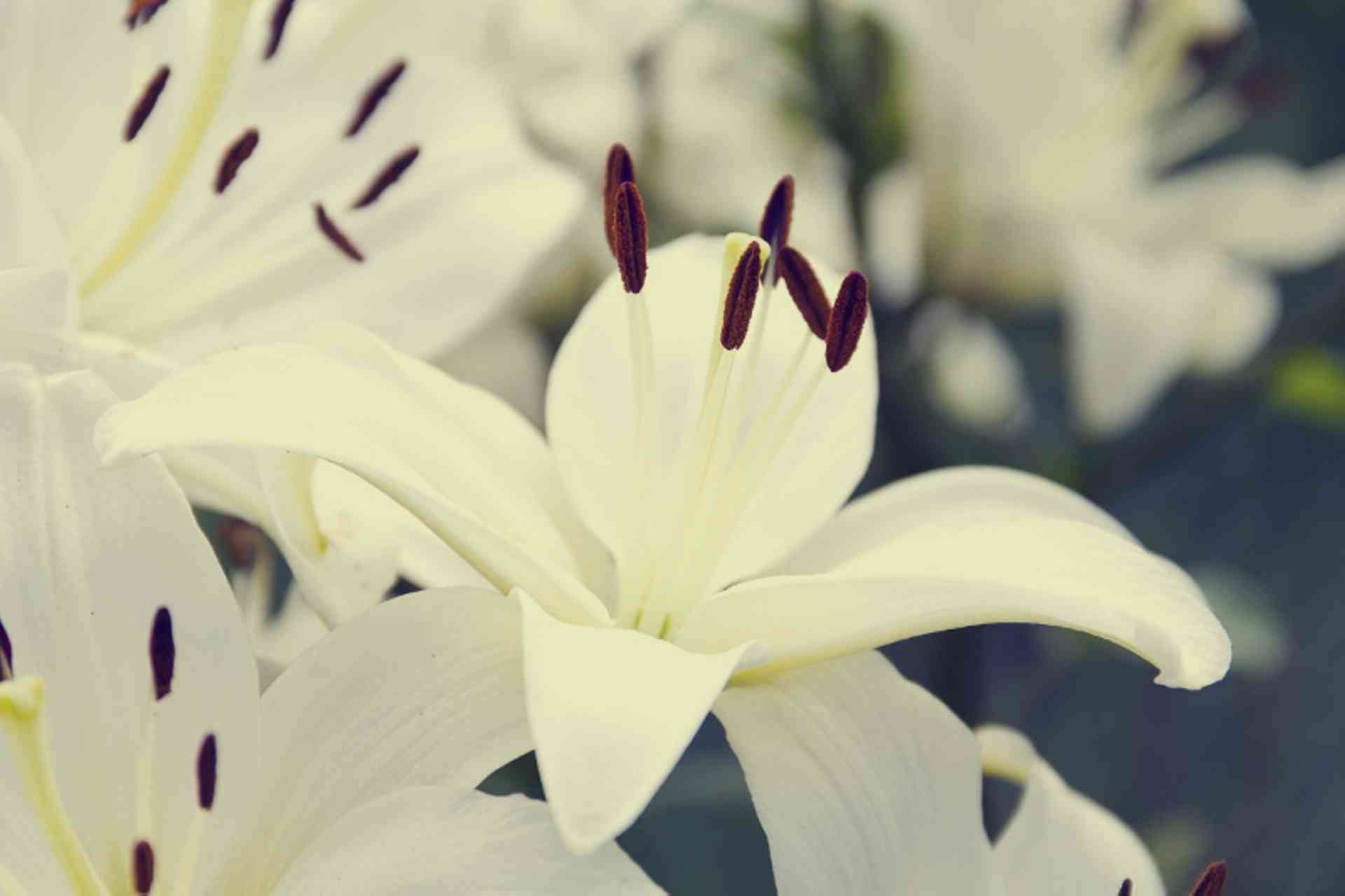 Information on how to report a death, and about the repatriation of remains for a burial or cremation outside Costa Rica…
In the event of a death within the home, a doctor should always be contacted. The doctor will confirm date and time of death (or coordinate with the Medical Examiner if the death occurred under suspicious circumstances) before the deceased can be transported to a funeral home.
If a death occurs in a hospital or institution, the formalities are taken care of by the staff. The next-of kin should contact the funeral home of their choice.
The death certificate (acta de defunción) is recorded with the Civil Registry (Registro Civil), and contains information about the deceased as well as the cause of death. The formalities with the Civil Registry Office can be taken care of by the funeral home.
Burial and Cremation
The burial or cremation generally takes place within one to three days after the death. Embalming a body to preserve it is not a common practice in Costa Rica, and although available, can be expensive.
Costa Ricans generally hold a wake (velar) the evening before the burial to publicly mourn the deceased.
Cremation is not common in Costa Rica; however, several funeral homes do offer cremation services. An autopsy is required before a body can be cremated.
Repatriation of a Foreigner
The consulate of the foreigner's home country helps coordinate the repatriation of remains. The consulate issues a Consular Report of Death Abroad. Shipment of remains costs approximately US$600 for cremated ashes and between US$2,500 and US$4,000 for an embalmed body.
The US Consulate in Costa Rica website provides more information about this process: Click here
See the Angloinfo Business Directory for contact details of Consulates & Embassies in Costa Rica
Euthanasia / Assisted Suicide
Euthanasia or assisted suicide is illegal in Costa Rica.