Health System in Costa Rica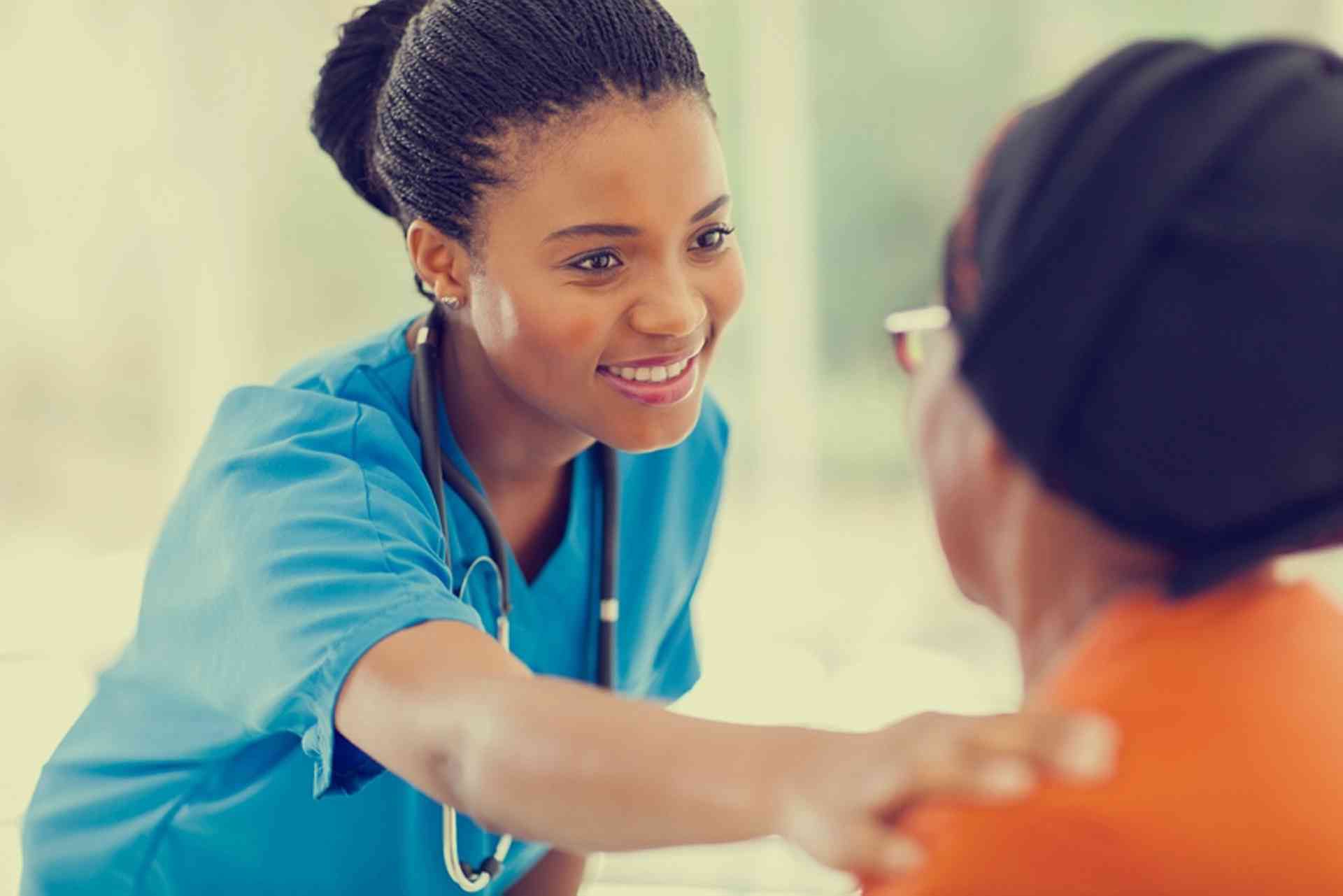 Information about the national and private healthcare system in Costa Rica, from registering for health insurance to seeking medical treatment…
Universal social security and healthcare coverage in Costa Rica was founded in the 1940s and is a great source of pride for Costa Ricans. It has contributed to relatively low child/maternal fatality and high life expectancy rates. The organization that governs all public healthcare and welfare benefits in Costa Rica is known as La Caja or Caja Costarricense de Seguro Social (CCSS).
Anyone who lives or travels in Costa Rica can receive treatment from the national health system. However, only those who are legally employed (have a work visa or residency) can be insured under the national health system. Anyone else is expected to pay for healthcare: in cash, via monthly installments, or through private insurance.
While the public system is generally perceived to offer satisfactory medical care, many foreigners and Costa Ricans choose the private system to avoid long queues and to have the freedom to choose their own family doctor. In the public system, patients are assigned their primary doctor and usually need a referral from this doctor in order to see a specialist.
Health Insurance
The national health system covers all medical needs. In a medical emergency, no one living in Costa Rica is turned away from a public hospital, regardless of their residency (legal or illegal) or insured status (insured or uninsured). However, given the relatively long waiting times for appointments (it can take months to see a doctor or undergo surgery), many residents choose a private hospital where appointments are more easily available. Many doctors work for both La Caja and the private health system.
National Health Insurance
For foreigners who are employed in Costa Rica, their employer helps them to apply for an insurance card (Carné de Salud) with the national health system. This process involves going to a nearby clinic or hospital and presenting the Benefits Office (Oficina de Validación de Derechos) with a work visa and ID. An insurance card is issued within two weeks. Once insured, the patient does not have to pay any additional out-of-pocket costs towards treatment or medicine.
Foreigners who do not have permission to work in Costa Rica (those who are in Costa Rica on a tourist visa or who are living in Costa Rica illegally), can still receive medical treatment, but cannot be insured by the national health system. Their options for paying for medical services are:
Paying for services themselves
Seeking reimbursement from their private medical insurance (from their country of residence)
Securing insurance coverage with the National Institute for Insurance (Instituto Nacional de Seguros - INS), which offers supplementary, private insurance for those who are not covered by La Caja
Cover the minimum costs with traveler's insurance (primarily used for emergency services)
Private Health Insurance
Due to the long waiting times for surgery and for appointments with specialists, many residents choose to take out supplementary insurance.
The Costa Rican Instituto Nacional de Seguros is the only authorized health insurance provider in Costa Rica. Policy premiums depend on age, sex, and any existing health conditions.
Patients can choose their own doctor and go to a private clinic if they are covered by this system. About 70 to 80 percent of the medical bill is reimbursed.
Many foreigners living in Costa Rica choose to take out private health insurance in their home country and the majority of well-known clinics work with international insurers. They can advise customers regarding insurance.
Medical tourism is on the rise in Costa Rica and many private hospitals are well equipped and internationally accredited. After-care facilities which specifically cater for medical tourists are generally located in San José.