People With Disabilities in Costa Rica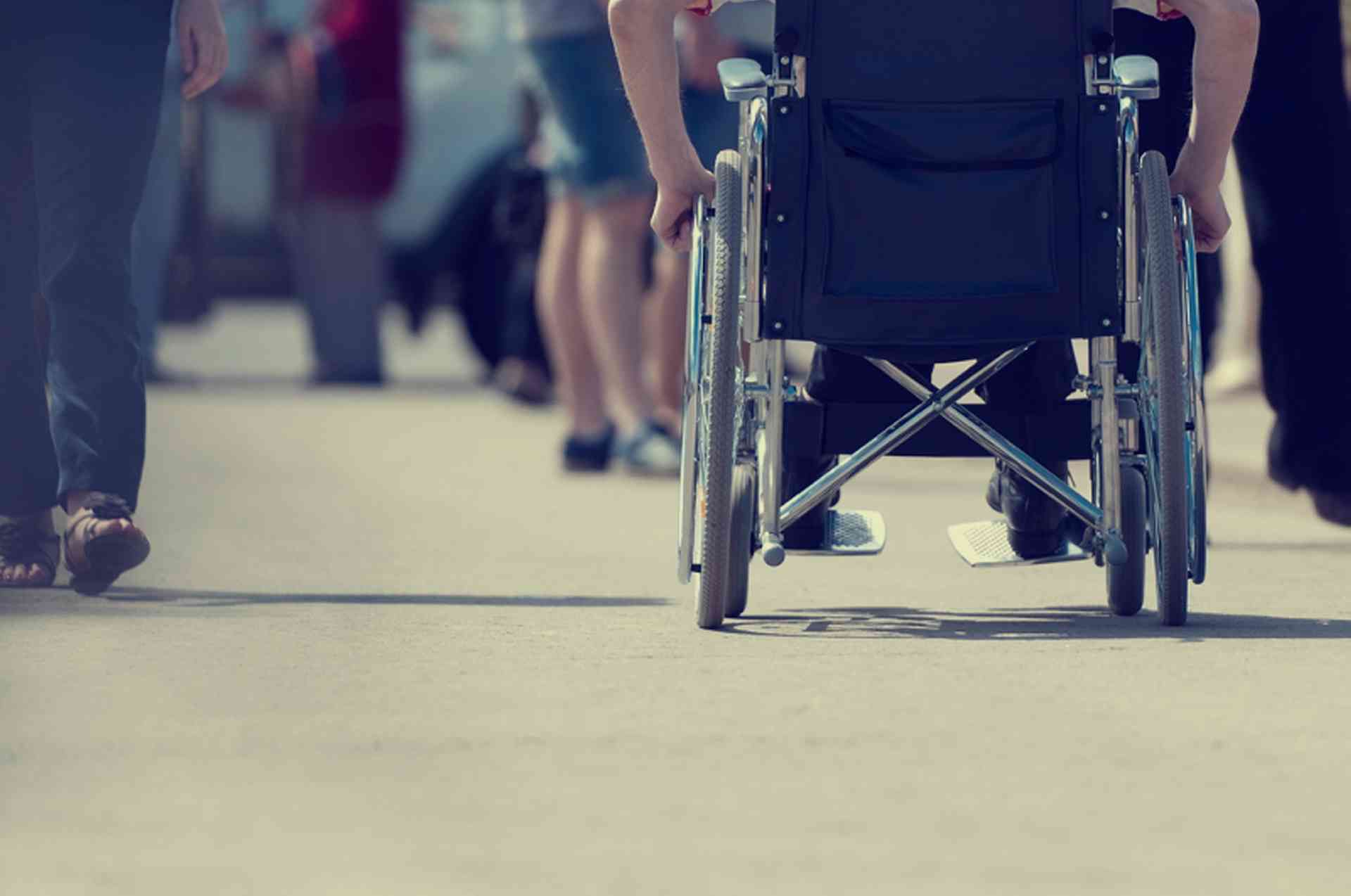 An overview of the facilities, organizations and support available for people with mobility, sight or hearing impairments in Costa Rica...
Costa Rica is not as easily accessible for people with disabilities as many wealthier countries. Laws based on international standards that promote equal opportunity and accessibility are in place, but lack of funding has led to uneven implementation and enforcement.
28 May is National Disabled Persons' Day (Día Nacional de la Persona con Discapacidad), an annual promotion of awareness and respect for people with disabilities in Costa Rica.
Legal Requirements
Under Costa Rica's Equal Opportunities Law For People With Disabilities (Ley de Igualdad de Oportunidades), no person may be discriminated against for their disabilities and no employer can deny work to a disabled and otherwise qualified applicant on the basis of their disability. This law, which was passed in May 1996, also requires public places and transportation to provide facilities that enable access for people with disabilities.
Some of the specific requirements include:
Public busses must add doors and ramps that accommodate wheelchairs
Schools must identify the needs of students and make recommendations to improve accessibility for people with disabilities
Health services cannot be denied to anyone on the basis of a disability
Certain television programs must be subtitled
New buildings, streets and public spaces must conform to standards of accessibility
Some existing buildings used by the public (stores, restaurants, offices, theaters and sports stadiums) must be made accessible for people with disabilities
The full law can be found in English on the website of the Disability Rights Education and Defense Fund.
Despite government attempts to bring the country into line, compliance has been slow. Many implementation deadlines have expired. Although new buildings generally comply with the regulations (including the newly redeveloped airport in San José), many older buildings, restaurants, and hotels remain inaccessible. Few public busses are accessible by wheelchair.
Some areas in San José (and other municipalities) have added sloping kerbs, and a few have special pedestrian signals for blind people. However, due to numerous cracks and holes, the narrow width or simple lack of pavements, a walking pedestrian has difficulty navigating in most cities.
Government Funding
Other pressing financial problems make it unlikely that the government will allocate sufficient resources to speed the creation of infrastructure necessary to improve disabled access in the near future. Progress is expected to occur primarily in areas where proposed private sector construction projects have been approved subject to assurance of improved disabled access.