Having a Baby in Costa Rica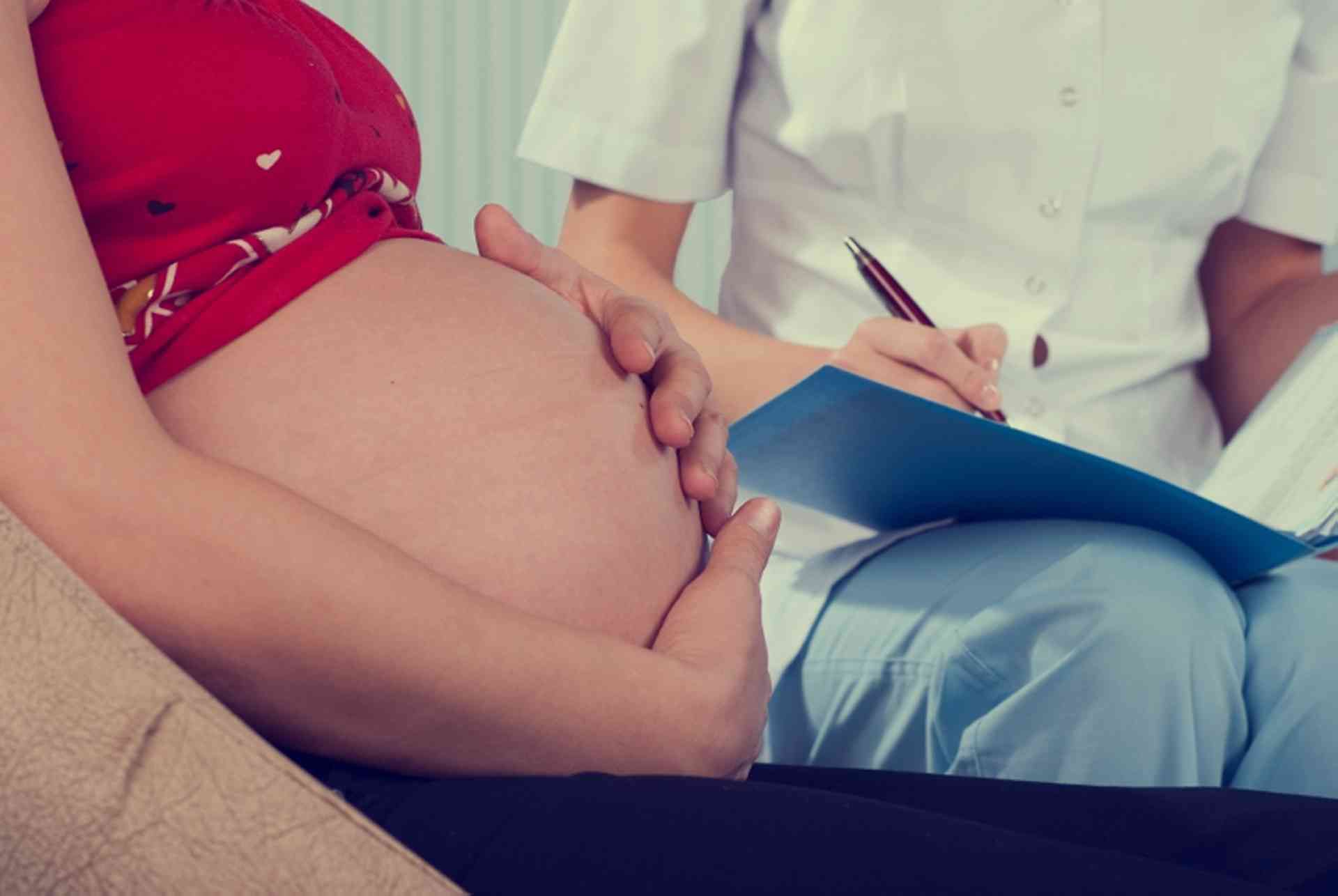 Information on expecting a baby in Costa Rica. Find out about prenatal care, maternity leave and working during pregnancy...
Once a woman suspects she may be pregnant, it is recommended that she confirm the pregnancy in an initial examination with a gynecologist or a general practitioner.
Prenatal Care
During the first medical examination blood and urine tests are carried out, some of which are repeated on a regular basis during the pregnancy. The schedule of prenatal check-ups is as follows:
During the first 32 weeks, a pre-natal check-up is usually carried out every six weeks
During weeks 32 to 38, check-ups are usually carried out every three weeks
During weeks 39 to 41, check-ups are usually carried out every week
Beyond 41 weeks, the mother is referred to a prenatal specialist
At least five medical check-ups should be carried out during a low-risk pregnancy.
Pre-natal support
There are a number of useful associations for mothers-to-be in Costa Rica who can provide information and support:
Mamasol is an association promoting women's health and a mother's right to choose her form of childbirth, including home birth.
PREVIDA is an education center preparing mothers and couples for childbirth. It also provides a list of useful contacts for pregnant mothers, including pregnancy classes, infant swimming lessons and family support groups.
The National Children's Trust (Patronato Nacional De La Infancia - PANI) was formed to protect mothers' and children's rights.
PANI (in Spanish)
Tel: 2523 0700 / 2523 0800 / 2523 0900 / 2523 0881
IVF
In 2012 the Inter-American Court of Human Rights ordered Costa Rica to end its 12-year ban on in vitro fertilization (IVF) treatment. Although the government of Costa Rica has agreed to comply with the ruling, it has not yet met the deadlines to reinstate the procedure.