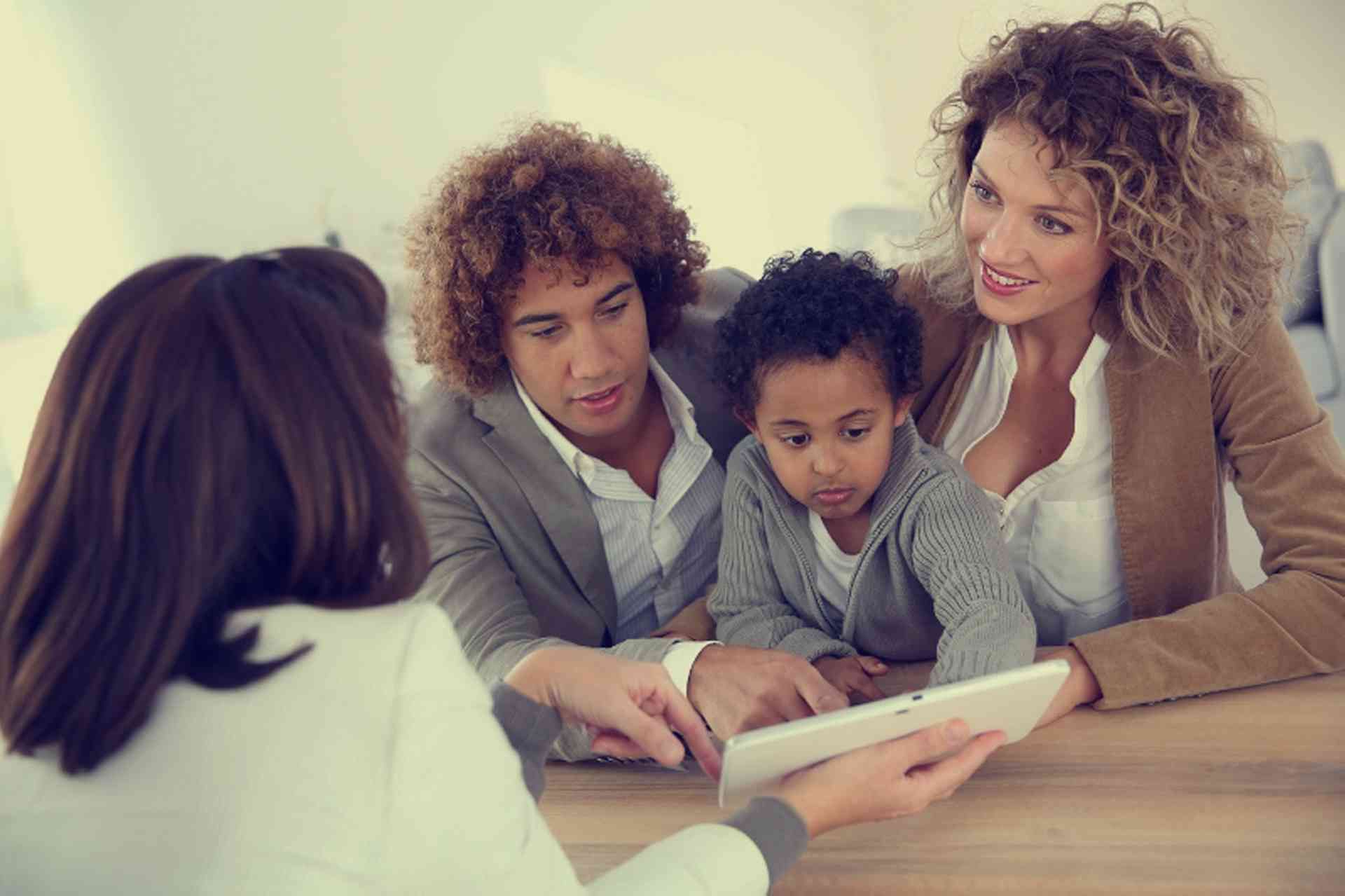 An overview of what is involved in buying a property in Costa Rica, with a step-by-step guide to the process...
Costa Rica's Constitution contains legal rights that protect private property. These legal rights are applied equally to foreign nationals and Costa Rican citizens, with one notable exception - the use of concession land in the Coastal Zone (see below).
The government restricts private property in two important ways common to most open, democratic countries:
Land use is restricted by zoning regulations in the general plan (plan regulador) issued by municipalities through an open process of hearings, approval, and legal publication. Many planes reguladores are available on the Internet, so buyers can determine the permitted use of a property prior to purchase. Check the individual webpage of the municipality
Expropriation is allowed for government public works, but is rare and can only occur after due process of law that includes a procedure for just compensation
Coastal Zone Property
Most property in Costa Rica within 200m of the coast is owned by the state. However, the government is permitted to grant concession (rental) rights to the public for specific use of the land that is between 50 and 200m of the high-tide line. The concession can last for 20 years or more, depending upon the land and the agreement with the municipality. Concessions are usually renewable assuming that the holder has not violated any laws, has operated in good faith within the bounds of the concession agreement, and has paid their taxes. The municipalities are in charge of granting the concession with the approval of the Costa Rican Institute of Tourism (ICT).
A concession cannot be granted to a foreign person or a foreign corporation. Nor can it be granted to a Costa Rica corporation that is not majority-owned by Costa Rican citizens. However, a foreign national who has been a resident of the country for at least five years can hold a concession.
Further Information
Disclaimer
Any statements concerning buying a property are based upon our understanding of current laws and practices in Costa Rica which are subject to change. While every effort has been made to offer information that is current, correct and clearly expressed the publisher is not responsible for the results of actions taken on the basis of information contained in this summary, nor for any errors or omissions. Readers are encouraged to seek professional advice concerning specific matters before making any decision.