Moving House in Costa Rica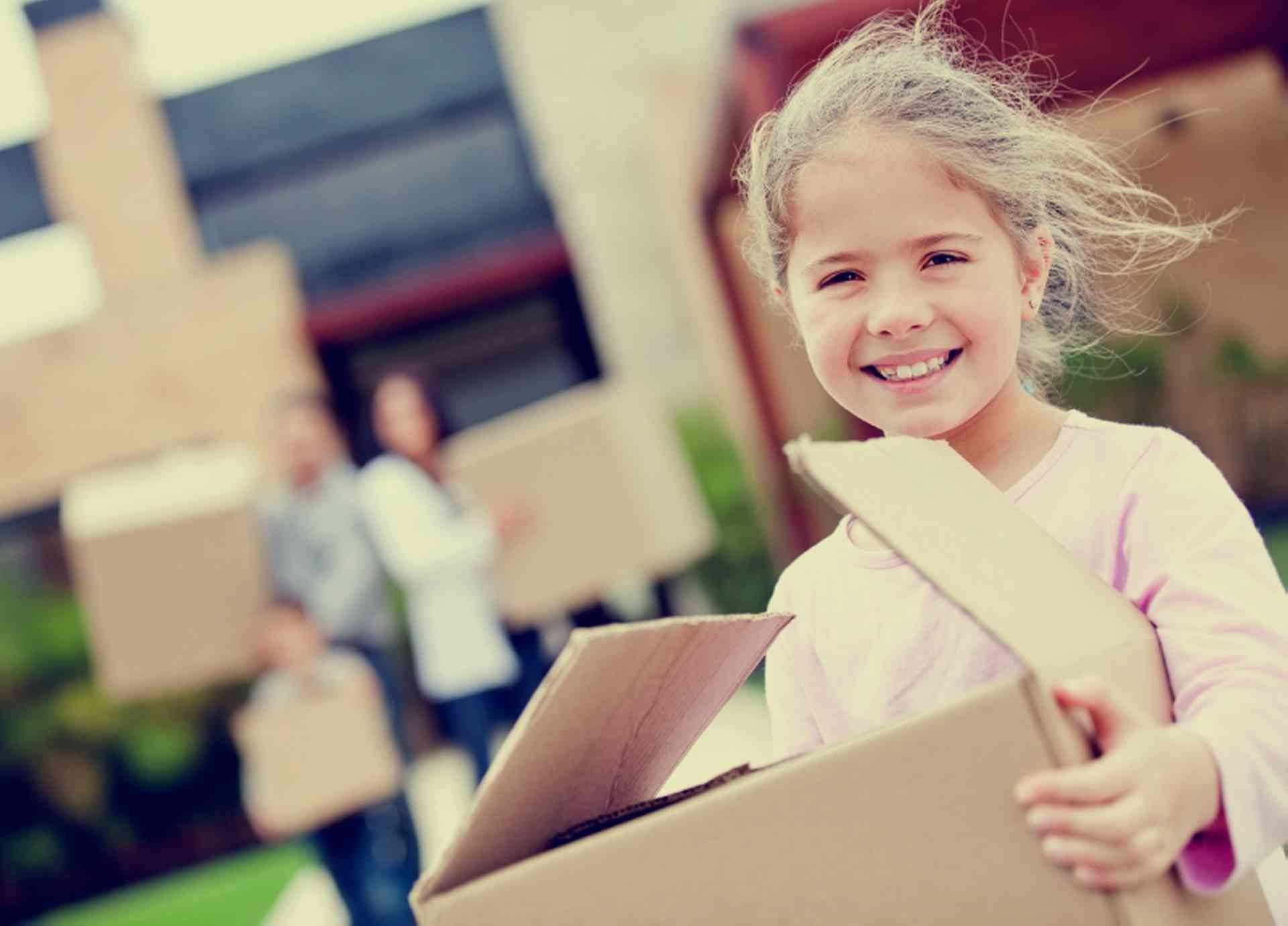 Essential tasks to carry out before moving house in Costa Rica, from contacting utility companies to arranging mail forwarding…
Foreigners will find that moving house in Costa Rica is not as common as it may be in other countries, particularly with respect to those who own property. Many people not only live their whole lives in one home, but their children may go on to live in that house as well.
That being said, if moving house within Costa Rica there are a few, simple steps that must be taken in order to ensure a successful move.
Residence
If in the process of obtaining a residence certificate (cédula de residencia) in Costa Rica, it is important that the Department of Immigration (Dirección de Migración) are informed of the change of address.
Utilities
Utility companies should be notified a few weeks before any move so as to transfer bills. Below is the contact information for each utility.
Mail Forwarding
The local post office can provide the necessary paperwork for a change of address (cambio de dirección) or to change a post office box (apartado).
Insurance
The National Insurance Institute (Instituto Nacional de Seguros - INS) should be advised of the move and the transfer of any home insurance.
Banks
Banks should be notified about change of address in order to redirect correspondence. Most banks have an online option for customers to change their address, or update their contact information.
Schools
Schools need to be advised of a change of address as far in advance as possible so as to transfer records and matriculate new students. This is handled by simply letting the local school office know about the change and providing proof of address (such as a utility bill).
Rental Property
The notice period, which is generally one month, should be included in the rental agreement. However, if the lease has ended or does not define a move-out-date, the renter is only obligated to give two weeks' notice of moving. The rental agreement should clearly stipulate the additional fee a tenant would incur if moving before the end of a lease.