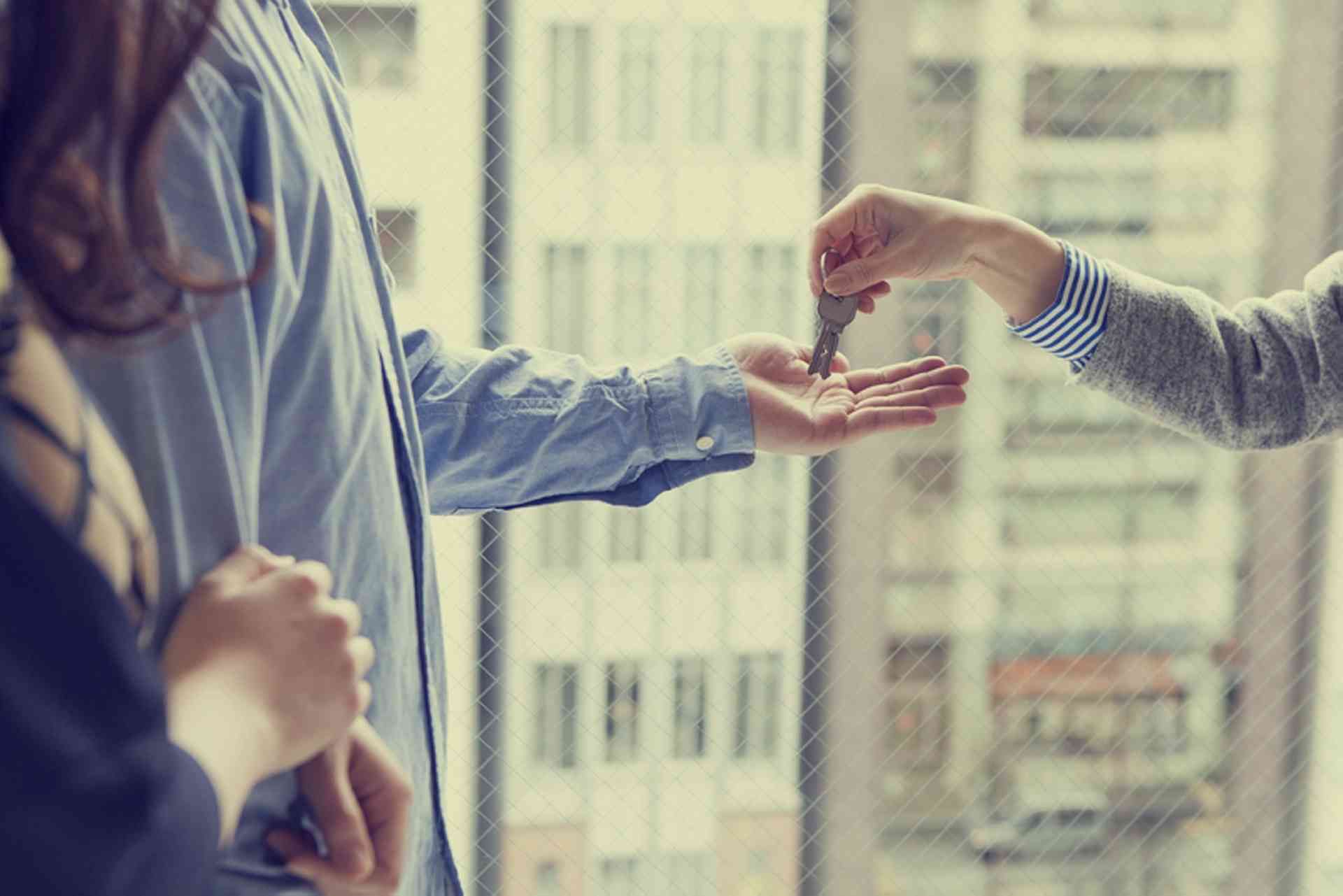 Information on finding a house, flat or apartment to rent, and what's involved when you come to sign a lease in Costa Rica...
In the past, renting an apartment in Costa Rica was difficult. However, more and more property owners are facilitating the process for foreigners to rent apartments and houses. High density areas of the country, for example beaches, volcanic regions, and San José, naturally have more options for renting than other areas. Rental leases can vary from short-term rentals of one week or one month, to long-term rentals of one year.
Finding a Rental Property
Word-of-mouth is the main way of finding rental accommodation; however, finding a property to rent online is becoming popular.
Properties for rent usually have "to let" signs in their windows, and so an option is to visit a desired neighborhood and look for rental signs, or ask the neighbors and local shop owners if they know of any properties that are available for rent.
Real estate agents generally work with those who are buying property, and therefore do not necessarily have as much information about properties for rent. It is also important to know that real estate agents in Costa Rica are not required to have a license, which means that a renter is less protected by law when working with them.
Furnished properties
Rental properties are often converted family homes, so it is fairly common to find furnished options. Some landlords might provide an inventory report if this is the case, although it is not obligatory. Furnished homes should include beds (with linen), dressers, chairs, a kitchen table, washer/dryer, and kitchen basics such as stove, refrigerator, microwave, and coffee maker.
Further Information