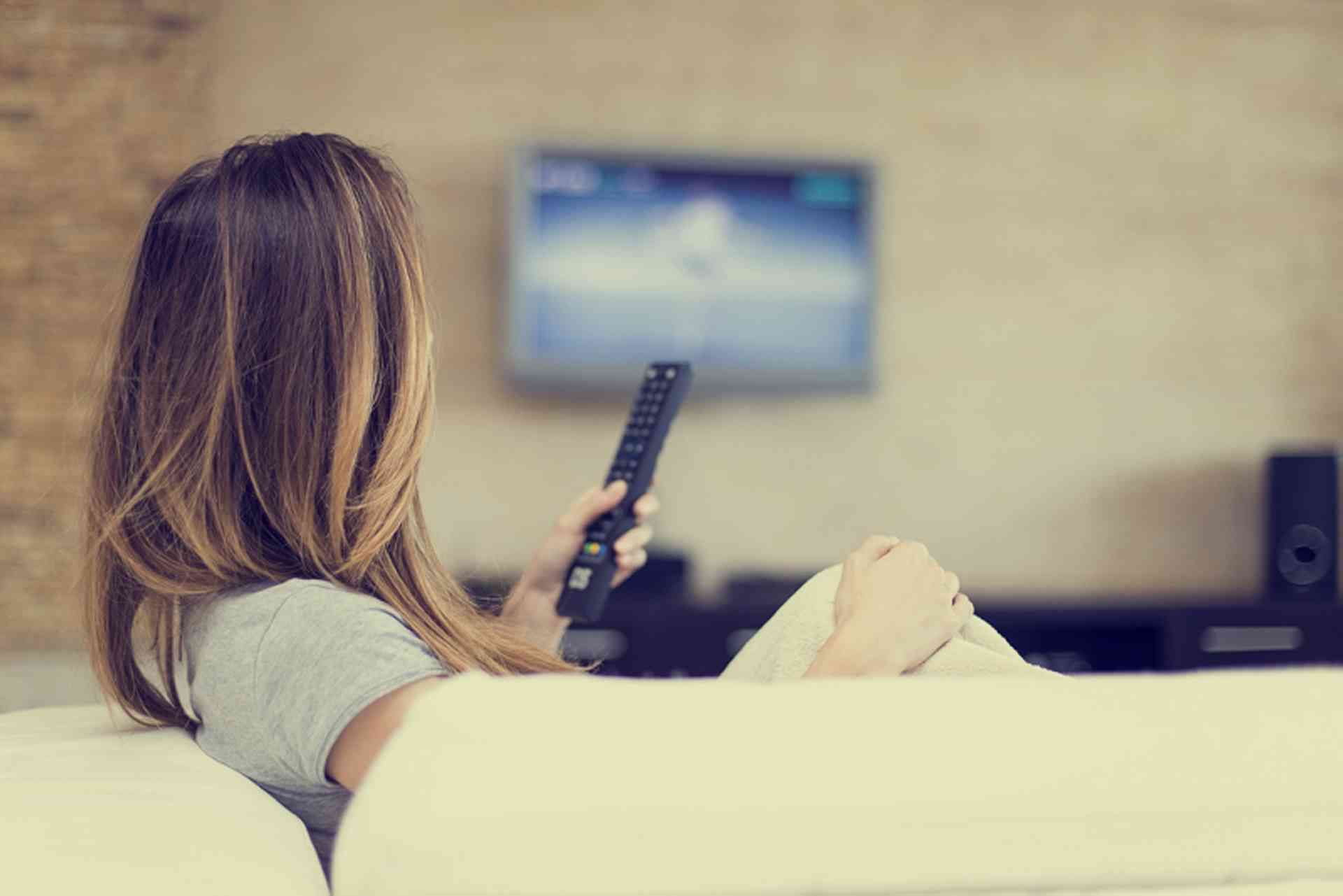 Find out about the essential domestic services you'll need for your home in Costa Rica...
Power supply in Costa Rica is maintained almost entirely by the state. The Instituto Costarricense de Electricidad (ICE) is the main institution that regulates electricity supply and generation in Costa Rica. However ICE employs other companies to regulate power usage in certain regions of the country.
Water supply in Costa Rica is also a public service and is run by a state-owned company.
Water and electricity outages in Costa Rica are still fairly common, particularly during the rainy season which can disable the systems. However, outages generally don't last much more than a few hours.
Voltage
Household electricity in Costa Rica is supplied at 120V. If using a 120V appliance from abroad, an adaptor is all that is required. If using an appliance that is 220V-240V, a voltage transformer is also required.
Plugs and Sockets
Plug sockets in the country have two parallel flat blades and are Type A or Type B; appliances from Europe and many other countries will need both an adapter and a transformer to work. The plugs are very similar to those used in the United States and Canada; appliances from these countries may not need an adapter.