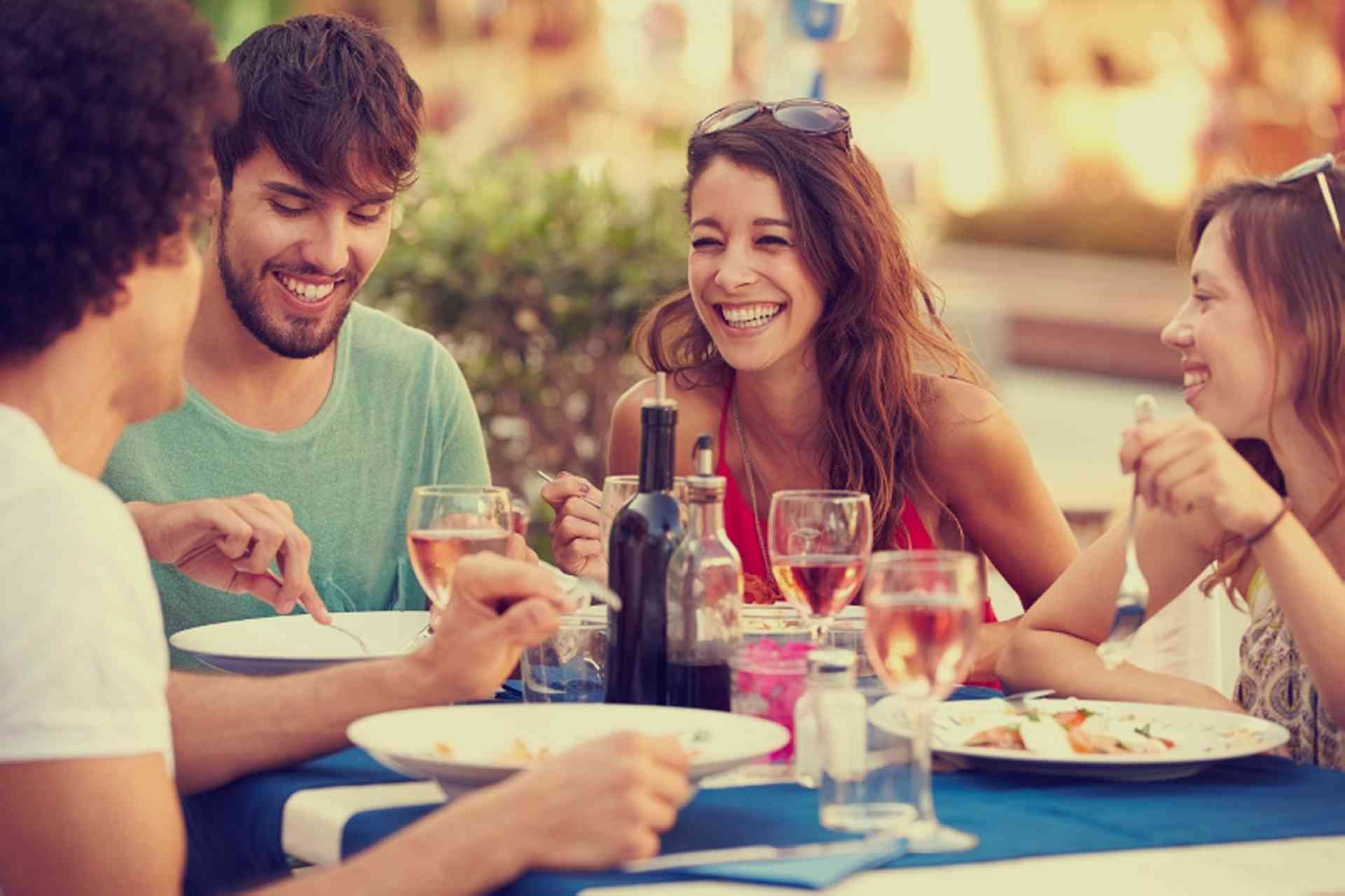 For many, a desire to experience the Costa Rican way of life lies behind the move to Costa Rica…
A move to Costa Rica may be triggered by a desire for a change in lifestyle: a long awaited opportunity to change pace, improve the quality of life, spend more time with loved ones, or explore new ventures.
A big draw to the Costa Rican lifestyle is the chance to experience the many areas of unspoilt tropical rainforests and national parks. These offer a wide range of things to see and do – from relaxing on sun-soaked beaches, snorkeling off coral reefs, to zip-wiring through the rainforest canopies.
Whether sampling traditional Costa Rican cuisine, or the various sporting activities Costa Rica has to offer, this section will help you find how to make the most of your new life in this rich and varied country.