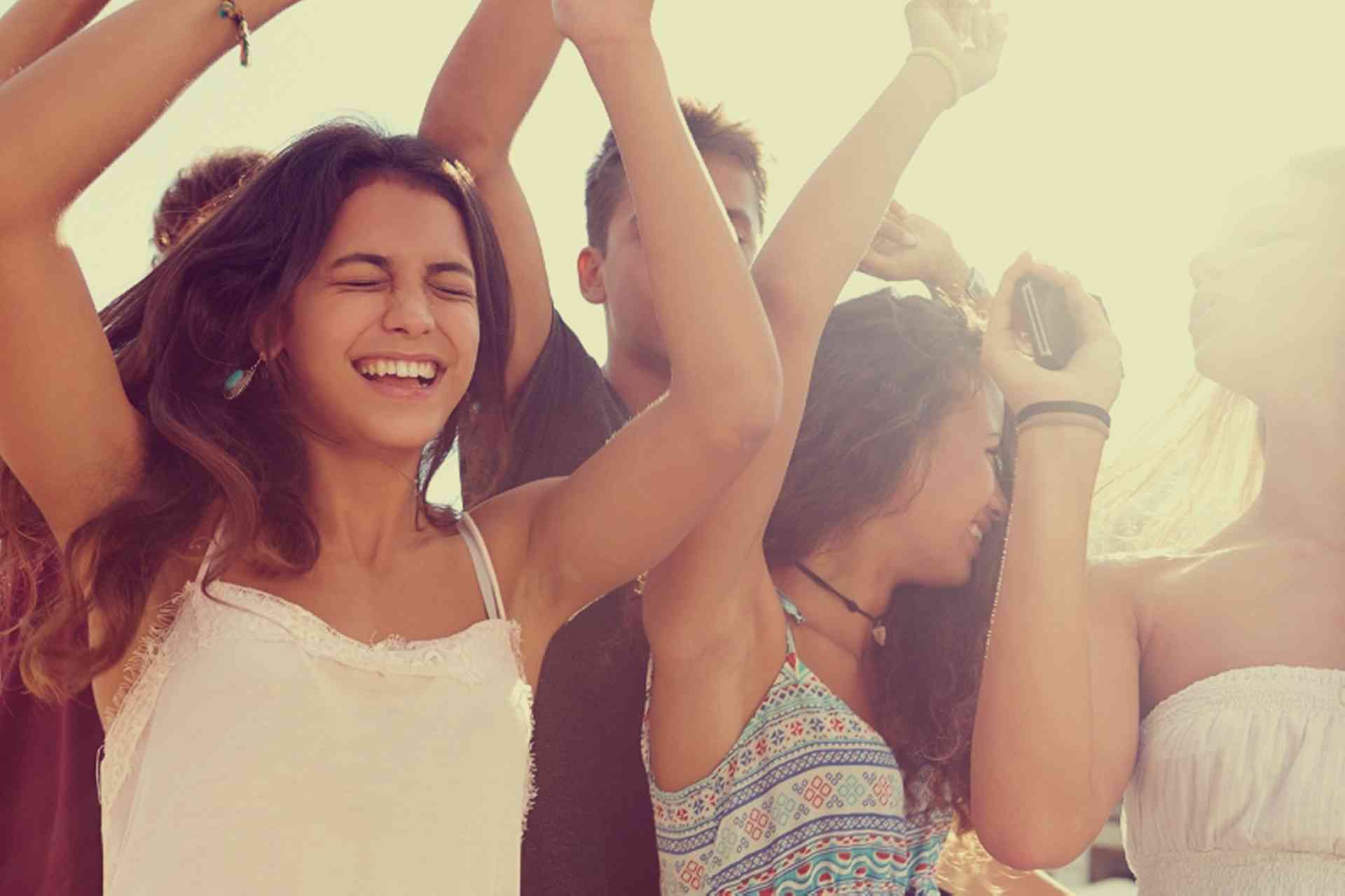 Find out about entertainment options in Costa Rica, including the available English-language media...
Costa Rica is one of the most diverse and vibrant countries of the world with a mix of thriving nightlife, areas of unspoilt tropical rainforests and national parks to explore.
Costa Rica's capital city San José boasts all of the nightlife, cultural and entertainment options you'd expect from a cosmopolitan major city, and plays host to the county's national theater, or Teatro Nacional (in Spanish).
There are a number of public holidays and festivals celebrated throughout Costa Rica every year which are held to celebrate local patron saints. The Day of San José (Día de San José) fiesta on 19 March takes place in all towns called San José. In the capital city this involves horse parades, bull teasing, music, rides and food. The Guanacaste Day (Día de Guanacaste) fiesta on 25 July celebrates the annexation of Guanacaste to Costa Rica and also provides plenty of spectacle to enjoy.