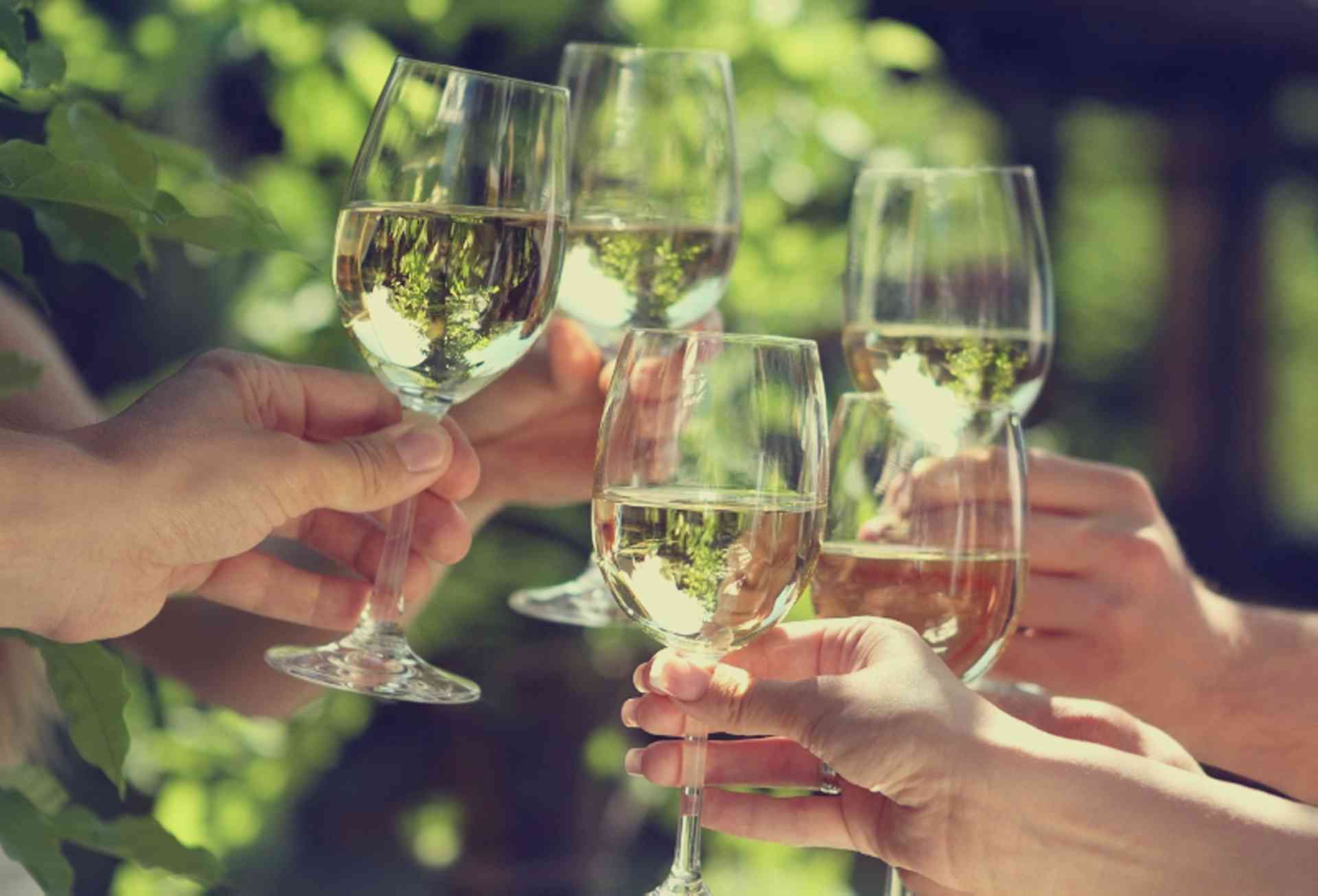 Find out about food and drink in Costa Rica: national and regional specialities, a guide to the country's tropical fruits, eating out and drinks...
Costa Rican food is generally quite healthy. Dairy products are not used much and meals are usually balanced, high in fiber and served with vegetables and fruit. Costa Ricans don't generally eat to excess and lunch is the main meal of the day, with many employers allowing for a generous lunch break.
Costa Ricans celebrate their two most important holidays, Easter and Christmas, by feasting. Miel de chiverre (squash honey) and tamales are very important holiday foods and take weeks to plan and prepare. Chiverre is a squash from Central America that is dried for weeks and then cooked in butter and sugar to form a sweet paste. It is eaten at Easter on bread and rolled into dessert empanadas. At Christmas, families gather to make the filling for tamales, cornmeal patties wrapped in banana leaves and steamed. The typical filling is a mixture of pork, vegetables and a number of secret ingredients. Tamales are often given as gifts.
The traditional staple of the Costa Rican diet is gallo pinto, a simple meal of fried rice and black beans. These two ingredients are the building blocks of many meals in the country. Casado is a typical meal; a mix of rice and beans with meat or fish, a salad of tomato, cabbage and carrot and fried plantain. Plantain (plántano) is frequently used in meals but is also a popular snack food. Although it resembles a banana it cannot be eaten raw. It is either fried or baked and makes a crunchy snack when sliced thinly and deep fried. Another staple rice based dish is arroz where the grain is fried and accompanied by either prawns (gambas) or chicken (pollo).
Corn is the staple vegetable of Cost Rica. It is used to make tortillas and corn pancakes, eaten boiled or roasted on the cob and served as empanadas, which are stuffed corn turnovers.
The main meat eaten in Costa Rica is roast pork, it often has a smoky flavor after being roasted over coffee wood. Other traditional meat dishes include olla de carna, a beef stew with carrots, potatoes, yucca, plantain and vegetable pear (chayote) and sopa de mondongo a tripe and vegetable soup.
Popular snack foods include tamales, small meat sandwiches or arreglados, and gallos, a meat, cheese or bean filled corn or flour tortilla. Empanadas are a speciality and are meat or cheese covered in cornmeal and fried.