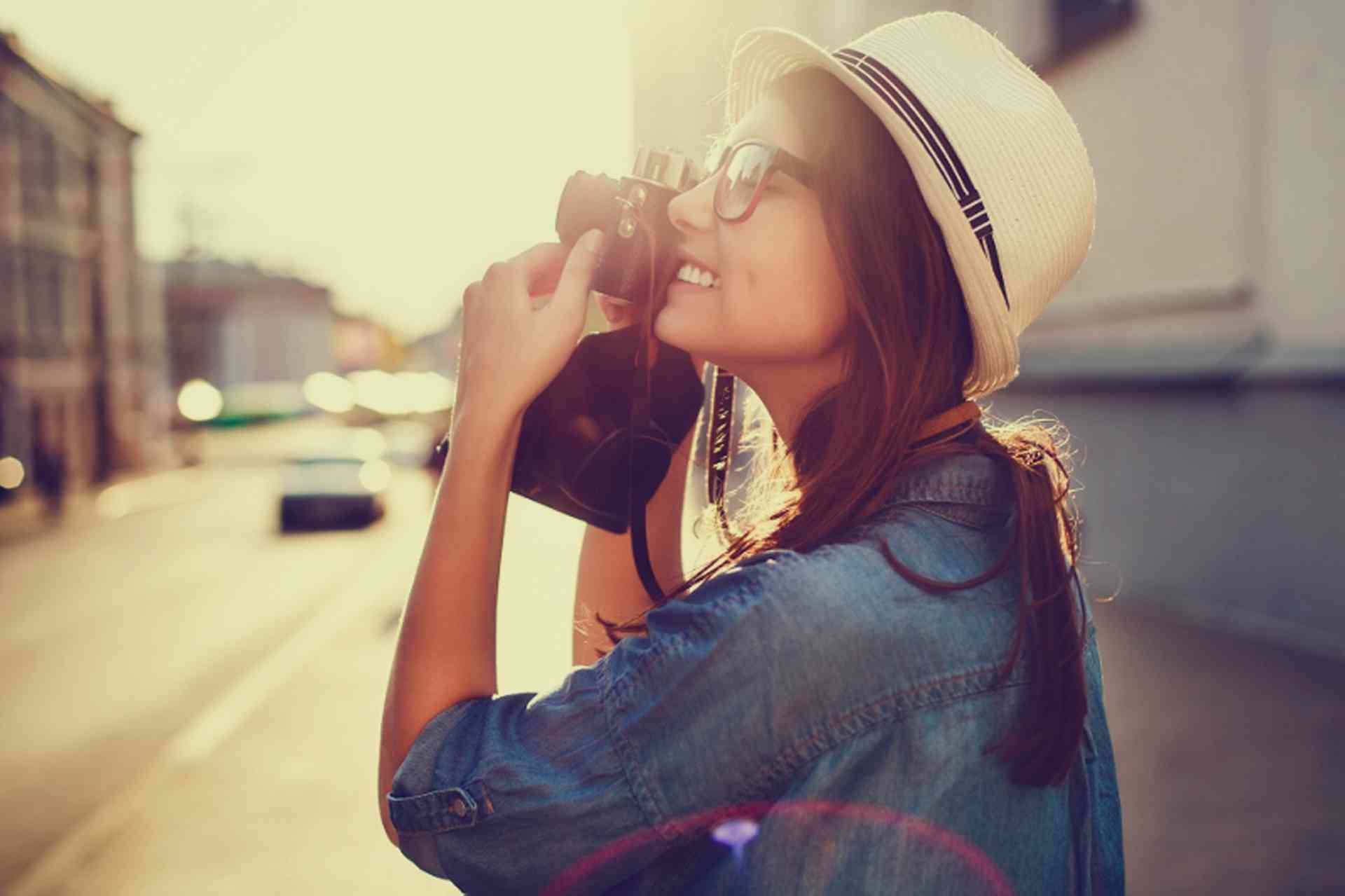 Find inspiration on things to do and places to visit in Costa Rica…
Costa Rica is a very popular tourist destination; its volcanoes, beaches and abundant wildlife are big attractions. The country's hot climate and stunning countryside make it a very popular choice for adventure or sporting holidays. The beaches offer a wide range of water sports opportunities, while hiking is very popular in the rainforests and mountains.
Because of its wide range of habitats and huge bio-diversity, Costa Rica is also a popular destination for eco-tourism. There are eight biological reserves, 20 natural parks and a number of other protected areas for tourists to visit and observe a variety of protected species safely and without harming the local environment. Whether it's watching the annual migration of humpback whales and bottlenose dolphins at Drake Bay in the Osa Peninsula, or witnessing the many species of marine turtle lay their eggs in Tortuguero National Park, the flora and fauna of Costa Rica has much to offer the eco-tourist.
For more information from Costa Rica's official tourist guide: Click here