Business Taxes in Costa Rica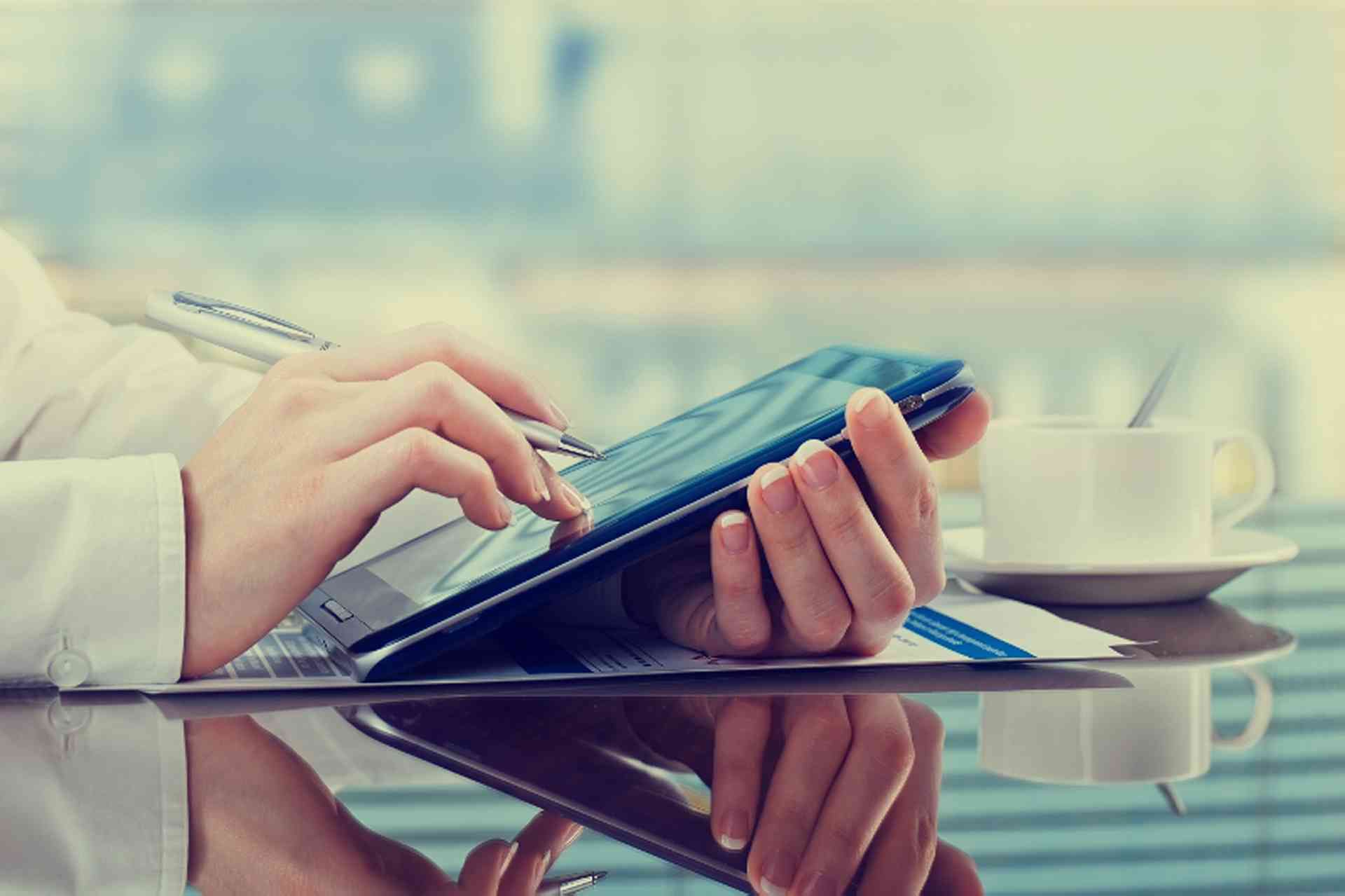 Information on the taxes due by businesses and legal entities in Costa Rica...
The official tax year in Costa Rica is from 1 October to 30 September.
Resident Corporations
A resident corporation must be incorporated in Costa Rica and have a fixed physical location. Tax is paid on the income generated from carrying out business activities in Costa Rica. The tax rate is progressive and established using the gross income generated by the company as the fixing parameter. When this rate has been determined, it is applied to the company's net income generated during a given fiscal year, thus determining the real tax liability: gross earnings, less all costs and expenses incurred in the normal operation of the business. However, not all costs or expenses are necessarily considered by the local tax office (Tributación Directa) to be tax deductible.
Gross income (earnings) rate
Less than US$91,000.00: 10 percent
Between US$91,000.00 and 183,000.00: 20 percent
More than USD183,000.00: 30 percent
Taxes on Dividends
Dividends paid to or credited by Costa Rican corporations to foreign individuals or corporations are subject to a 15 percent withholding tax. The Costa Rican entity making the payment or credit is responsible by law for the tax withholding as well as for the respective payment to the local tax office (Tributación Directa).
Dividends paid to other domestic corporations are exempt from this tax. If the dividends are paid to individual shareholders by a corporation whose shares are registered under an official stock exchange, the tax rate decreases to five percent.
Income remittances for income generated in Costa Rica to non-resident corporations or individuals are subject to withholding taxes, based on the table below. Again, the local entity making the remittance is responsible by law under the local tax office for the tax withholding process and corresponding payments.
| Income | Rate of withholding tax |
| --- | --- |
| Interest | 15 percent |
| If the interest if paid to a top or first-tier bank | 0 percent |
| Transport and communications | 8.5 percent |
| Salaries | 10 percent |
| Commissions, consultant fees (not  technical), lease payments | 15 percent |
| Royalties, management fees for technical services provided by consulting firms or headquarters | 25 percent |
| Reinsurance premiums | 5.5 percent |
Taxes on Payroll
Corporations doing business in Costa Rica are also responsible for withholding and paying payroll taxes from their employees' gross salaries. Rates vary from zero to 15 percent and are progressive.
Social Security
Although not a tax per se, corporations with active payrolls must contribute on a monthly basis to the Social Security Fund (Caja Costarricense de Seguro Social – CCSS), which amounts to 26.17 percent of the employee's gross salary. The employee contributes 9.17 percent to the fund.
Capital Gains Tax
There is currently no capital gains tax. For new companies and start-ups, legislation allows for pre-operative expenses and costs to be capitalized and then amortized within the next five years after the operations start. However, not all costs and expenses are necessarily accepted and it is advisable to seek advice.
Real Estate
Local governments manage taxes on real estate and fixed structures or buildings. The annual tax is 0.25 percent of the value of the property.
Corporations doing business in Costa Rica must also pay a municipal tax or municipal patent to the local government where the business activity is being developed. Typically this tax ranges between 0.1 to 0.35 percent on the gross income. As there are 81 different municipalities in Costa Rica, the basis for calculation can vary from one municipality to another.
Financial Statements
Corporations must prepare annual financial statements, even though no reporting is actually required. Tax forms must also be filed annually (in some cases these could be on a quarterly basis) and paid within two months and 15 days after the end of the period. Penalties for late filing or payment are high and compound month after month.
In addition, corporations must keep and maintain current legal and financial books; there are six in total.