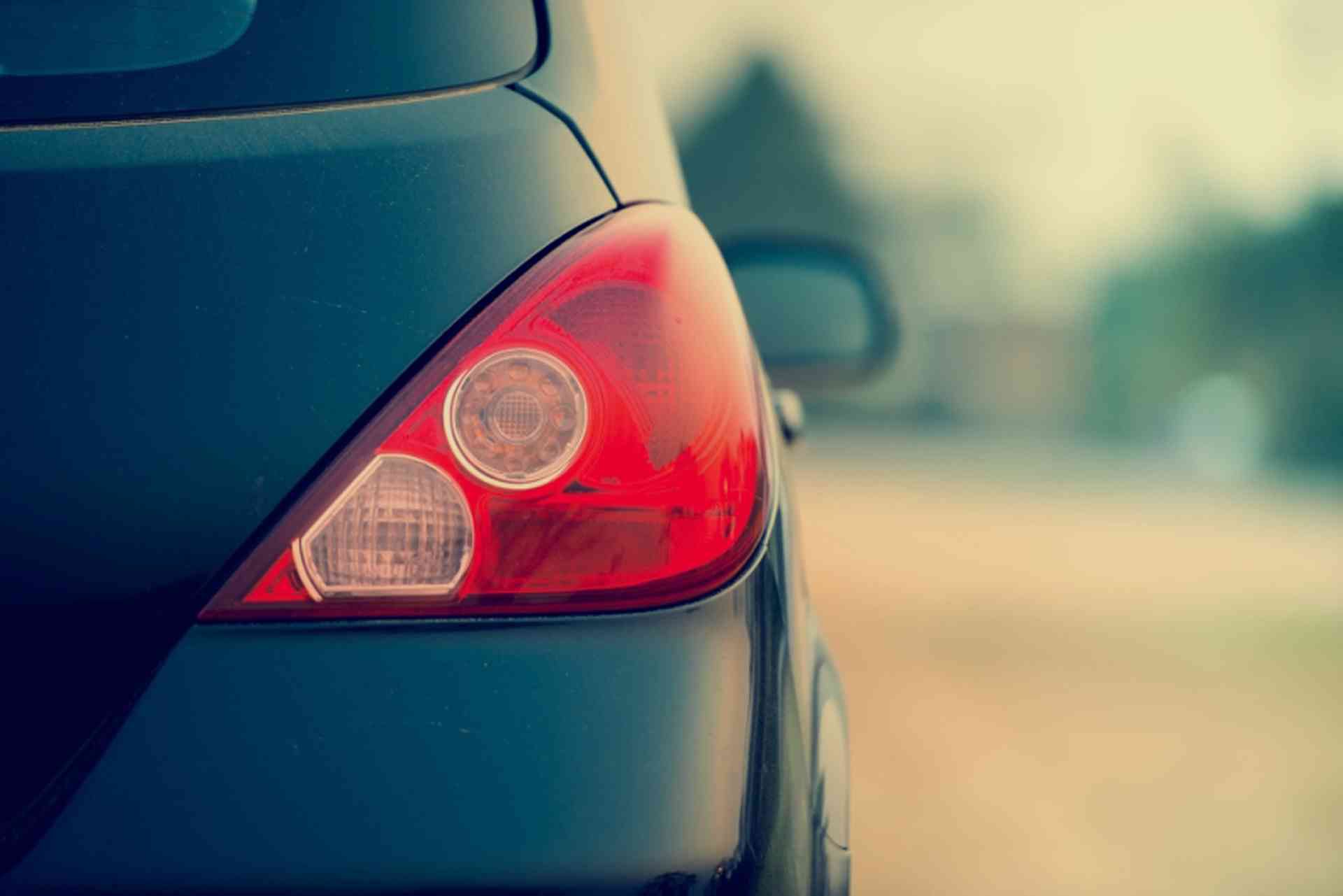 An introduction to driving a car or motorbike in Costa Rica, an overview of the main road rules and regulations, and details on the safety items which you must always carry in a vehicle...
The quality of the road network in Costa Rica is varied. There are over 35,000 Km of highways, but it is estimated that fewer than 10,000 Km are paved. Many roads are hazardous, with large potholes and missing manhole covers. Often, mountain roads do not have adequate safety barriers and weather conditions in the country make driving difficult. Many travel advice companies do not recommend driving at night.
Work on the road infrastructure is ongoing and significant improvements have been made in recent times.
The MOPT or Ministerio de Obras Públicas y Transportes (MOPT) is the government body responsible for road transport in the country. Press releases and information, including notification of major road works, can be found on their website.
The National Road Safety Council of Costa Rica is known as the Consejo de Seguridad Vial (COSEVI). The official website lists rules and regulations of the road as well as outlining fines and points that can be accumulated against vehicles and license holders.
Car Hire
There are numerous car hire companies in Costa Rica. Drivers must be at least 21 years of age and have at least one year's driving experience.
Although not required by law, it is advisable to carry an International Driving Permit in addition to a foreign driving license. IDPs can be obtained in the country of residence, often for a small fee.
Fuel
Though there are numerous petrol stations (gasolineras), they are often hard to find outside urban areas.
Fuel is sold by the liter, and the grades available in Costa Rica are:
Prices are set by the government and, as a result, all petrol stations across the country have the same prices. Prices are high compared to the USA, but are lower than those drivers expect to pay in Europe.
None of the petrol stations in Costa Rica are self-service.