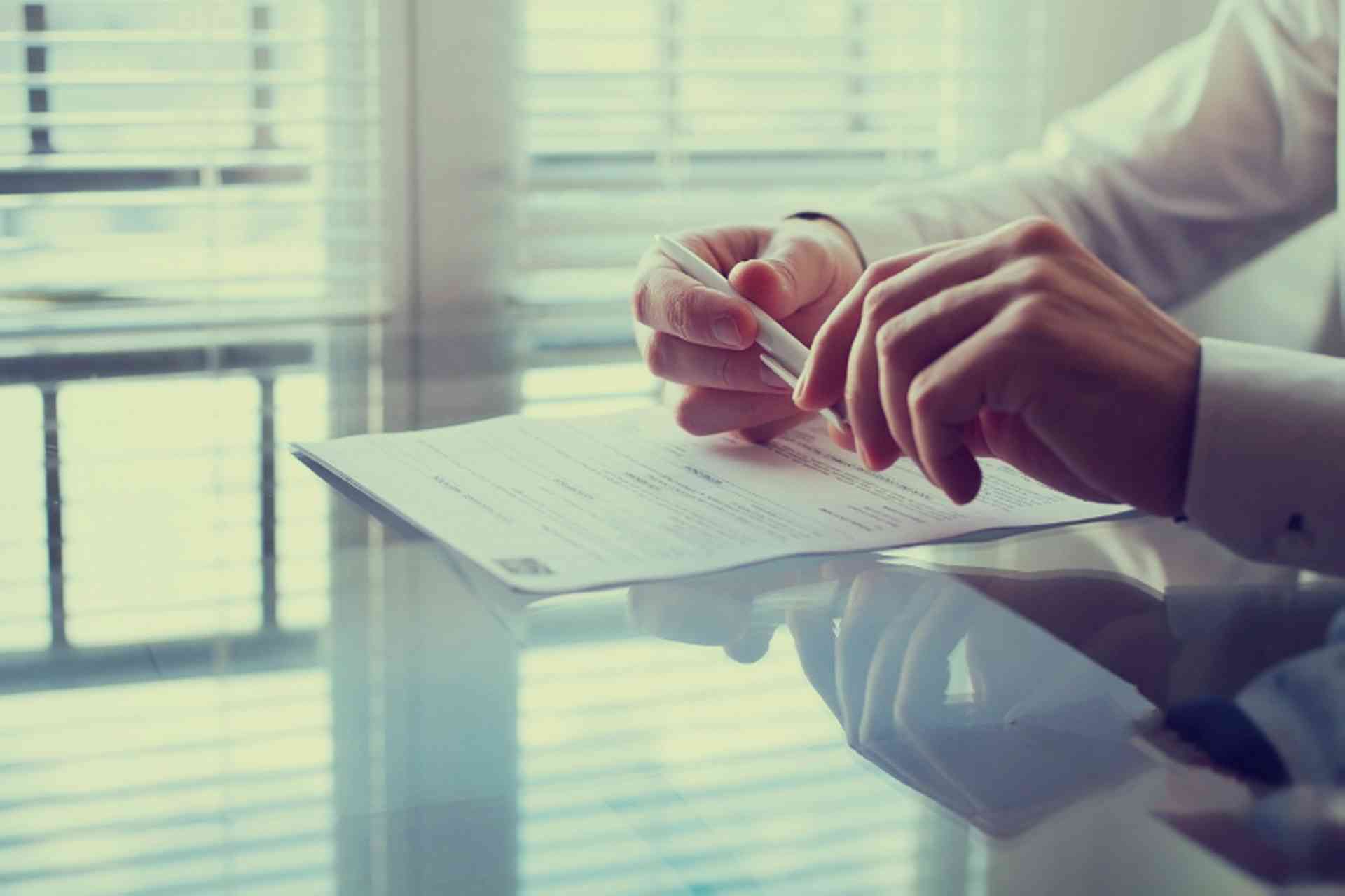 Understand the requirements for foreigners coming to Costa Rica for work or self-employment...
Work permits (permisos para trabajar) are issued by the Department of Immigration (Dirección General de Migración y Extranjería) and are needed by foreigners who want to work in Costa Rica. Work permits are issued according to profession and are valid for a year.
Workers who do not have the correct work permit can be fined and deported.
Foreign nationals with a residence certificate (cédula de residencia) or a refugee card (carne de refugiado) do not need a work permit and are subject to the same labor laws as Costa Rican nationals.
Workers not eligible for a work permit
Certain workers - usually from professions that are already well represented in Costa Rica - may not be eligible for a work permit.
For a list of professions where government advises against granting a work permit: Click here (in Spanish)