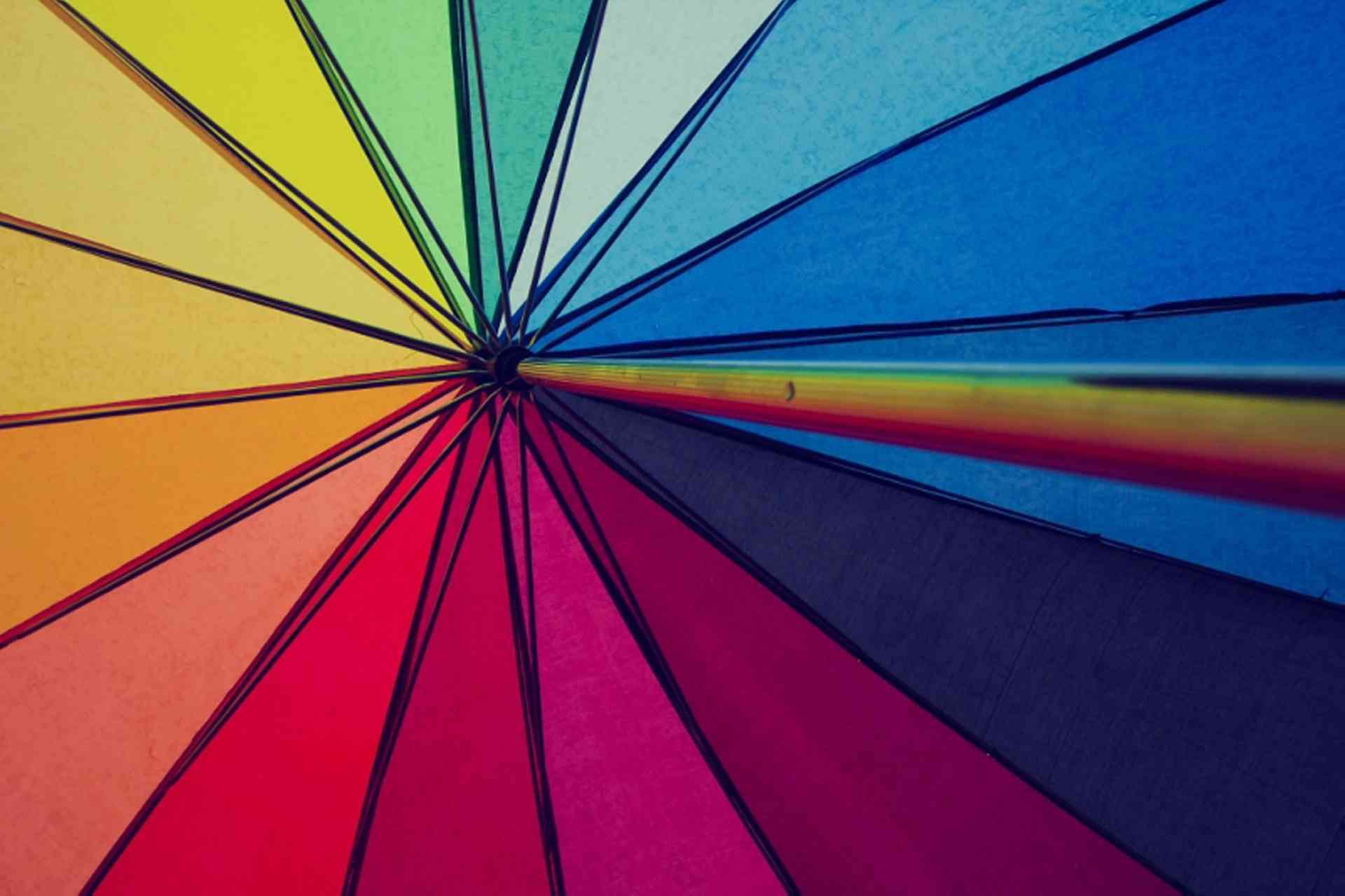 Some links to information on gay friendly venues in Cyprus...
Homosexuality was de-criminalised in Cyprus in 1998 when the ban on male homosexuality was abolished by the Cyprus Parliament. More recently, in 2002, elements of discrimination that still existed in the terminology of the law were amended.
Same-sex marriage is not recognised in Cyprus however civil unions are.
The socially conservative Greek-Orthodox church has a significant influence over public opinion on LGBT rights. Attitudes in Cyprus are evolving, if not very slowly. Ahead of its EU membership in 2004, it had to change its human rights legislation, including its laws regarding sexual orientation and gender identity.
The capital Nicosia held its first Gay Pride in 2014 and it's now a regular annual event on both sides of the capital. Although there are no specific gay bars or clubs, there is a small but lively gay scene, with a regular Friday 'Thinking Outside the Box' gay-friendly night at Ithaki one of the major events.
More information can be found at:
gaycyprus.com Forums and some venue information on gay and gay-friendly clubs and bars.
Accept LGBT Cyprus organises regular events and is at the forefront of fighting for LGBT rights in Cyprus.