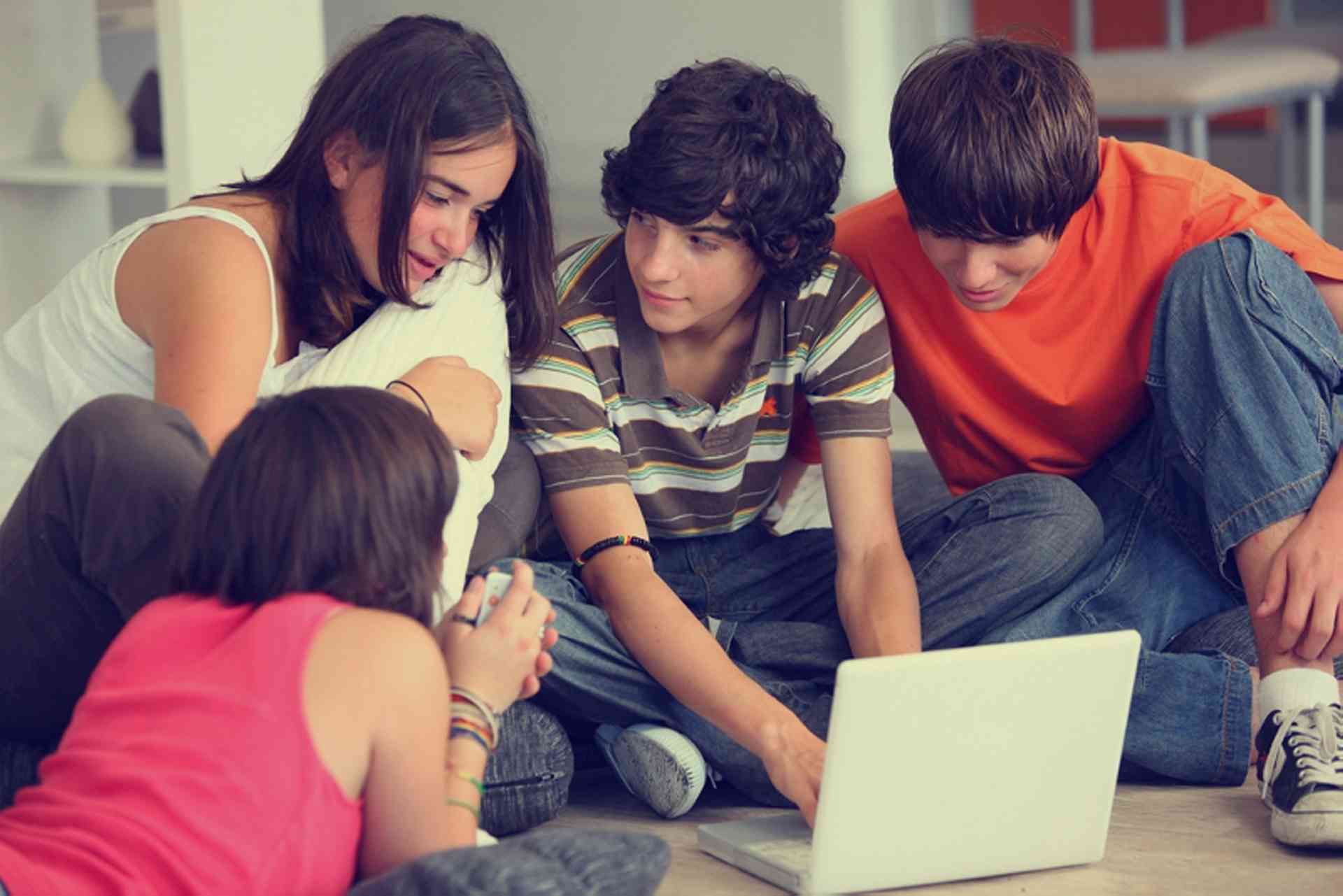 Information for parents with teenagers on youth organisations, youth employment law, driving, drugs, alcohol and teenage pregnancy...
The transition from adolescence to adulthood can be a difficult process, with youths having to face a wide range of complex issues. Youth policy in Cyprus is in the early stage of development and is under the direction of the Youth Board of Cyprus.
The Youth Board of Cyprus (Οργανισμού Νεολαίας Κύπρου) is a semi-government organisation that aims to promote progress and prosperity among young people in Cyprus. The board promotes the active participation of youth in the development of the country. Some of the programs offered by the Youth Board include: the annual Youth Festival, the European Youth Card, Youth Information Centres, counselling services, European Union "YOUTH" program, Narcotics Hotline (1410), and the Multifunctional Youth Centre in Ekali.
For a detailed description of these programs: Click here (in Greek)
The Centres for Youth Information (KEPLI) provide young people with general information and counselling services.
KEPLI Cyprus
email
KEPLI Agros
Tel: 25 874 042
KEPLI Larnaca
Tel: 24 822 580
KEPLI Limassol
Tel: 25 871 470
KEPLI Nicosia
Tel: 22 402 613
Counselling services are available at some KEPLI centres. The counselling service, called "Proposition", is free and available to young people and families who encounter problems in their lives.
Proposition Nicosia and Larnaca
Tel: 99 398 089
Proposition Limassol and Paphos
Tel: 97 725 205