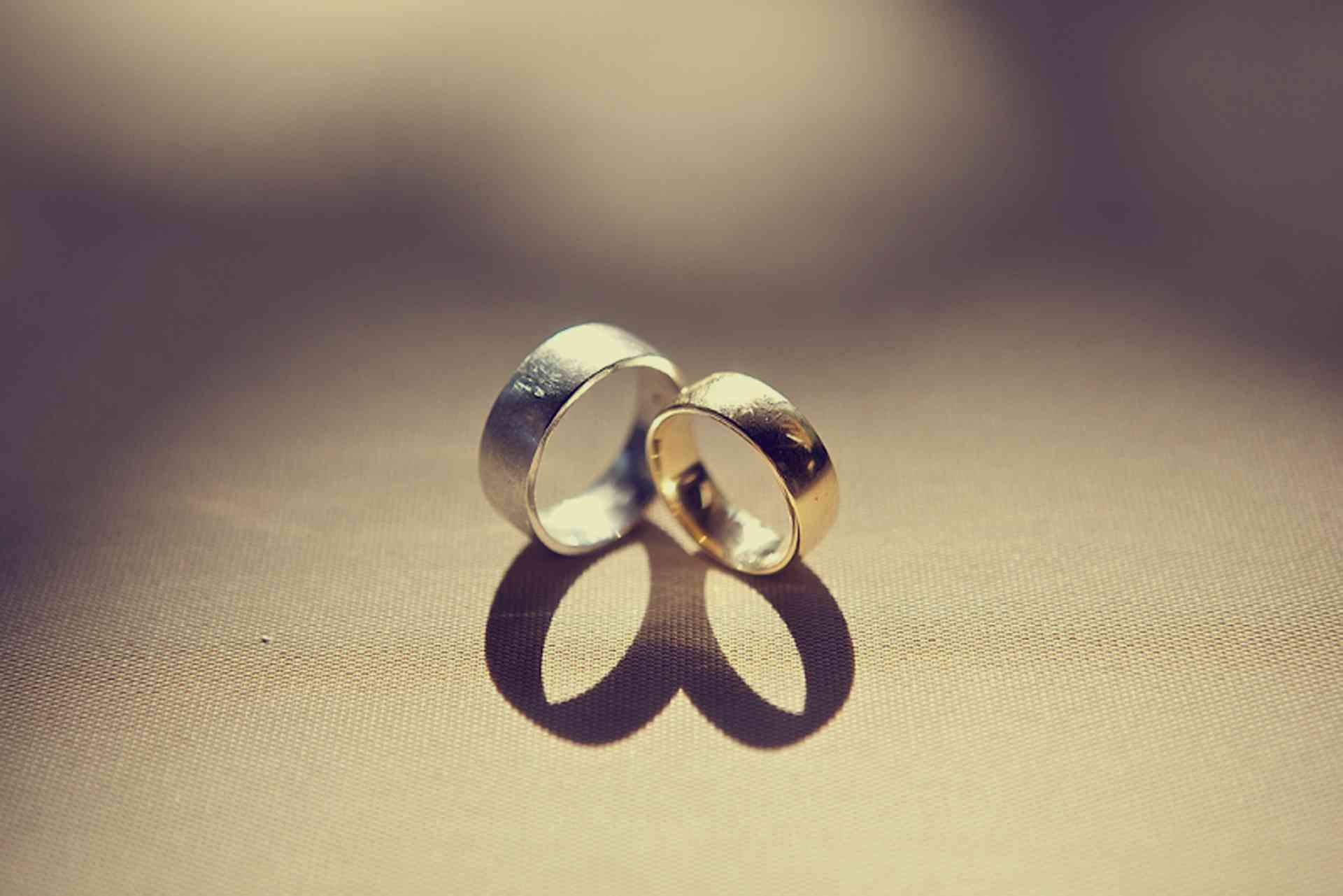 Find out about marriage in Cyprus, including all required documents (and pre-nuptial agreements)...
The process for foreign nationals to legally marry in Cyprus is fairly straightforward. It is a civil marriage, covered by the Marriage Law 104 (I) of 2003. Application for marriage must be made in person to the marriage officer at a municipal office.
Declaring the Marriage
Most English-speaking countries (including the United States, United Kingdom and Australia) do not require their citizens living in Cyprus to register their marriage in Cyprus with their Embassy.