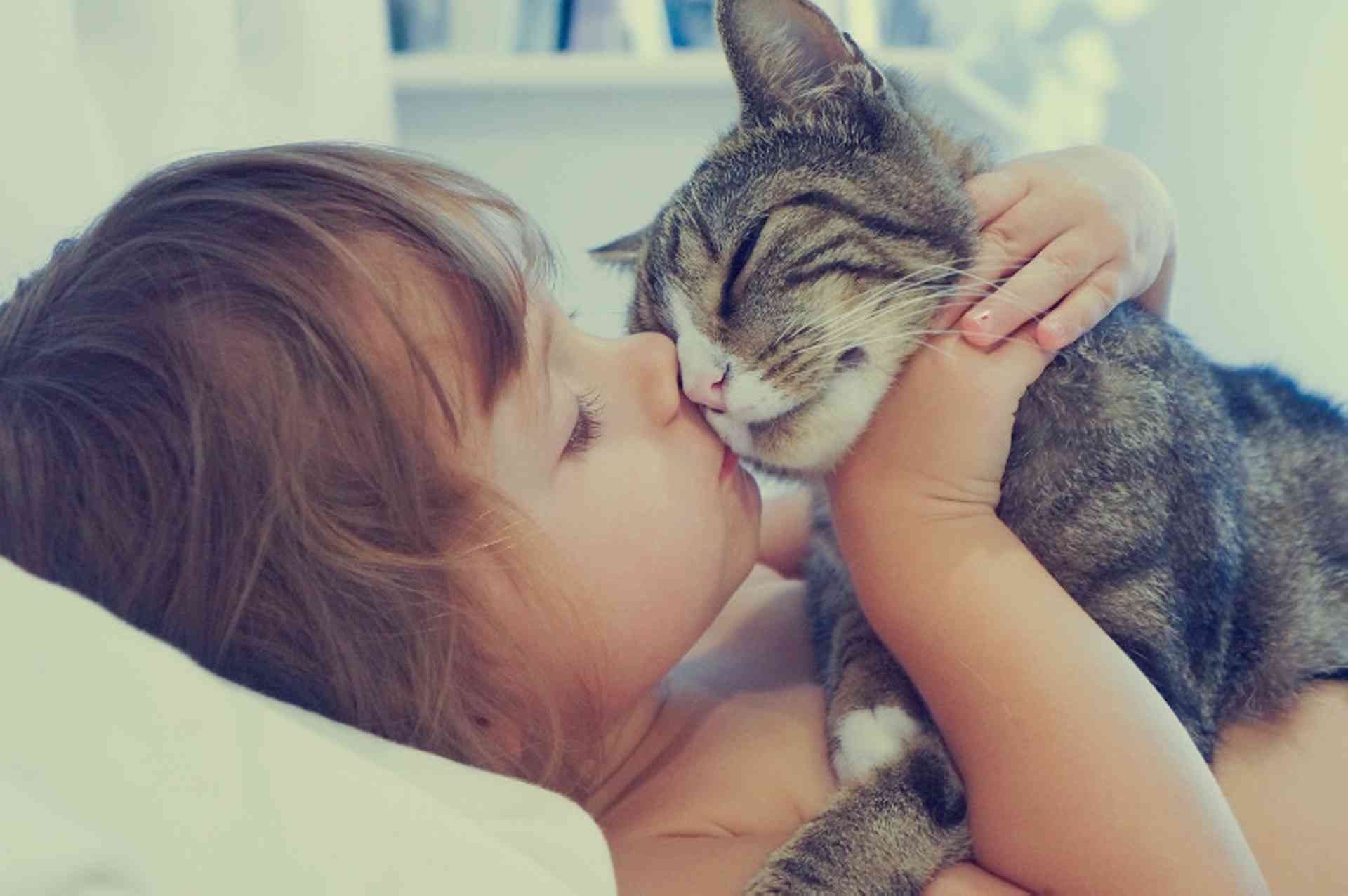 Information on veterinarians, registration, licencing, and what to do if a pet is lost or found including the contact information for local animal sanctuaries and shelters in Cyprus...
All dogs in Cyprus must be registered and licensed. Any residence that includes a dog must have a visible "Beware of the Dog" sign posted.
Veterinarians
The Cyprus Veterinary Services is organised into four main divisions: Animal Health and Welfare, Veterinary Public Health, Veterinary Laboratories and Veterinary Medical Products. All sections work under the guidance of the Chief Veterinary Officer. There are five District Veterinary Centres and eight Rural Veterinary Centres across the country.
Paphiakos & C.C.P. Animal Welfare provides veterinary care to animals that are abused, injured or in distress.
Paphiakos & C.C.P. Animal Welfare
At: 12 Dedalos Building, 8049 Kato Paphos (head office)
Tel: 26 946 461
Fax: 26 222 236
Clinic: 26 953496 (open 07:00-19:00)
Animal Rescue - Tel: 26 935018
Emergencies - Tel: (genuine emergencies only) 99 655 581