Health Care System in Cyprus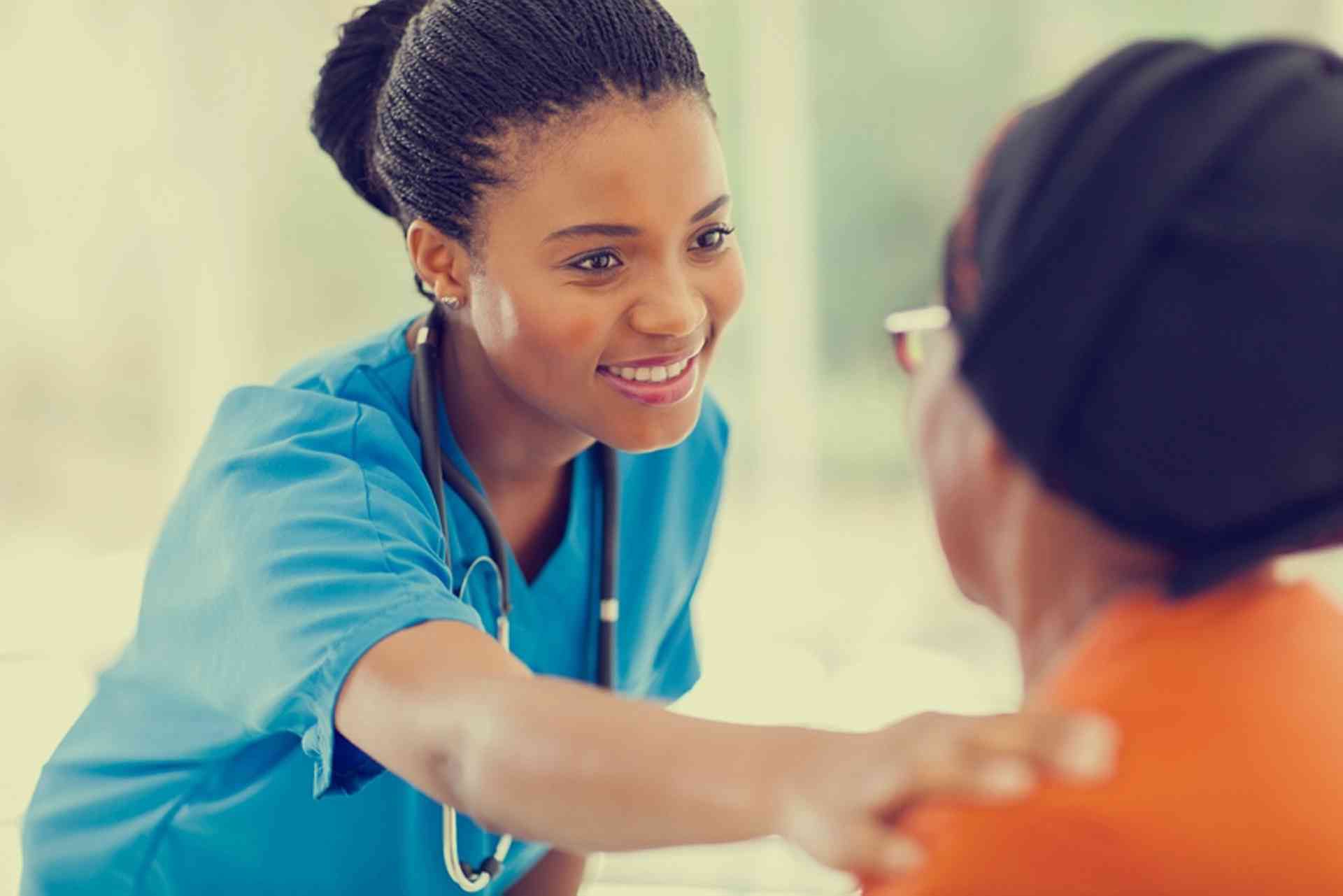 How the healthcare system works in Cyprus, how to apply for a medical card and seek medical treatment...
Private clinics and hospitals are located all over the island. Those opting for private sector treatments either pay their own costs or take out private health insurance.
Anyone working in Cyprus, regardless of nationality or residency, must make social security payments. This is known as Social Insurance and payments are made either through an employer or, if self-employed, independently at the District Labour Office. EU citizens paying into the system can apply for a 'Medical Card' (karta nosileias, Κάρτα νοσηλείας) which entitles them to state medical cover. As a rule, medical cards are only issued to Cypriots and EU citizens residing permanently in Cyprus.
Government medical services provide subsidised medical coverage depending on a person's status (their employment or past employment, family status and income level). Based on these criteria a qualifying person is issued with a white Medical Card. The Ministry of Health website has details of the criteria and income brackets. There are also explanatory notes attached to the medical card application form.
The cost of health treatment
Anyone who doesn't qualify for the Medical Card may use the public medical facilities but they will be charged the government rate. This is €15 for a visit to a general practitioner and €30 for a visit to a specialist. Cypriot citizens and permanent EU residents of Cyprus are also charged a nominal fee but it is much lower than that charged to non-EU citizens and temporary EU residents. If in-patient treatment is needed, the fee may be reduced for anyone, regardless of nationality, depending on their income level. Everyone, including Cypriots, pays a €10 fee if treatment in an accident and emergency unit is needed and the fee is paid at the hospital upon arrival. EU and Cypriot pensioners are exempted from this cost.
Doctor's fees are paid at the registration desk of the relevant hospital department or health centre. Payment for medicines and laboratory tests must be paid in advance by purchasing 'health stamps'. They have the value of €0.50, €1,00, €2,00 and €5,00 and can be bought from the registration or administration desks at public hospitals, health centres or post offices. The health stamps are affixed to the prescription or laboratory test form.
Note: it is advisable to purchase health stamps while registering in order to save queuing again after visiting a doctor. Any health stamps not used can be saved and used at a later date.
The Ministry of Health website has more information including a full list of all public hospitals and health centres.
How the healthcare system works in Cyprus, how to apply for a medical card and seek medical treatment