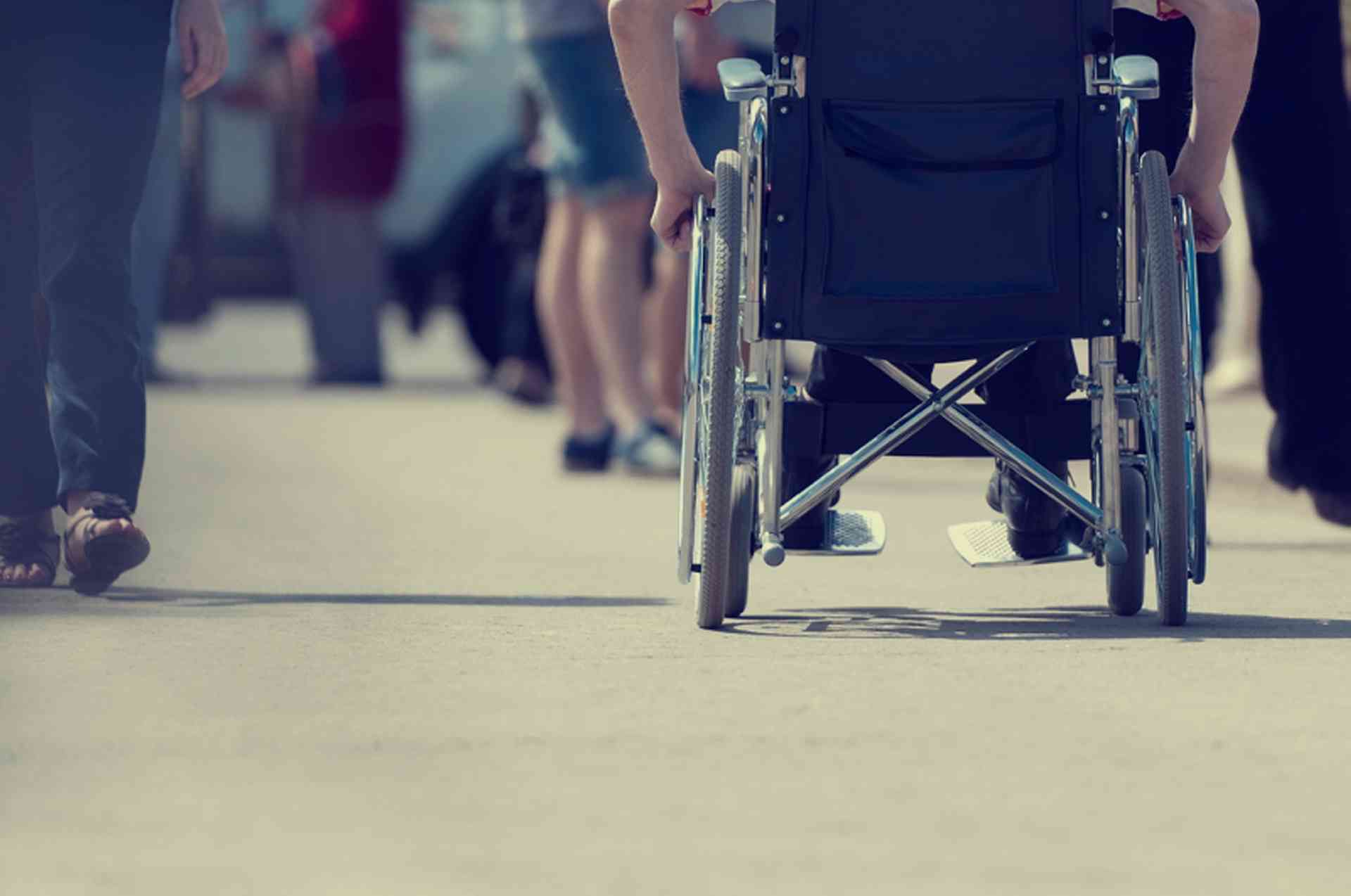 Resources for the wheelchair-bound and hearing or sight-impaired in Cyprus, including information on transportation, parking, tours and non-profit organisations...
Though most towns and cities in Cyprus have a flat layout, getting around by wheelchair can be a challenge as pavements are often blocked by shrubs, trees or cars, ramps can be inadequate and paving is uneven. But, more useable ramps are being built and people in Cyprus are generally quite willing to help.
Travel and tourism
C&A Taxi and Oberon Explorations offer day trips and excursions in Cyprus in wheelchair adapted vehicles.
Oberon Explorations
Tel: 26 941528 / 99 376886
Fax: 26 941834
email

There are numerous choices of accommodation that has been modified for disabled guests in Cyprus. Modifications vary from establishment to establishment and it is therefore recommended to contact them directly to find out if they meet requirements.
For a searchable database from the Cyprus Tourism Organisation of accommodation for the disabled: Click here
For a list of hotel establishments offering facilities for disabled: Click here (PDF)
Larnaca and Paphos airports offer assistance for reduced mobility passengers.
Both airports (Larnaca and Paphos) have wheelchair hoists. Advance notification is advised.
Nature trails
There are two nature trails for the disabled in Cyprus. Livadi Trail in the Troodos area is a 1.5km circular trail. It starts and ends at Kampos tou Leivadiou picnic area.
Mandra tou Kampiou Trail in the Machairas forest is a 1km circular trail.
Wheelchair accessible beaches
There is a summer wheelchair ramp over the sand to the sea at Polis Beach (the ramp is removed in the off-season).
Wheelchair accessible archaeological sites
Several archaeological sites are partly accessible to wheelchairs. These are the Choirokoitia Neolithic Settlement in the Larnaka district, the Amathous Archaeological  Site, Kato Pafos Archaeological park, and the Tombs of the Kings in Pafos. Kourion Archaeologial Site in Lemesos is almost completely wheelchair accessible.
For more information from Accessible Cyprus: Click here (PDF)
Libraries
Calibre Audio Books: UK charity, Calibre, supplies audio books in English on cassette or disk to visually impaired and disabled people. The free service is available to members (registration can be made via the website). Free postal service is available to anywhere in Europe.
The English Language Library for the Blind in Paris provides books on tape in English to English-speakers all over the world by post. The selection of available audio books is quite large.
English Language Library for the Blind
At: 35 rue Lemercier, 75017 Paris
Tel: +33 1 42 93 47 57