Having a Baby: Pregnancy and Birth in Cyprus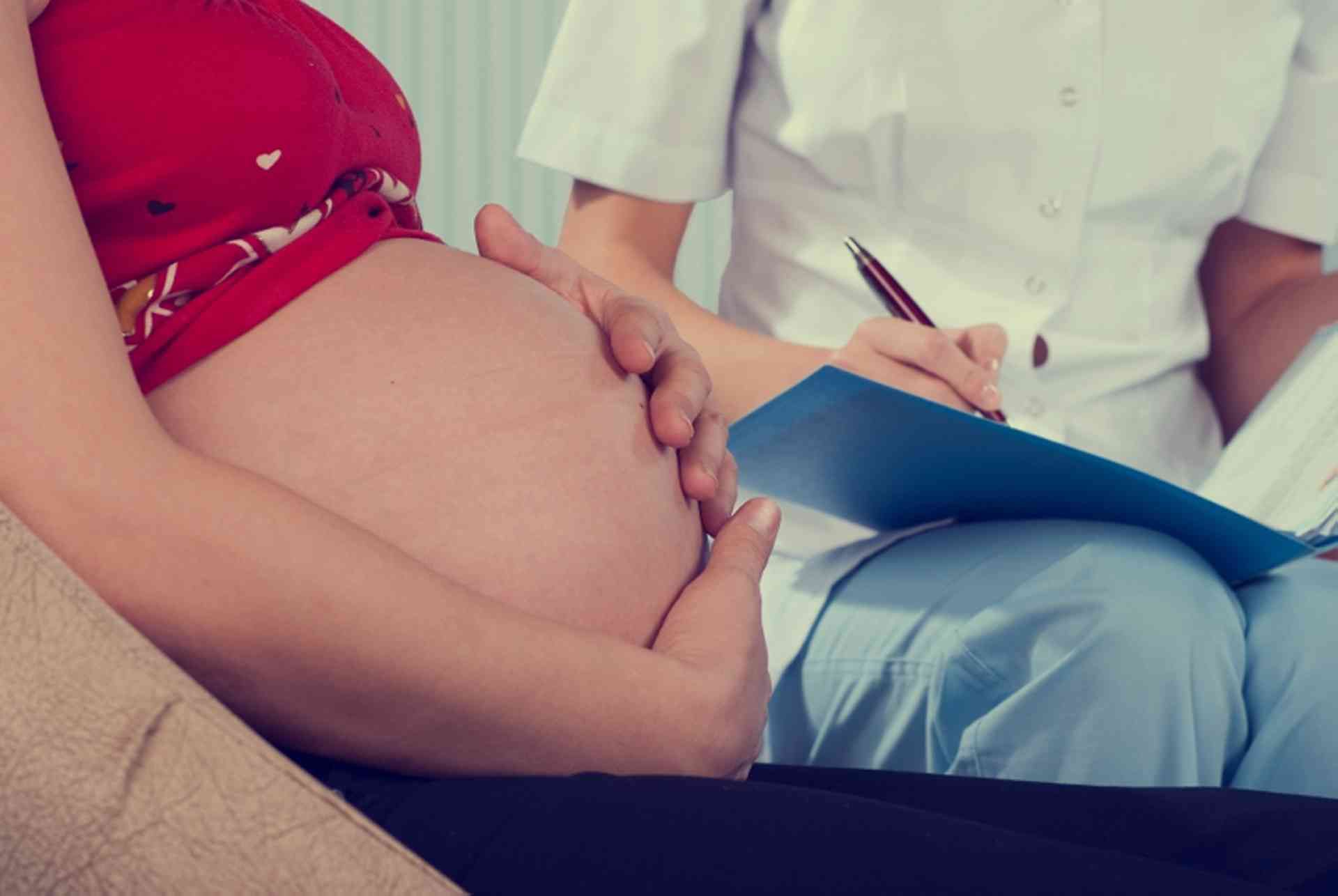 Find out what to expect from the healthcare system if you are pregnant in Cyprus...
As soon as a pregnancy has been confirmed a visit to a gynaecologist or an obstetrician is recommended, either in the public or private health care sector.
The national health insurance scheme, GeSY covers maternity care in a public hospital or in clinics registered under GeSY.

Holders of the local Cyprus medical card are entitled to healthcare in the public general hospitals across the island during pregnancy and childbirth.
Private health insurance holders should check whether their contract has a clause regarding pregnancy and childbirth costs. In some companies maternity cover only applies after one full policy year has passed, so before this costs have to be paid for by the patient.
Standards of healthcare in Cyprus are high, and the level of care in the public hospitals' maternity wards is often described as more personal than and superior to other European countries, thanks to smaller hospital sizes and patient numbers.
Useful Websites
Information provided by Carine Khoury of 'Mums in Cyprus' Address: PO Box 56811, Limassol 3310 | Tel: 7000 3077 www.mumsincyprus.com email Copyright © 2013 Mums in Cyprus. All Rights Reserved (Updated January 2021)