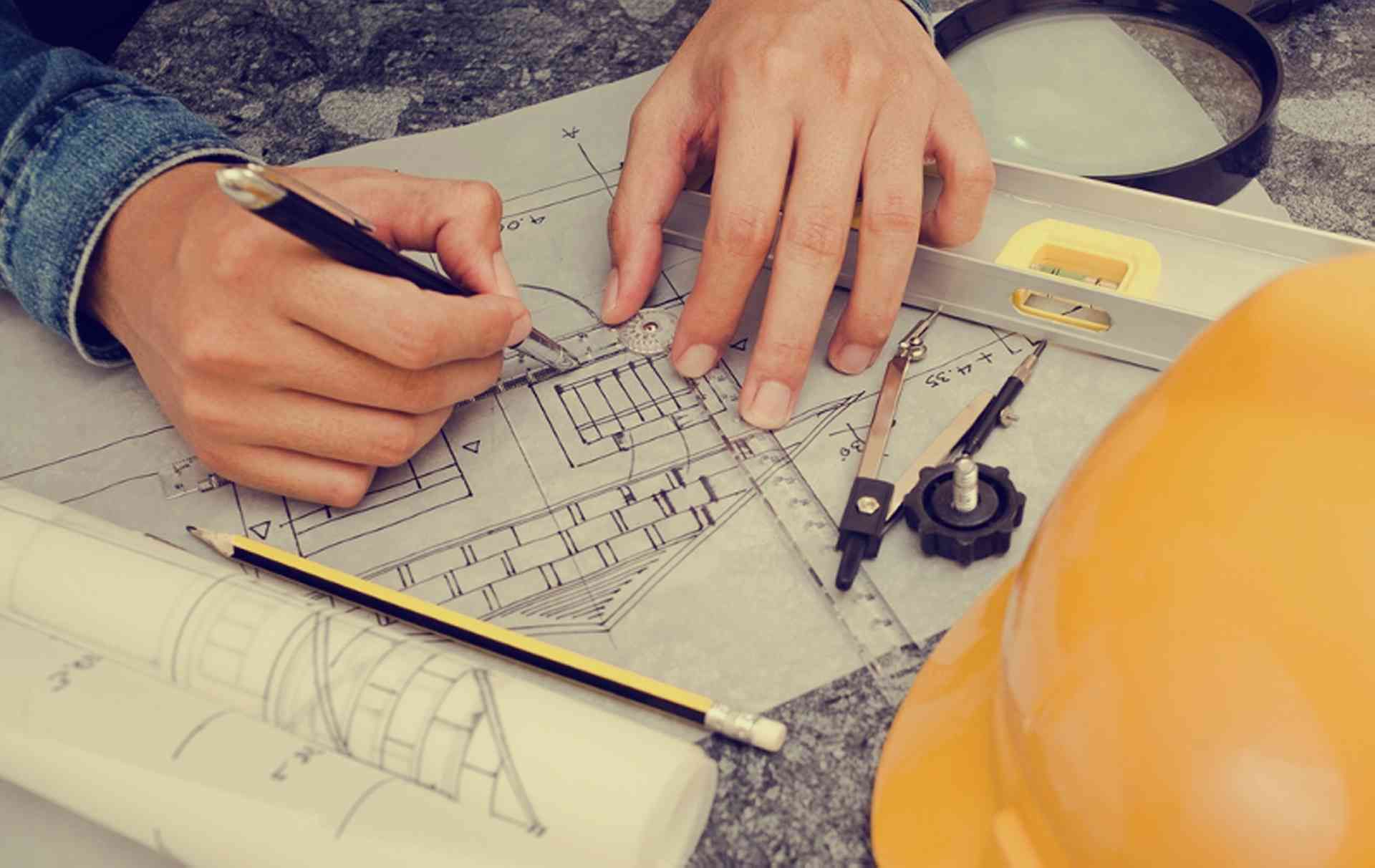 Find out how to go about buying land on which to build, including information on planning zones and government approval.
Buying Land
All buyers are strongly advised to seek independent legal advice.
Do not sign any papers or hand over any money until obtaining advice from an independent lawyer with effective communication skills
Under no circumstances should a lawyer be used who has been introduced or recommended by a vendor or an estate agent
These lawyers occasionally represent the interests of the vendor and the advice they provide to buyers may sometimes be incomplete or biased in favour of the vendor.
Government Approval
Nationals of EU member states may buy as much property as they wish. This right is not extended to non-EU family members of EU nationals.
Nationals of countries outside of the EU are required to seek approval from the Council of Ministers before they can own any type of property. Furthermore, their ownership is limited to:
An apartment
A house
A building plot or land of not more than approximately 4,000 square metres
For nationals of countries outside the EU wishing to obtain residency in Cyprus, the government has introduced a scheme enabling high-net-worth individuals investing in property to apply for permanent residency status.
Land Registry
Cyprus maintains an effective Land Registry system in which all "immovable property" (a term that includes both land and property) is registered.
Each piece of immovable property has an associated:
Registration Certificate (also known as a Title Deed) containing information such as the owner(s), its size and location and the Lands' Office reference
An accompanying Site Plan that locates the land on a map
The Land Registry is administered by a number of District Lands' Offices where records of immovable property ownership are issued, kept and maintained. The offices are located in Limassol, Paphos, Larnaca, Paralimni and the capital city of Nicosia.
Planning Zones
For planning purposes, the island is divided into various planning zones. These include residential, agricultural, animal rearing, industrial, green belt, and tourist zones. You must ensure that the land you intend to buy is in an appropriate zone. If you do not:
You may be denied permission to build a dwelling
It may prove prohibitively expensive to get electricity, water, and the telephone to your land and/or you may have to wait many years
You may have to give up part of your land for roads, pavements and amenity areas
There may be no right of way for access to the land
If the land is more than 300 feet from a public road, permission to build a dwelling on it will almost certainly be refused
Your neighbours may turn out to be a herd of goats - or something worse
It is also possible to buy land designated as a building plot - in Greek οικόπεδο (pronounced ikopedo). The advantage of buying a building plot is that the utility services (water, electricity and telephone) will be available on the land and there will be a right of way allowing vehicular access. Such land is usually more expensive to buy as its owners will have undertaken its division into building plots and paid for the installation of the utility services.
There are a number of other aspects to be investigated regarding planning zones. These include: building density, site coverage, usage, height and number of floors; and define the overall parameters and constraints of any structures that can be erected. Investigation of these aspects may reveal that the building density is too low to build a reasonably sized domestic dwelling or that the zone prohibits the construction of dwellings designed for human habitation.
Information supplied by Nigel Howarth Cyprus Property News, Erimi, Limassol, Cyprus Website / email Copyright © Nigel Howarth All Rights Reserved