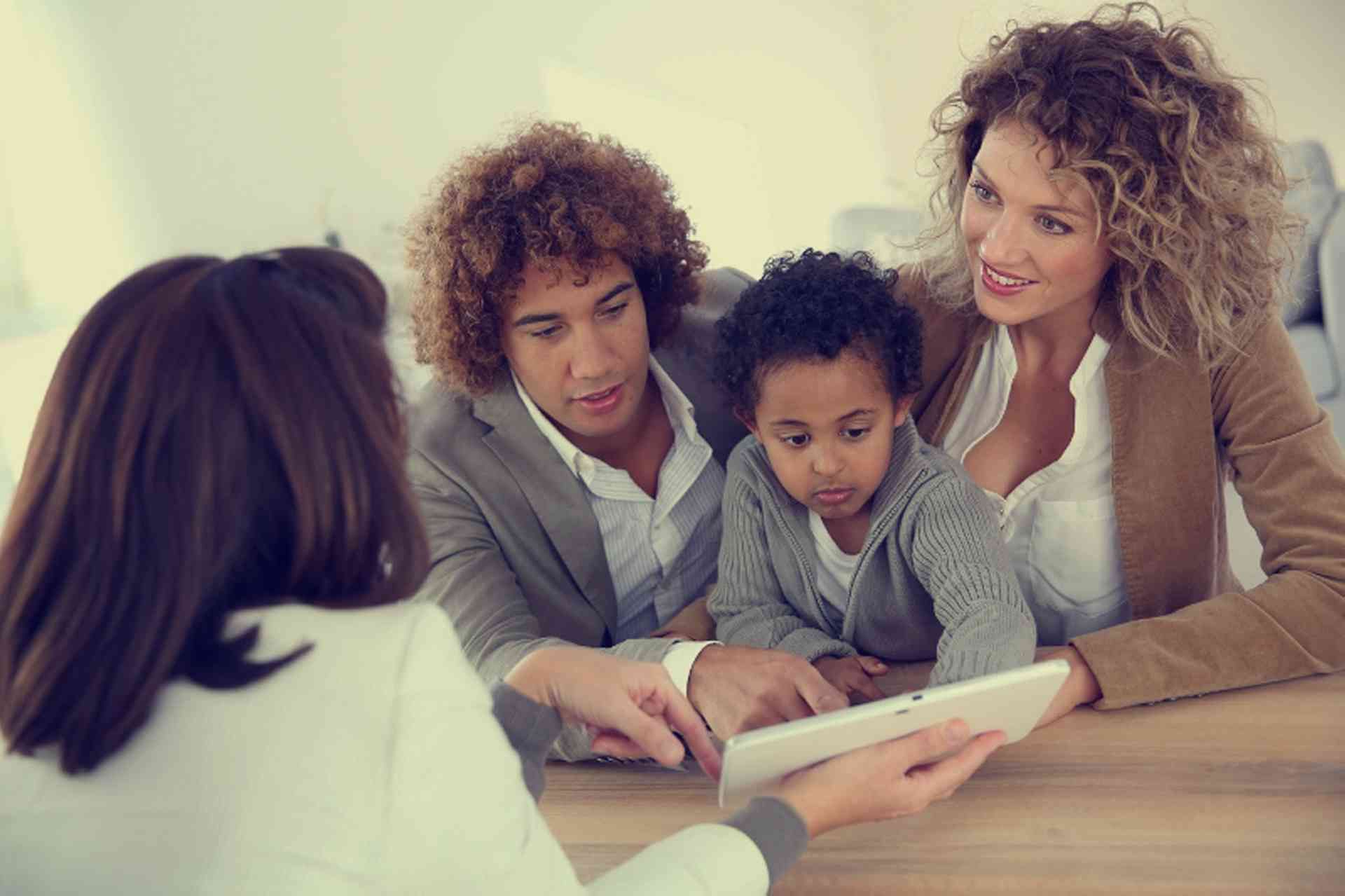 Find out about the costs of buying a home in Cyprus including how to make an offer and arrange financing...
A step-by-step guide to the essential elements in the process of buying a house, villa, apartment or land in Cyprus. With information on finding the property and making an offer, mortgages, surveys and property taxes.
Financing a Property Purchase
If a lender is required, the buyer should establish how much they need and how much they may borrow in order to finance a Cyprus property purchase. Banks are very cautious these days (2012), loans are difficult to obtain, and will only be granted if the property has a title deed or a Bank Guarantee from the developer. Depending on status, which is even more important these days than ever before, the following rates apply:
Up to 80% of the property value can be obtained as a loan, with 20% deposit required, assuming that it is by first time buyers on their main residence, and this is obtainable only by permanent Cyprus residents (that is, a person who has been resident in Cyprus for the last five years. Utility bills are required as evidence of this)
Up to 70% is obtainable, with 30% deposit required, for non-permanent residents and people buying holiday homes
Up to 50% is obtainable, with 50% deposit required, for investment/commercial properties.
Note: 1% of the loan value is now charged by the bank or lender for mortgage arrangement fee.
The repayment terms also vary, depending on the lender and the buyer's individual requirements, but the term can be arranged for as little as 10 years, and in some cases up to a maximum of 30 years.