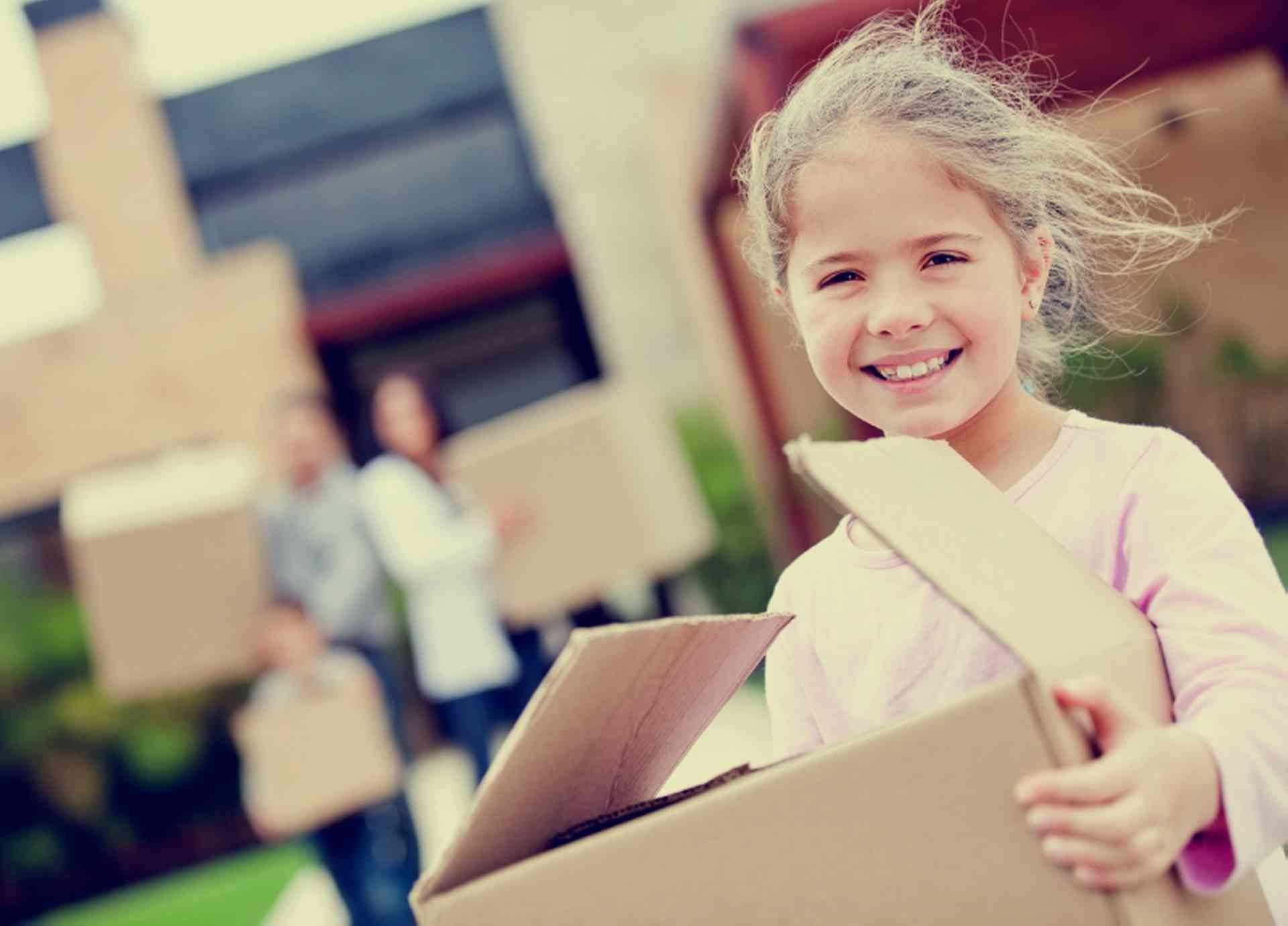 Find out which organisations, utility and service providers and other companies to contact when moving house in Cyprus...
Moving house always requires planning and preparation and there are some specifics to remember when making a move in Cyprus. Here are some tips and points on all that must be done, and when.
Including information on:
Rental Accommodation
Notice period depends on the contract and can be anything from one to three months.
Properties should be left in a decent state apart from general wear and tear and the landlord will inspect the property before the tenant moves to ascertain whether any of the deposit will be held back.
If moving prior to the expiry of the contract, a tenant is obliged to find a replacement tenant (the landlord may refuse to accept the replacement) or pay the full rent for the period that the property remains un-rented.
Post
Cyprus Postal Services provides post office boxes (PO Box) for mail delivery. This option has proved very popular as it is generally more reliable than house delivery. PO boxes are installed at all Cyprus Post Offices and some rural Postal Agencies. Postal Agencies provide basic postal services and where a community has under 200 residents PO boxes are the only means of collecting mail and are proved free of charge. House delivery is available to larger communities.
If moving within the same area there is no need to change address details of the PO box.
Telephone
CYTA and PrimeTel provide landline telephone services in Cyprus.
CYTA
Visit the local CYTA Shop to inform them of a change of address (proof of the new address may be requested so it is recommended to take a rental contract or certificate of home ownership). A tenant will need to have the account from their previous address reverted to the owner or new tenant. This can be done through the CYTA Shop.
PrimeTel
Providing PrimeTel has coverage in the area, services can simply be transferred to the new residence. First contact the call out call centre to confirm coverage at the new location. If coverage is available, visit a Customer Service Centre and complete the transfer forms.
Further information (in English), Tel: 133
Customer Service Centres are located at:
Limassol: Akadimias Shopping Centre B4, 9 Spirou Kyprianou Str. (Formerly Akadimias), 4043 Potamos Germasogeias, Limassol
Limassol: The Maritime Centre, 141 Omonia Avenue, 3045 Limassol
Nicosia: 89 Limassol Avenue, 2121 Aglantzia
Nicosia: Zinas Kanther street, 1056 Nicosia
Larnaca: 69 Makarios Avenue, Shop 17, 6017 Larnaca
Electricity
The Electricity Authority of Cyprus (EAC) provides power to Cyprus homes. Visit the local Customer Service Centre to inform them of a change of address.
Take the following:
A completed EAC Form No.13
Identity document or passport
Proof of address (certificate of home ownership or rental contract)
Payment for a deposit
In the case of rented accommodation the landlord will usually charge the tenant according to usage.
The EAC website has comprehensive information in English on changing the account holder details and bill paying.
Disconnection of electricity
Disconnection of electricity can be requested at a local Customer Service Centre. It is usually carried out within 24 hours.
Take the following:
Proof of identification
A previous invoice of the account
Reconnection of electricity
If a property has been vacant or had electricity service disconnected, reconnection is straightforward provided it is carried out within one year and neither the power phase nor electrical installation has changed. Reconnection should take place within two working days.
Visit the local Customer Service Centre to request reconnection.
Take the following:
A completed EAC Form No.13
Identity document or passport
Proof of home ownership (certificate of ownership or sales agreement)
or Proof of permission to occupy (rental contract)
Payment for a deposit
If the property has been disconnected for over one year, an electrical inspection is needed. Further information is available from a Customer Service Centre.
Water
The Cyprus Water Development Department (WDD) manages public water supply to the island and then each municipality has its own water authority. Contact the local municipal office for change of address details.
Cars and Vehicles
Notify the Road Transport Department (RTD) of a change of address.
This can be completed online by any person or company who has registered: Click here
or with the Road Transport Department
At: 17 Vasileos Pavlou, 1425 Engomi, Nicosia
Tel: 22807104
Fax: 22807105
email

Other Services
Residency Papers
Foreigners with residency documents should notify the Ministry of the Interior of a change of address.
Insurance, banks and subscription services
Insurance companies must be notified of a change of address. Home insurance can be transferred to a new property, but if the new home is dramatically different in size it may be necessary to be reassessed.
Notify the bank of a change of address. Cancel or change the address details for any subscriptions services such as magazine and newspaper subscription, satellite providers and club and library memberships.
Schools
Parents should inform a school well in advance of moving so that appropriate paperwork can be prepared and - where possible - the school can help to prepare a child for the move.