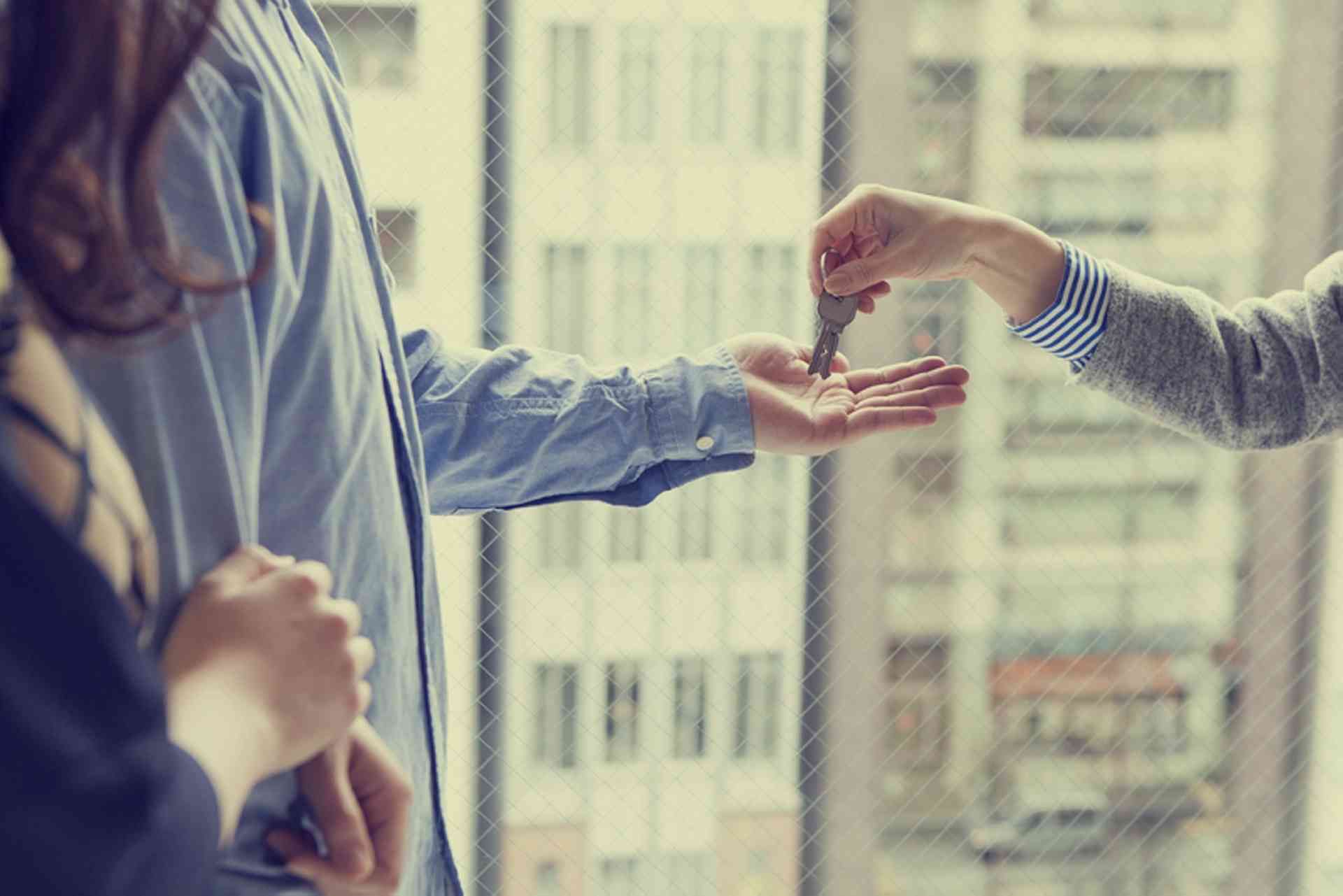 Information about renting a house or apartment in Cyprus: finding a rental, the deposit, the lease and utilities...
There is a high demand for rental properties in Cyprus. Many apartments are intended for short- to medium-term rentals with a surplus of rental properties available in the winter off-season. Some flats are available furnished or partially furnished; the rest typically come equipped with a fully fitted kitchen and built-in cupboards/closets.
Apartments and houses are usually rented on the basis of a contract for a period of one or two years with the possibility of renewal. For these longer-term rentals, landlords usually require the tenant to pay the equivalent of one month's rent as a deposit and one month's rent in advance when the contract is signed. The deposit is refunded when the contract expires, except when the owner withholds part or all of it to cover damage.
The tenant generally pays for utilities with water, electricity and heating costs not included in the rental price. For short-term rentals, of less than 6 months, the rent often includes all utilities and is typically paid in advance.
The cost of renting depends on the location of the building and on factors such as the level of equipment in the accommodation. Prices vary from city to city. Properties with a sea view or that are close to the sea do command a premium. Prices may be negotiable with landlords willing to offer a discount on the advertised price.
Finding Accommodation
Rental advertisements in English can be found in newspapers, online and property guides.
Rental advertisements in English can be found in newspapers, property guides, classified newspapers, facebook marketplace and groups and classified websites. Advertisements can often be found in local supermarkets and newsagents. Some landlords will place a 'for rent' sign in front of their property or in the window. In small towns or villages it is well worth asking around as locals will often know of a friend or family member with a property to rent.
Real estate agencies also represent rental properties. Estate agent website often offer a search capability or prospective renters can ask an agent to take them to a selection of rental properties. The agency fee, normally one month's rent, is paid by the landlord. Many real estate agencies also offer relocation services. Some online websites with classified property rental sections include: