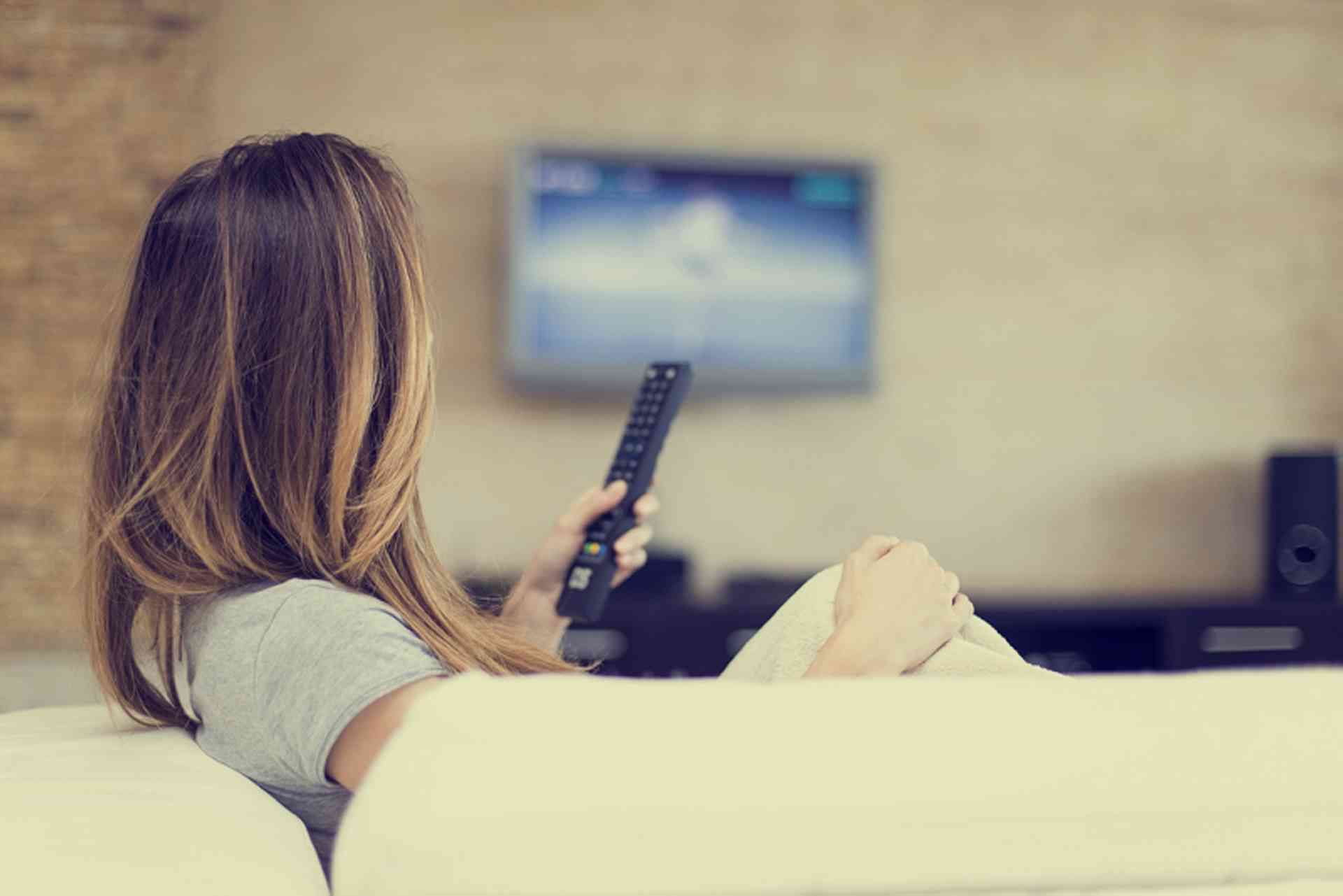 Moving into your new home in Cyprus? Find out how to get power, water and gas turned on and get the garbage removed...
With a combination of national, regional and commercial service providers throughout Cyprus, the task of supplying your new home with the necessary domestic features can be daunting.
Read Angloinfo's guide to setting up utilities in your household - electricity, gas, water, telephone and Internet.