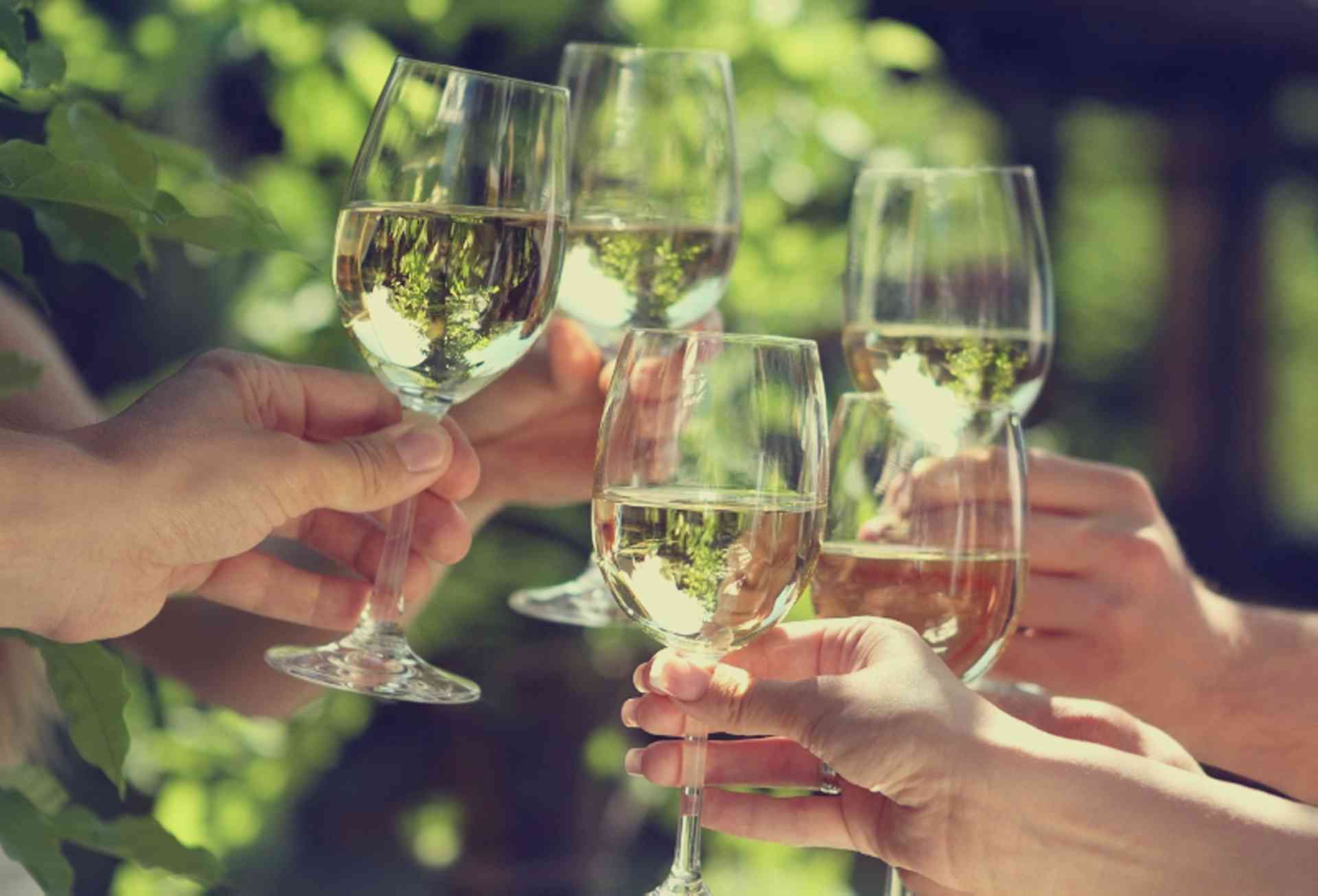 Find out about traditional cuisine and dishes to be found throughout Cyprus...
Cypriot cuisine has had many different influences throughout history; local recipes now have more than just a typical Mediterranean influence. Greek, Turkish and British occupations of the island have all left their mark. Many recipes also have a middle-eastern flavour.
When dining out in Cyprus there are the inexpensive local bars serving local dishes and tavernas offer a Cypriot banquet but in a relaxed atmosphere. Luxury restaurants tend to be in the tourist areas and offer more traditional European cuisine. The major coastal tourist resorts have restaurants serving Chinese, Asian, Italian, Indian, Japanese, and British foods, while further inland the cuisine is more typically traditional Cypriot.
Cypriot dishes are usually well seasoned but not spicy. The key to Cypriot cooking is the use of fresh local produce. As with most Mediterranean cuisine, olive oil is a key ingredient along with fresh herbs and vegetables. Along the coast fresh local fish is readily available while further inland pork, lamb and goat meat is more commonly used in main dishes.
Tavernas offer a Cypriot style dining experience known as meze (mezedhes) which when translated means 'a mixture'. A meze meal consists of many small dishes which include a variety of Cypriot specialties. The menu will often change according to the ingredients that are in season. Time Out Cyprus Magazine has a comprehensive island-wide restaurant guide. The magazine also offers restaurant reviews and features.