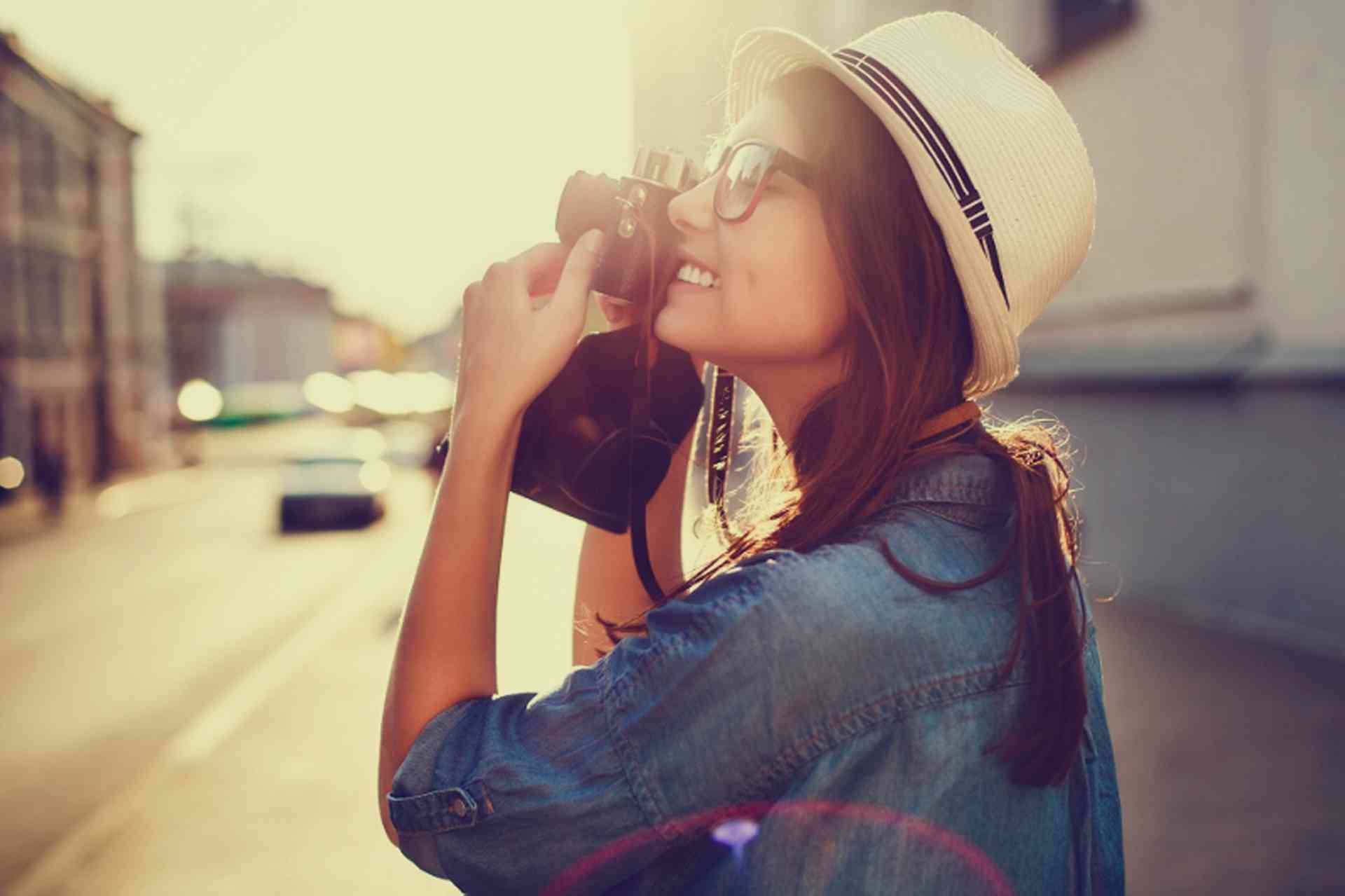 Find inspiration on things to do and places to visit in Cyprus...
The Cyprus Tourism Organisation (CTO) has a comprehensive website which gives an introduction to the island and includes information on the many historic sites from ancient Greek and Roman times to the Byzantine era. The website also offers information on routes and tours including the Aphrodite Cultural Route, (Κυπρίδα Αφροδίτη). Legend has it that Aphrodite, the Greek goddess of beauty and love, was born off the island from the foam of the sea at Petra tou Romiou (25 km east of Paphos). The Aphrodite Cultural Route takes in three significant archaeological sites: Palaepaphos (a UNESCO World Heritage Site), Amathous and Kition.
There is also information on activities in Cyprus, as well as available accommodation.