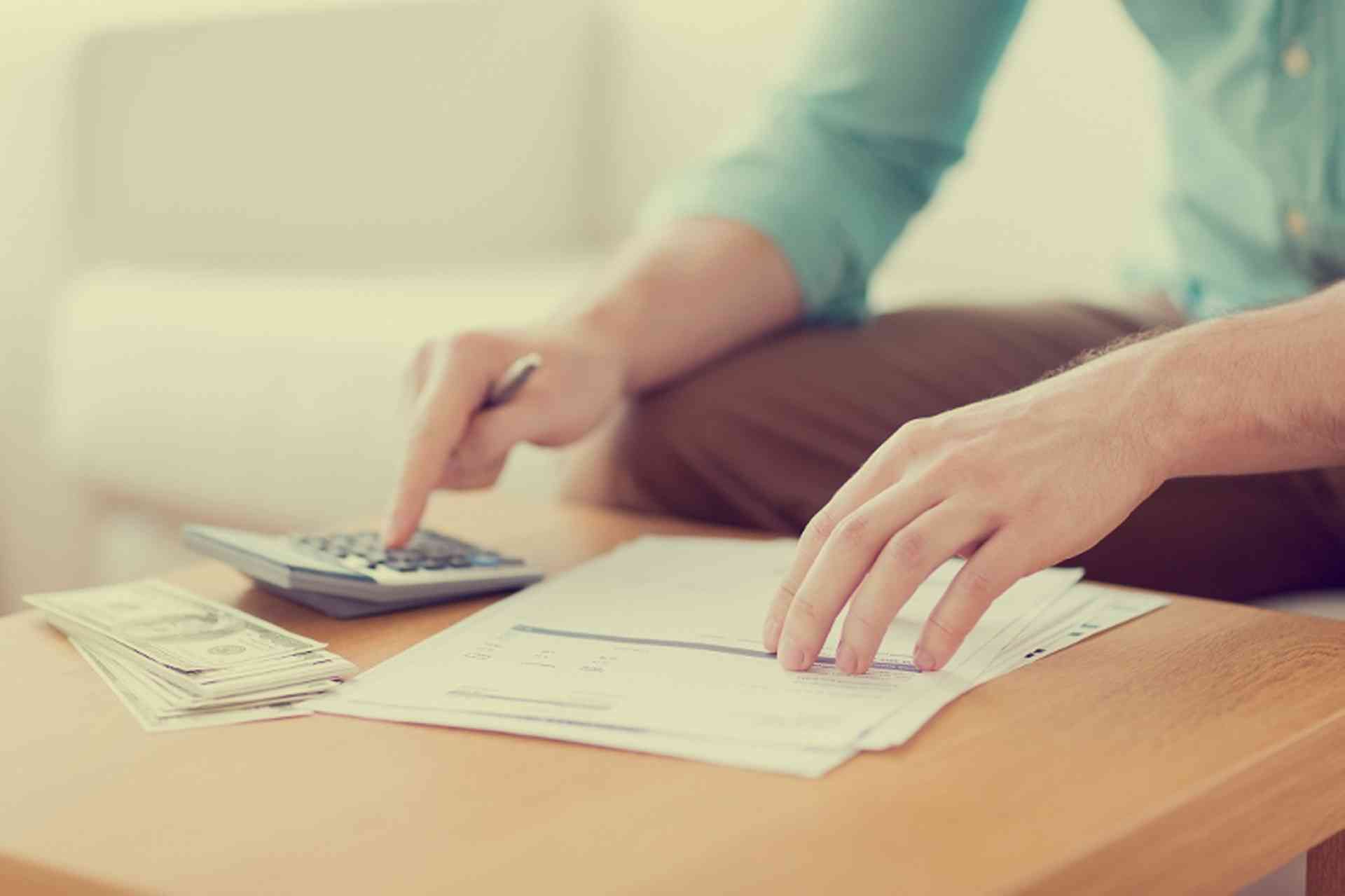 Information on the Capital Gains Tax and Immovable Property Tax payable by residents of Cyprus...
Capital Gains Tax (CGT)
CGT is imposed on any gains resulting from the disposal of immovable property in Cyprus, including shares of companies which own immovable property. The current rate is 20 percent.
Immovable Property Tax
The Cyprus Immovable Property Tax laws 1980-2004 state that there is a tax liability on the total value of immovable property for all property owners, resident in Cyprus or not. The liability is annual and is based upon the value, as at 1 January 1980, of all immovable property registered in an individual's name.
The complexity of this tax is increased where title deeds are not be held, or where the registered owner of the immovable property is a developer or company. It is advisable to exercise caution in this regard.
At the time of writing (4 November 2013), there are frequent changes of deadline terms and discounts.
| Assessed 1980 Value (€) | Tax Rate (%) |
| --- | --- |
| 1 - 12,500 | 0 |
| 12,501 - 40,000 | 0.6 |
| 40,001 - 120,000 | 0.8 |
| 120,001 - 170,000 | 0.9 |
| 170,001 - 300,000 | 1.1 |
| 300,001 - 500,000 | 1.3 |
| 500,001 - 800,000 | 1.5 |
| 800,001 - 3,000,000 | 1.7 |
| More than 3,000,000 | 1.9 |
Further Information
There is a vast array of information on the Cyprus Inland Revenue Department website: Click here
For more information on income taxes in Cyprus: Click here
The information herein is intended to be a brief guide only and is not an exhaustive list of allowances, liabilities, rates, and/or obligations. It is recommended that you seek professional advice prior to taking any action. No content herein should be considered as tax, legal or accountancy advice of any kind, and should not be relied upon in this regard. The author disclaims all responsibility and accepts no liability (including in negligence) for the consequences of any person acting, or refraining from acting on any information contained herein.
Information herein is considered to be true and correct at 4 November 2013, based upon the author's understanding of applicable laws and regulations. Whilst the author endeavours to ensure accuracy of the information herein, no representation or warranty is made to as to its accuracy or completeness.
The author's views are his own and do not represent those of any companies or bodies he may be affiliated with. Tax laws/rates/allowances are subject to change and it should not be assumed that the information provided herein is up-to-date unless stated otherwise.
Contributed by the Cyprus International Financial Services Association (CIFSA) www.cifsa.org Copyright © 2013 CIFSA