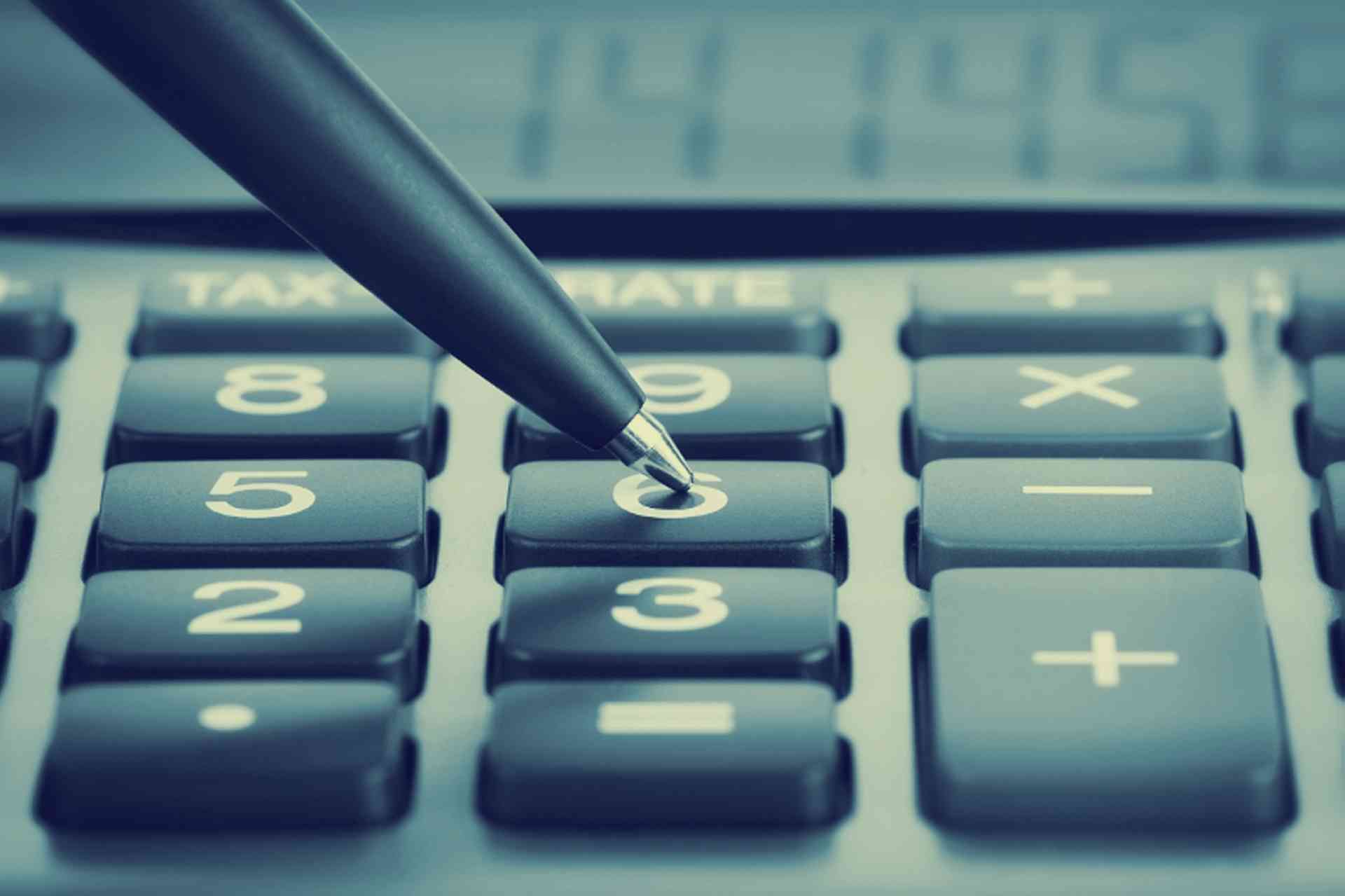 Find out about Cyprus income tax rates, Social Insurance and Defence Contributions...
A British expatriate will find the Cyprus tax system itself not dissimilar to that in the UK, save for the simplicity of having a tax year of 1 Jan 1 – 31 Dec, and favourable rates and thresholds when compared to the UK.
Registration & Social Insurance
When moving to Cyprus, it is important to visit the local immigration office to register and to apply for a residency permit (now often referred to as 'the yellow slip'). Applicants will need to provide evidence of identity and address, and may sometimes be asked to confirm and prove their date of entry into Cyprus, as well as any medical insurance in place. Fees charged by lawyers or agents vary significantly, and applicants may well find the task simple enough to undertake without the assistance of such individuals of firms.
It is important to note that this application for residency may result in the obligation to pay a regular Social Insurance contribution, depending on the applicant's circumstances.
Income Tax
New residents are only able to visit their local income tax office and fulfil their obligations in this regard once they have been through the steps outlined above.
An individual is considered resident in Cyprus for income tax purposes if they are present in Cyprus for a period exceeding 183 days in the tax year in question. If this condition is met, tax is imposed on income arising from sources within Cyprus and outside Cyprus.
| Taxable Income (€)* | Tax Rate (%) |
| --- | --- |
| 0 - 19,500 | 0 |
| 19,501 - 28,000 | 20 |
| 28,001 - 36,300 | 25 |
| 36,301 - 60,000 | 30 |
| 60,000+ | 35 |
| Pension from Services Rendered Abroad | 5** |
Defence Tax
All residents of Cyprus are subject to a special defence contribution on some sources of unearned income (such as dividends or bank interest). This ranges between 3 percent and 30 percent depending on the source and personal circumstances.
*These rates are correct at 4 November 2013. Many exemptions, deductions, carry-forward losses, tax credits (eg. for foreign tax paid) and allowances may be available and it is recommended that you fully investigate these and the use of any double taxation agreements (DTAs) prior to taking any action. There are many qualified accountants in Cyprus who are able to help with the completion of tax returns, and advise their clients on making the most of available allowances.
**For amounts exceeding €3420 per year, pensioners have the right to choose to be taxed under this mode of taxation or at normal rates. Choosing to include pensions under 'normal rates/return' will result in pensions being added to other income.
The information herein is intended to be a brief guide only and is not an exhaustive list of allowances, liabilities, rates, and/or obligations. It is recommended that you seek professional advice prior to taking any action. No content herein should be considered as tax, legal or accountancy advice of any kind, and should not be relied upon in this regard. The author disclaims all responsibility and accepts no liability (including in negligence) for the consequences of any person acting, or refraining from acting on any information contained herein.
Information herein is considered to be true and correct at 4 November 2013, based upon the author's understanding of applicable laws and regulations. Whilst the author endeavours to ensure accuracy of the information herein, no representation or warranty is made to as to its accuracy or completeness.
The author's views are his own and do not represent those of any companies or bodies he may be affiliated with. Tax laws/rates/allowances are subject to change and it should not be assumed that the information provided herein is up-to-date unless stated otherwise.
Contributed by the Cyprus International Financial Services Association (CIFSA) www.cifsa.org Copyright © 2013 CIFSA