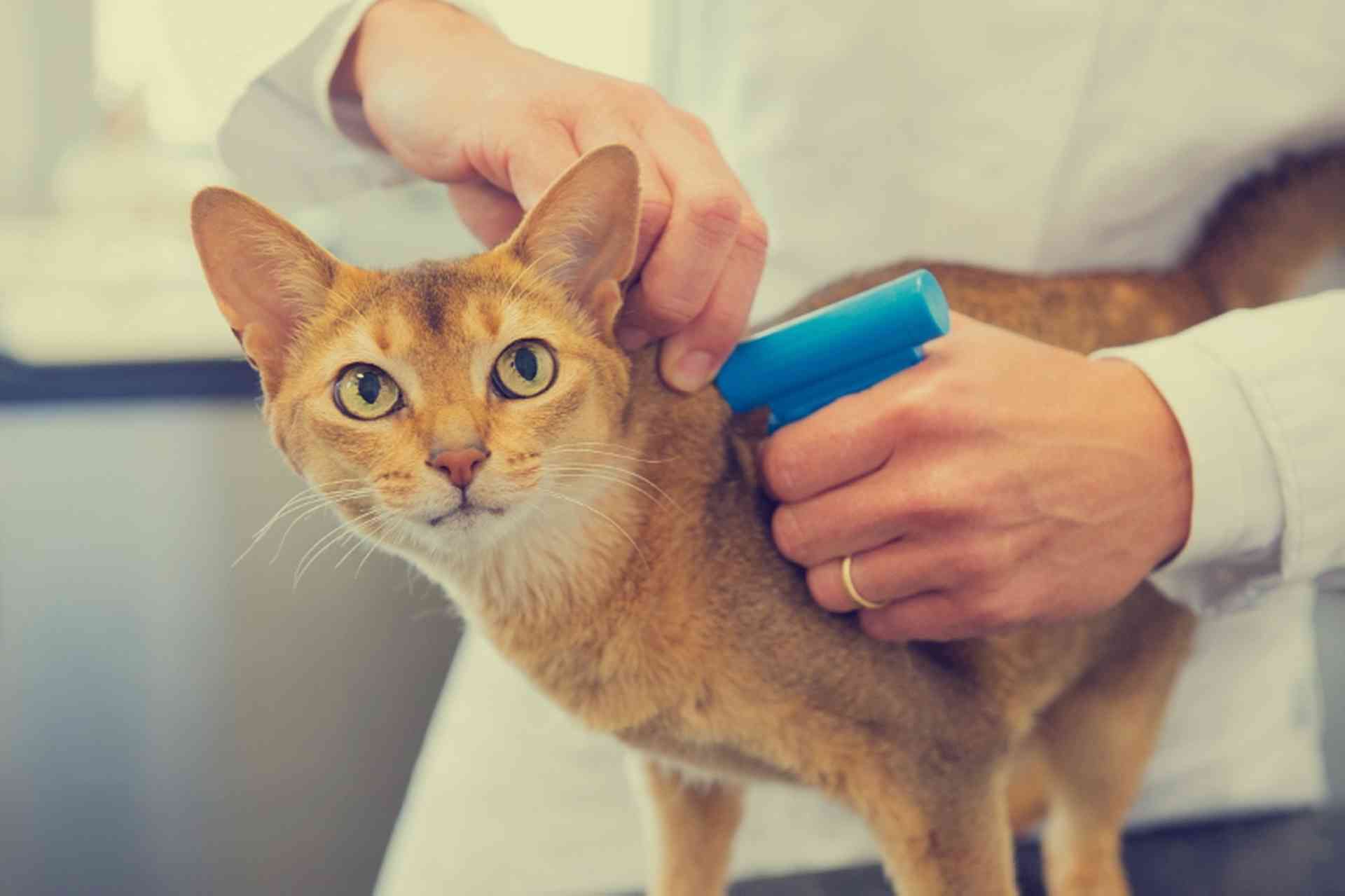 Cyprus, including details on the EU Pet Passport, the UK Pet Travel Scheme, required vaccinations and quarantines...
Properly identified and vaccinated pet animals may travel freely in mainland Europe, provided they have an EU Pet Passport...
The inclusion of Cyprus in the EU means that the EU Pet Passport scheme is now in practice. This has made travel with a pet easier.
In Cyprus, pets are defined as animals kept for company and which are not be intended for commercial purposes. According to Cypriot and EU law, pets include cats, dogs and ferrets as companion pets.
Up to five domestic pets may be transported to Cyprus per person. No animal under three months of age may travel (for humane reasons).
The Veterinary Services - Animal Health and Welfare Division (AHWD) of the Ministry of Agriculture, Natural Resources and Environment oversees animal care and veterinary services in Cyprus.
The Veterinary Services provides information regarding the transport of animals to and from Cyprus. The information is available in English-language PDFs and relates only to non-commercial importation.
For general information on importing pet animals to Cyprus: Click here