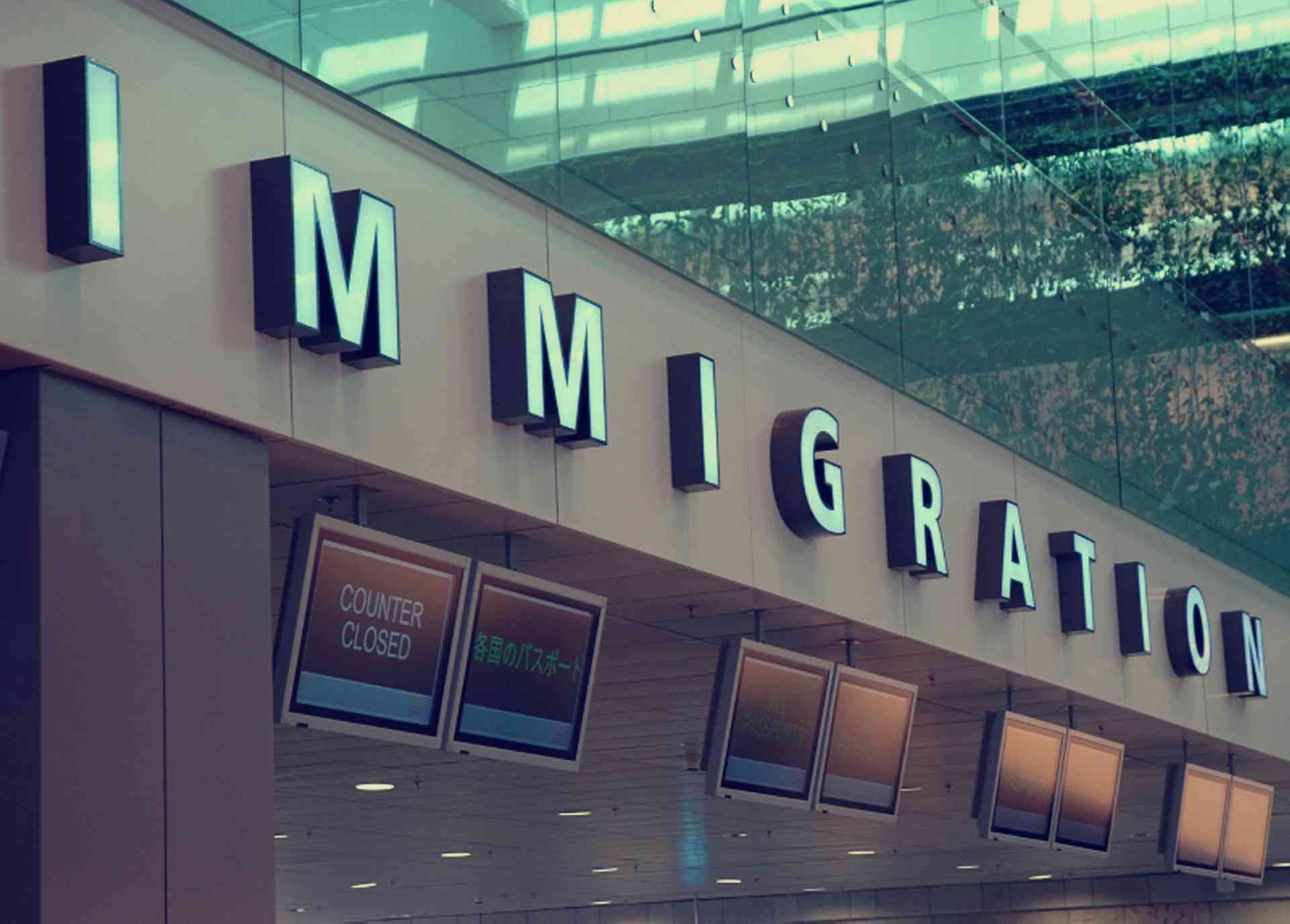 A guideline on the application process and paperwork required for EU and non-EU nationals applying for a residency permit for Cyprus...
The legal requirements for visiting or staying in Cyprus depend on whether the applicant is a European Union (EU) citizen or non-EU citizen, reason for entry into Cyprus, and intended duration of stay.
EU nationals: right of residency
On the basis of the EC Treaty, residence permits are not required for EU citizens who wish to move from one EU member state to another; however, they may be required to register their presence with the local authorities. The following purposes of stay are regarded as residence:
Employment (including job-seeking)
Study
Economically non-active
Staying as a family member of a citizen of the Union
Pensioners
The non-EU spouse or legal partner and family (dependent children, grandchildren, and parents) of an EU citizen have the same rights as any EU citizen in Europe. However, they will need a visa if they come from a country that has visa requirements for the EU. For unmarried couples, the definition of legal partner may vary depending on the country. 
Note: Croatian citizens may require a work permit to work in Cyprus, check with the Honorary Consulate of the Republic of Cyprus in Croatia.
Entry into Cyprus
Citizens of the EU and EEA (which includes Switzerland, Iceland, Liechtenstein and Norway) may enter Cyprus using their valid EU passport or photo ID Card. Dependants of EU citizens who are not themselves EU citizens may require an entry visa.
The government recommends that entry into the Republic of Cyprus be made via one of the legal ports in the government-controlled area. These are the airports of Larnaca and Paphos and the seaports of Larnaca, Limassol, Latsi and Paphos. Entry into the Republic of Cyprus via airports or ports in the Turkish-occupied area is considered illegal by the Cyprus government.