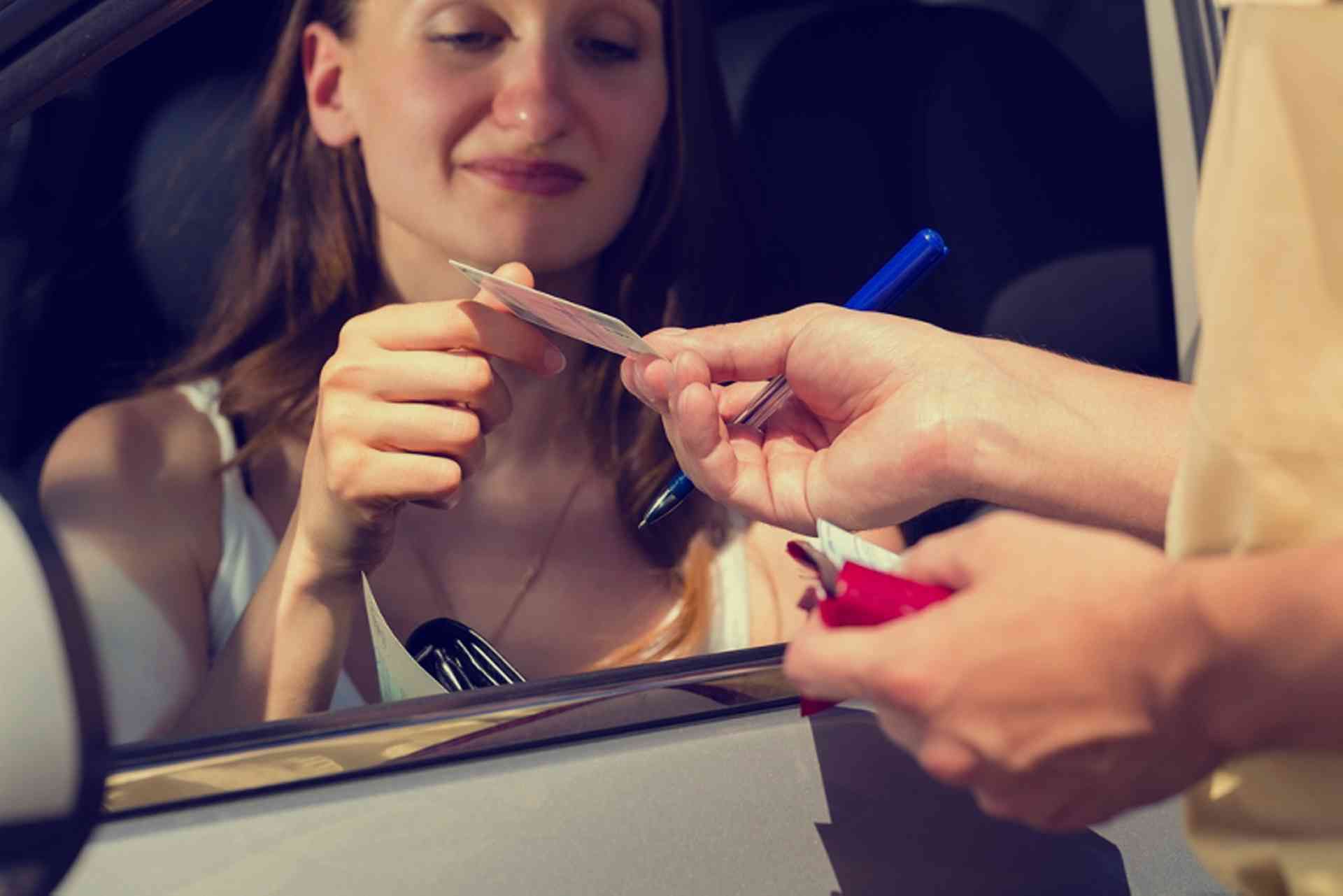 How to apply for a Cyprus provisional (or learner's) driving licence. Find out how to make an application to take the practical and written theory tests...
Some foreign-issued driving licences are valid in Cyprus (provided certain requirements are met) and some are valid for a limited period. Some may be exchanged for an equivalent Cypriot licence.
A full Cyprus licence is valid throughout the EU and for travel in most other countries. Cypriot licences have the standard EU vehicle categories. Only people who have been resident in Cyprus for at least six months may apply for a Cyprus driving licence.
Drivers and riders with licences issued by other countries must meet Cypriot age restrictions in order for their licence to be valid in Cyprus.
Age Restrictions and Vehicle Types
The age restrictions for the most common vehicle types are below:
AM (mopeds): 17 years
A1 (small motorcycles): 18 years (learner licence at 17.5)
A2 (medium motorcycles): 20, if an A1 licence has been held for 2 years
A (motorcycles): 24, or 22 if an A2 licence has been held for 2 years
B (cars): 18 (learner licence at 17.5)
B+E (cars with trailers): 18 (learner licence at 17.5)
Seven hours of relevant motorcycle training must be completed before an A1 or A2 licence is issued. This is in addition to the practical test.
Holders of learner motorcycle licences issued before 19 January 2013 may not ride vehicles in categories A and A2.
Getting a Cyprus Driving Licence
The process to get a Cypriot driving licence involves:
Passing a verbal/oral exam to obtain a provisional/learner's driving licence.
At least 31 days later, passing a theory test and a practical test.
Only people who have lived in Cyprus as residents for at least six months may apply for a Cypriot driving licence.
Documents Required to Obtain a Cyprus Licence
The following documents are required:
A completed TOM 7B application form available at the DoRT (in Greek)
Two recent passport photographs
Residence permit
Proof of at least six months of residence (such as utility bills)
Passport (original and a photocopy of the personal details page)
The original licence and two photocopies of all pages (the licence will have to be surrendered)
The appropriate fee
Information supplied by the Cyprus Advanced Driving & Road Safety Network, a not for profit organisation dedicated to promoting road safety in Cyprus. Web: www.cyprusdriving.net Copyright © 2013 Cyprus Advanced Driving & Road Safety Network All Rights Reserved