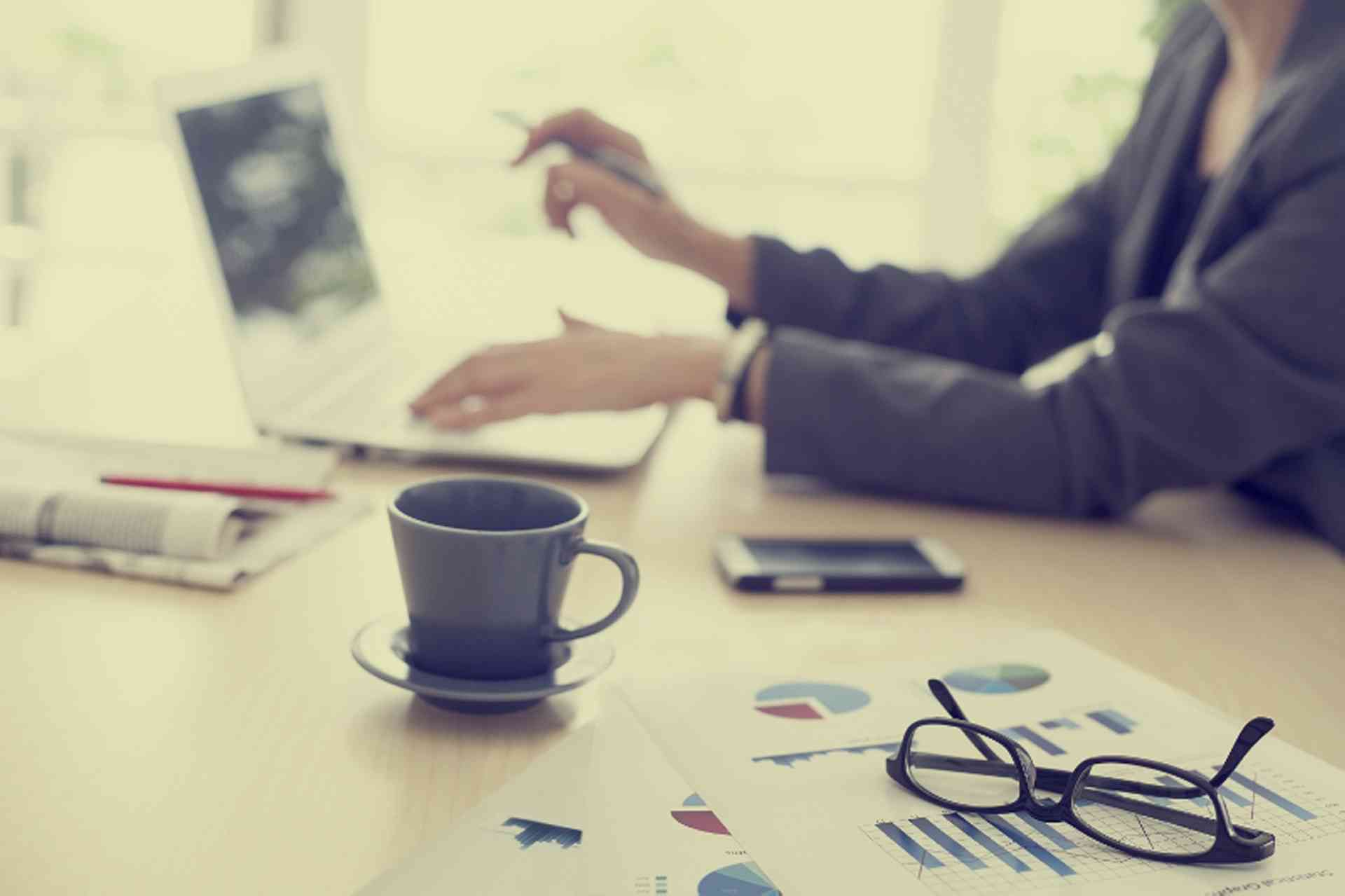 Information on working in Cyprus: employment rights and contracts, how to find a job and work permits…
To work legally in Cyprus foreigners need to have a valid work permit. Individuals working in the country without a permit face a fine, as do their employer.
Finding a Job
There are a number of ways to find employment in Cyprus. Job adverts are placed in newspapers, in recruitment agencies and online.
The Cypriot government has a number of online services designed to help people find work. Their public employment service is the online system of the Department of Labour. It allows individuals to search current job vacancies, upload their CV to the system so that employers can view it, and complete applications. To make full use of the services available a person needs to create an account.
Finding a job via the Internet is very common in Cyprus. There are a number of dedicated career and job search websites. Many of the sites are in English including:
District Labour Offices provide advice and information on finding work on the island as well as arranging job placements and vocational training. They are attached to the Department of Labour within the Ministry of Labour and Social Insurance and have offices throughout the island.
To access the services offered by a District Labour Office it is first necessary to register with them, which can be done online or at one of their offices. The services are available to citizens of European Union member states as well as Cypriot nationals. When registering, or visiting an office for the first time, a valid passport or identity card must be shown and all education or training certificates presented.