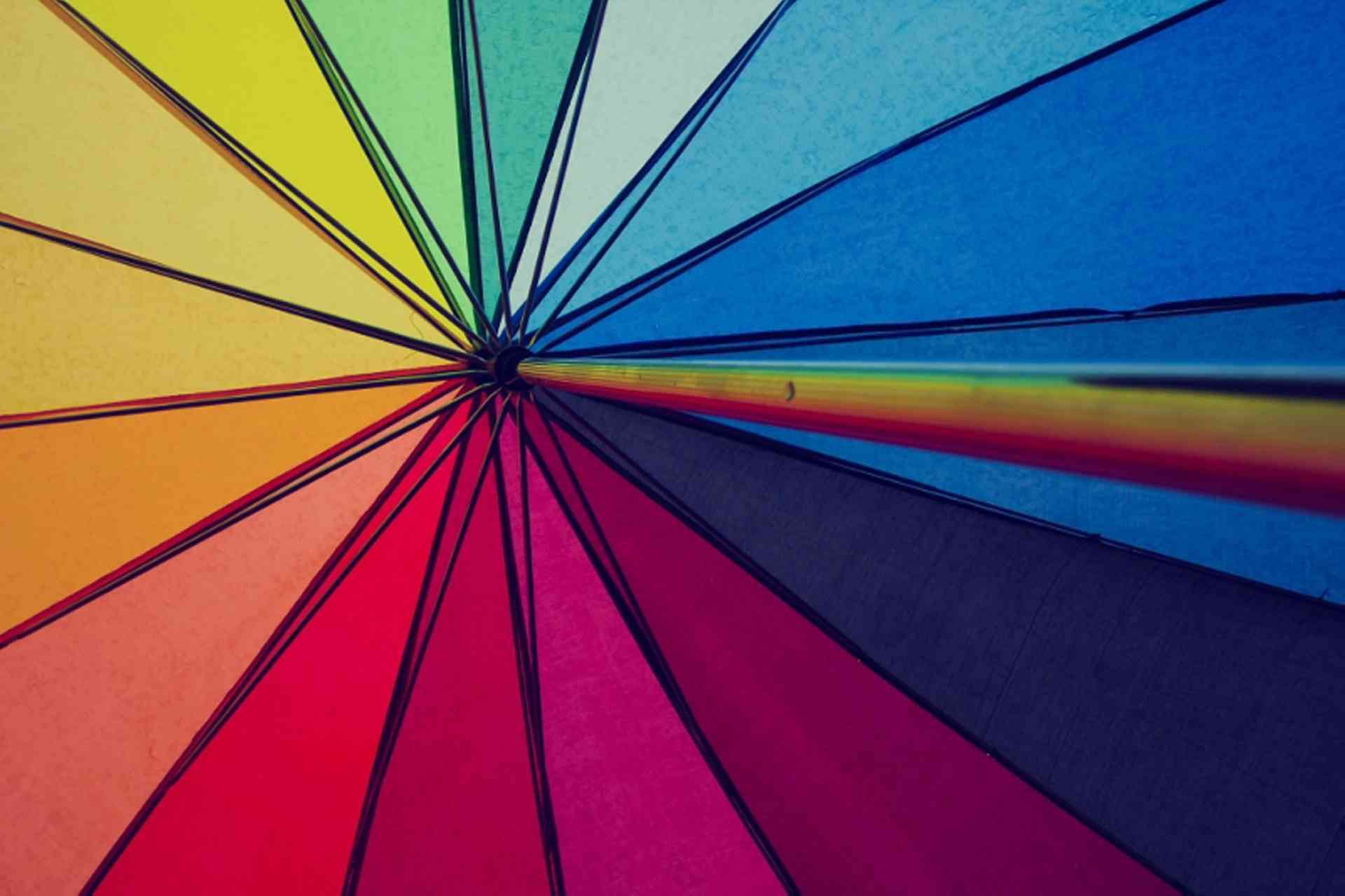 Information on groups, social clubs and links for the lesbian, gay, bisexual and transgender communities in Denmark...
Danish society is extremely open-minded about homosexuality. Same-sex sexual activity was legalised in 1933 and the age of consent, regardless of gender or sexual orientation, was set at 15 in 1977. Denmark was the first country in the world to legalise same-sex unions, in 1989, and the government legalised same-sex marriage in June 2012, allowing couples to marry on Church of Denmark premises as well as in city halls.
Since 1999 same-sex couples have been able to adopt their partners' biological children, and in 2010 legislation was passed allowing same-sex couples to apply jointly for adoption. In 2006 Parliament voted for abolishing a 1997 law that banned lesbians from artificial insemination.
Danish law includes protection against discrimination based on sexual orientation, and adds extra penalties for crimes committed against people because of their sexuality. Homosexuals are not banned from military service.
Gay and Lesbian Media
Out & About is Denmark's monthly magazine for the LGBT community, distributed at gay bars, clubs and organisations in Denmark and Southern Sweden. The magazine is printed in Danish but each month a gay guide and map is published in English, and an events calendar and gay guide in English are available on the website.
Gay and Lesbian Associations in Denmark
LGBT Denmark: The national association for lesbians, gays, bisexuals and transsexuals is a lobby group founded in 1948 which aims to work for the LGBT community's political, social, cultural and workplace equality at every level of society. The association seeks to work against discrimination and to influence lawmakers, for example in areas such as same-sex marriage, adoption and the artificial insemination of lesbians.
STOP AIDS: A non-governmental organisation with the primary aim of fighting the spread of HIV, and which promotes LGBT health in a wider perspective.
STOP AIDS
At: Box 190 Amagertorv 33, 3 Sal.,1006 Copenhagen K
Tel: 33 11 29 11
AIDS Fondet: The AIDS Foundation supports people infected with the HIV virus both in Denmark and abroad.
AIDS Fondet (website in Danish)
At: Vestergade 18E, 1456 Copenhagen OE
Tel: 88 33 56 00
email