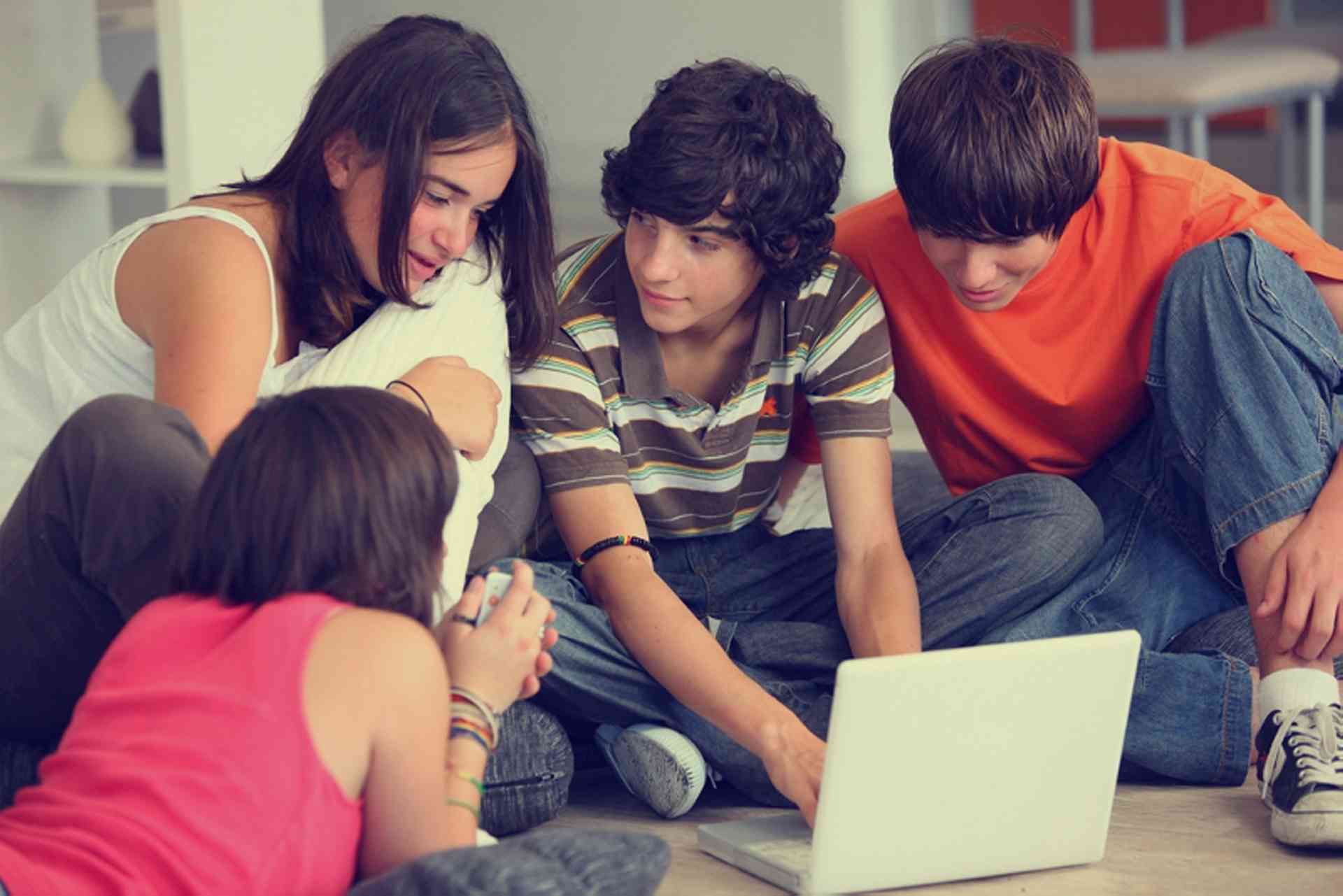 Information for parents with teenagers about youth organisations, youth employment law, driving, drugs, alcohol and teenage pregnancy...
It's important that teenagers and their parents are aware of laws regarding young people in Denmark as they may differ from their home country. You can find this information here as well as details on the educational and leisure activities for available young people.
In Denmark the legal age for voting, getting a driving licence for a car or motorcycle, getting married, undergoing an abortion without parental consent, and buying alcohol (other than beer or wine) is 18.