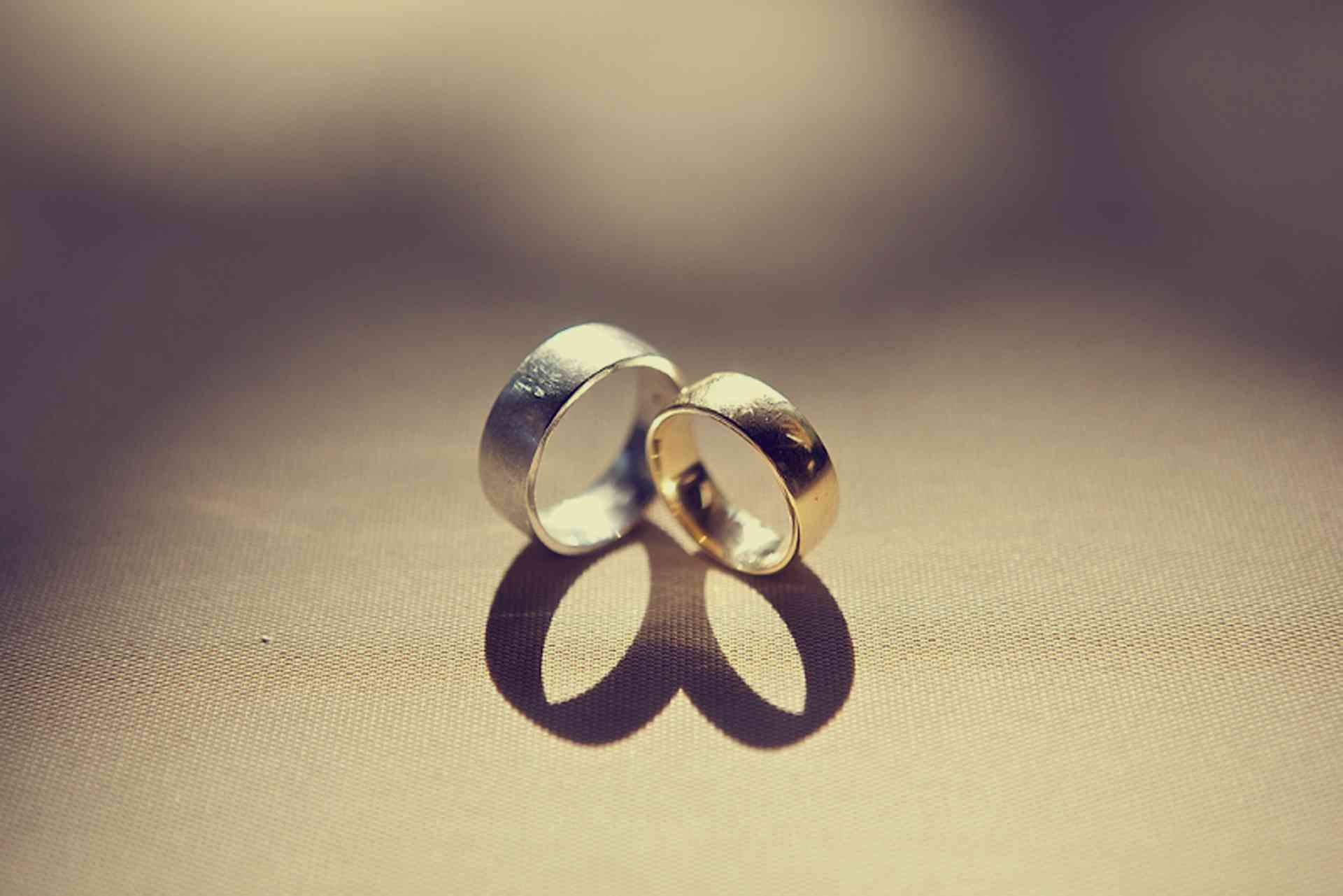 Planning a wedding in Denmark? Find out the documents you need to prepare and how to go about getting married...
Getting married in Denmark is fairly straightforward; however, as a number of documents are required the process may take time. The legal age for marriage in Denmark is 18 years, but permission may be sought in special circumstances if an under 18 wants to get married.
Both civil and religious ceremonies are recognised in Denmark and registered partnerships for same-sex partnerships are also possible.
Civil weddings may take place anywhere with the mayor's permission: for example, in a forest, park or at the beach. Religious weddings may require additional documentation but this depends on the church and their requirements. Contact the relevant person in the church well before the intended date of marriage to enquire about what documentation is needed.
Requirements for Getting Married
In order to get married, it is not necessary to reside in Denmark on a permanent basis, but both parties must be classed as 'legally resident' (lawfully present) and should be able to provide proof of one of the following:
Danish nationality
Citizenship from one of the Nordic countries
EU or Swiss citizenship
Citizenship of a visa-free country
Tourist visa or residence permit issued in Denmark or another Schengen country
Information on residence status can be obtained from local municipalities or from the Department of Family Affairs (Familiestyrelsen).