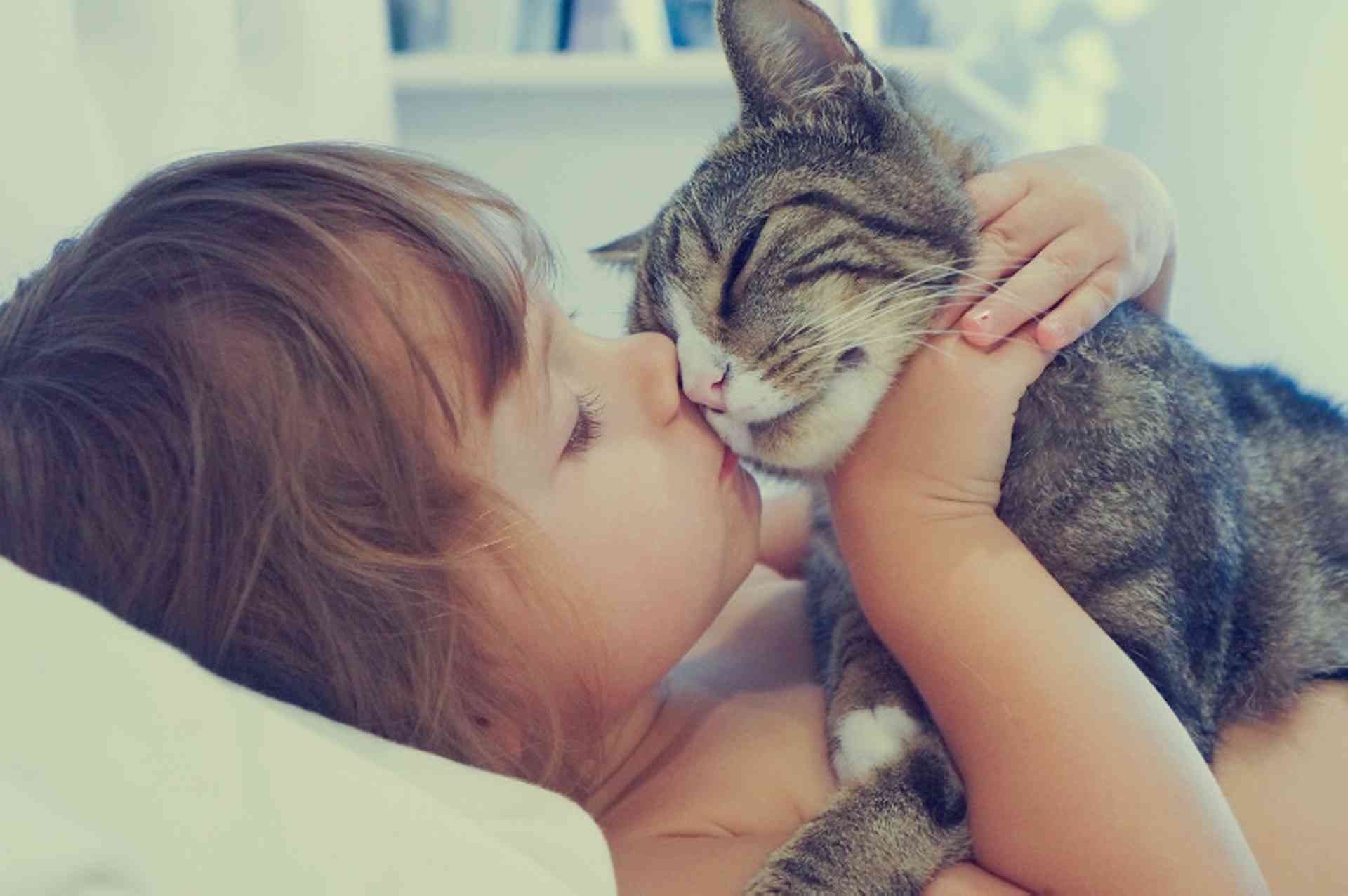 Who to call for animal information, animal rights organisations and other associations for the protection of cats, dogs and other pet animals in Denmark...
Pet animals in Denmark are defined as:
Dogs, cats and ferrets
Birds (except poultry)
Domestic rabbits and rodents
Reptiles and amphibians
Invertebrates (except bees and crustaceans)
Ornamental tropical fish
Animal Welfare
For information on all aspects of animal welfare, including import, export, transport and health, contact the Ministry of Environment and Food.
The Danish Veterinary and Food Administration (DVFA) is part of The Ministry of Environment and Food:
Veterinarians
Den Danske Dyrlaegeforening is the organisation for Danish veterinarians. It has about 3,800 members.