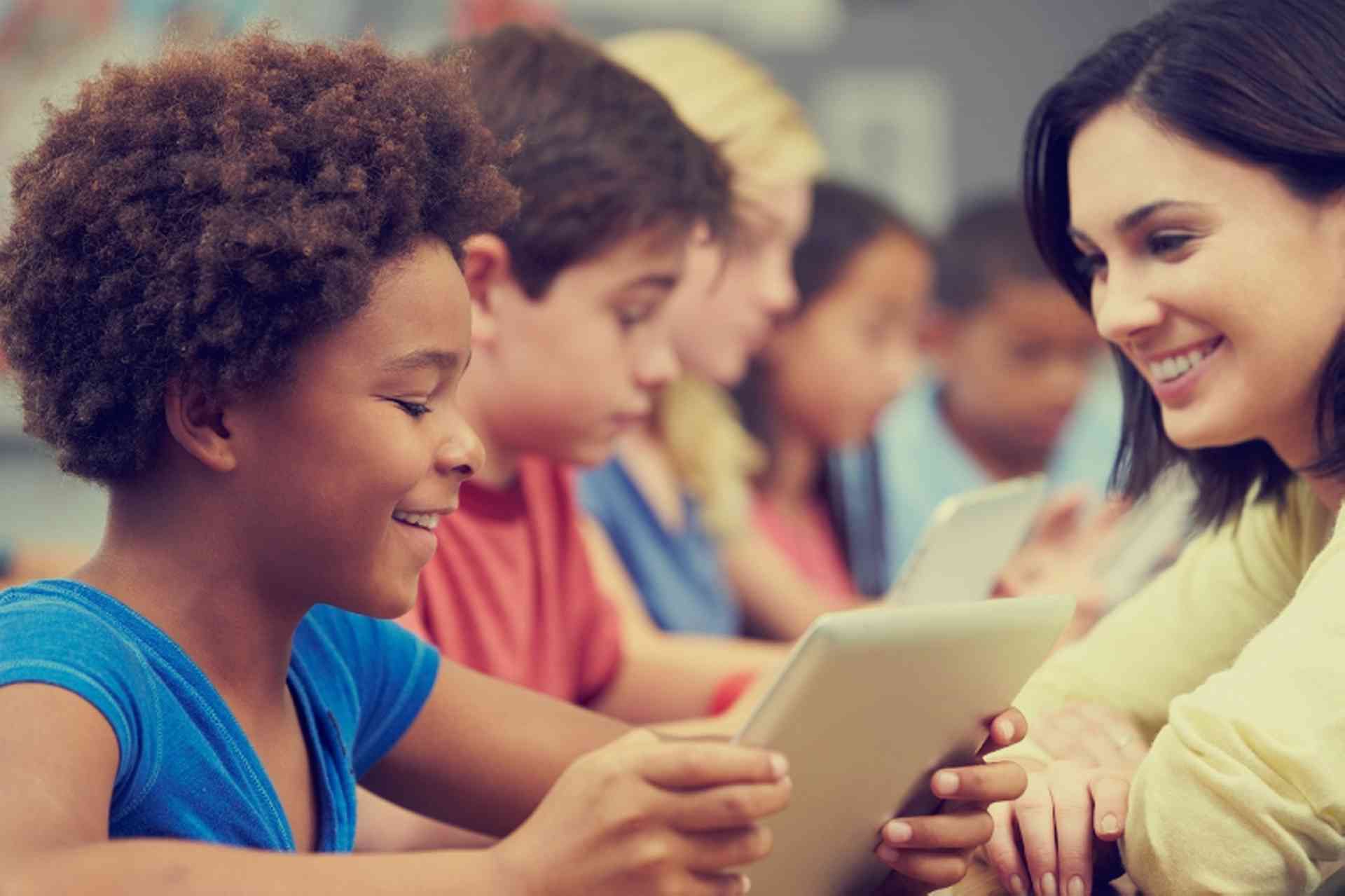 All you need to know about sending your children to school in Denmark…
Education is compulsory for children between the ages of 6 and 16, with the tenth year being optional. The public school system (Folkeskole) consists of one year of pre-school education, nine years of primary and lower secondary education and an optional tenth grade. A child must be admitted to a pre-school class in the calendar year of their sixth birthday.
Education in Denmark is free and is financed by the state and the municipalities. Universities are also free for Danish, Nordic and EU citizens. Private schools are partly financed by state subsidies, but some fees are also charged.
Enrolment
Parents must have a personal identification number known as a CPR Number before they can enrol children in any form of education or childcare in Denmark. Enrolment takes place at the local municipal office or Kommune.
For information on how to obtain a CPR number, see Angloinfo INFOrmation Page, The CPR Number
International schools
In Denmark there are English, French and German international schools; all are private elementary schools. The individual international school should be contacted for information on enrolment procedures. Some schools are very popular and have waiting lists.
Municipal International Basic Schools
Education is compulsory for children staying more than six months in the country. Municipal International Basic Schools are freestanding schools admitting children to foreign parents residing temporarily in Denmark.
Non-Danish speaking children
Children whose first language is not Danish are offered training in Danish as a second language in primary and lower secondary schools. The pre-school year also offers language stimulation training for bilingual children. Language stimulation is mandatory for children who need it. This is assessed by local municipal authorities.
Local municipalities can provide information about finding a tutor, who can help the child with language and other subjects.