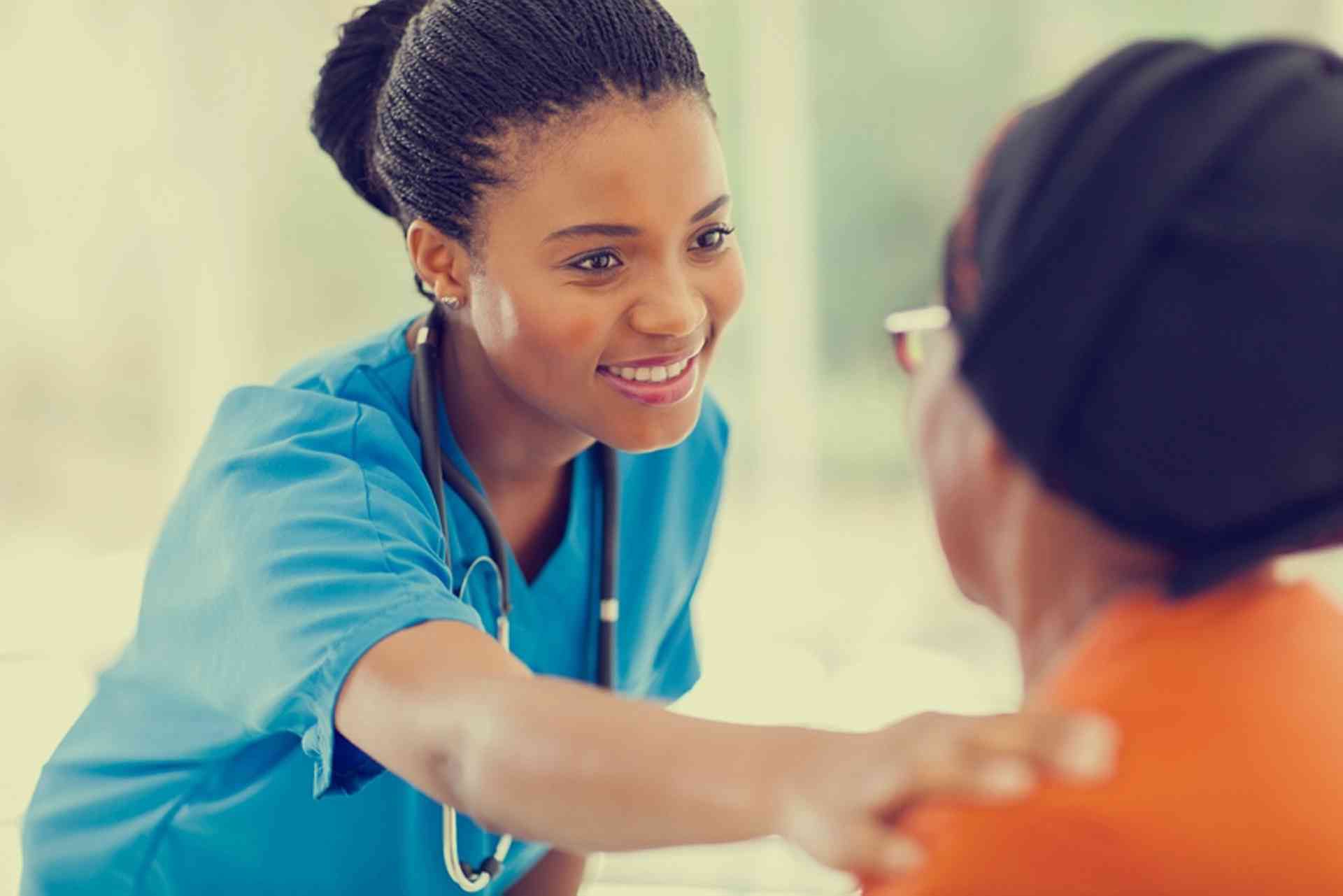 Information on the Danish health system and the types of medical care available...
Health care in Denmark is financed by taxes and is free for all permanent residents. Anyone who intends staying in Denmark for more than three months, or for more than six months if they are EU or Nordic citizens, needs to register at the Civil Registration Office, where they receive a CPR number. It is a legal requirement for all residents of the country to have this number. Registration takes place at the Citizen Service office in the municipality (Kommune) in the place of residence.
Search for contact details for Citizen Services (Borgerservice) in any municipality in Denmark
There are four International Citizen Service centres in Denmark which specifically focus on helping foreigners with information and paperwork. They are located in Aalborg, Aarhus, Copenhagen and Odense.