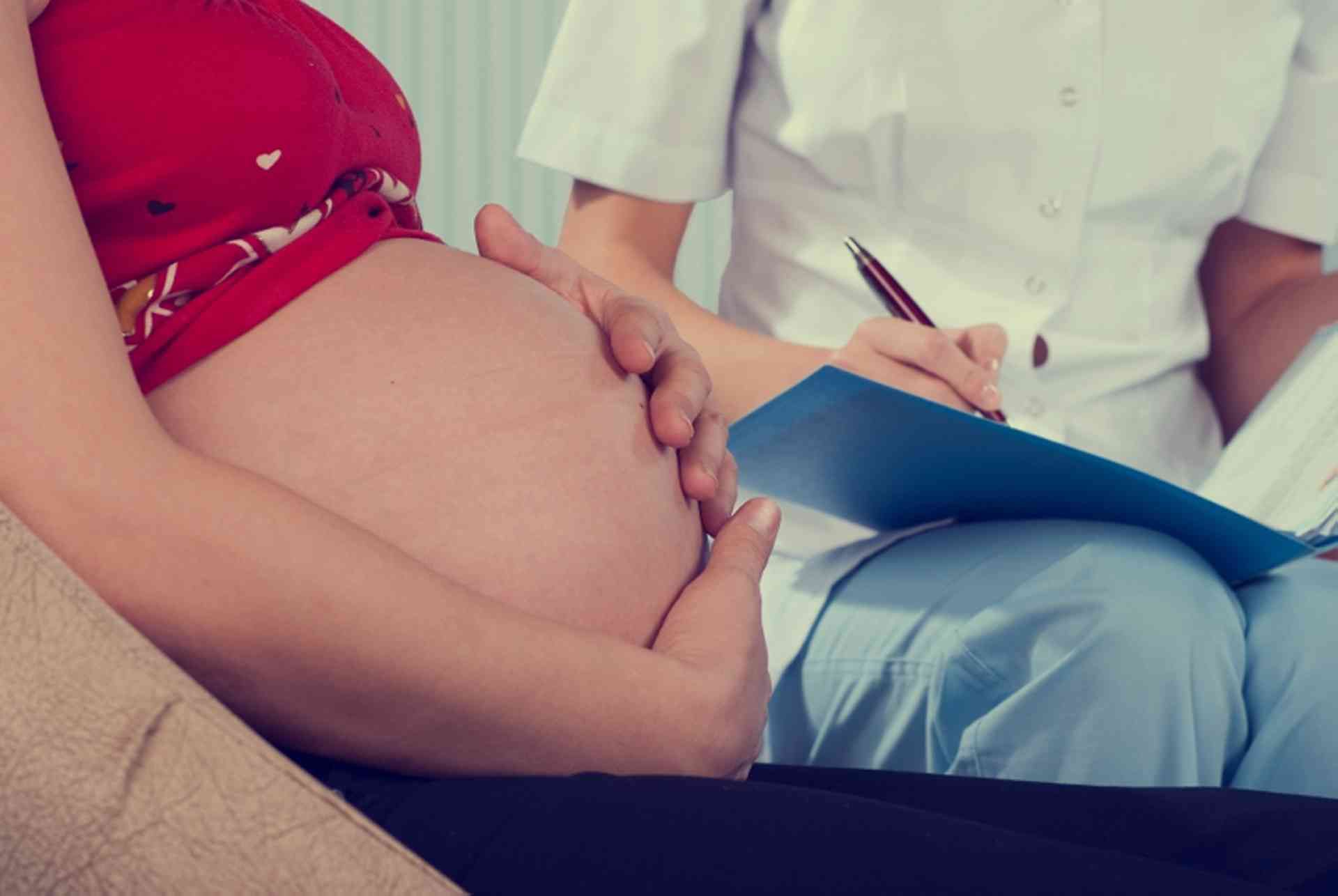 Pregnant? New mother? Find out what to expect from the system if you are pregnant in Denmark...
In Denmark mothers-to-be can chose to give birth either in a public hospital or at home; there are no private maternity clinics. If already pregnant when moving to Denmark, make an appointment with a general practitioner (GP), as soon as the National Health Insurance card has been received.
The GP can confirm the pregnancy and refer the pregnant woman to a midwife. Non-Danish speaking residents may request the help of an interpreter for their visits.
In Denmark, a woman has the right to an induced abortion in hospital before the end of the twelfth week of pregnancy.