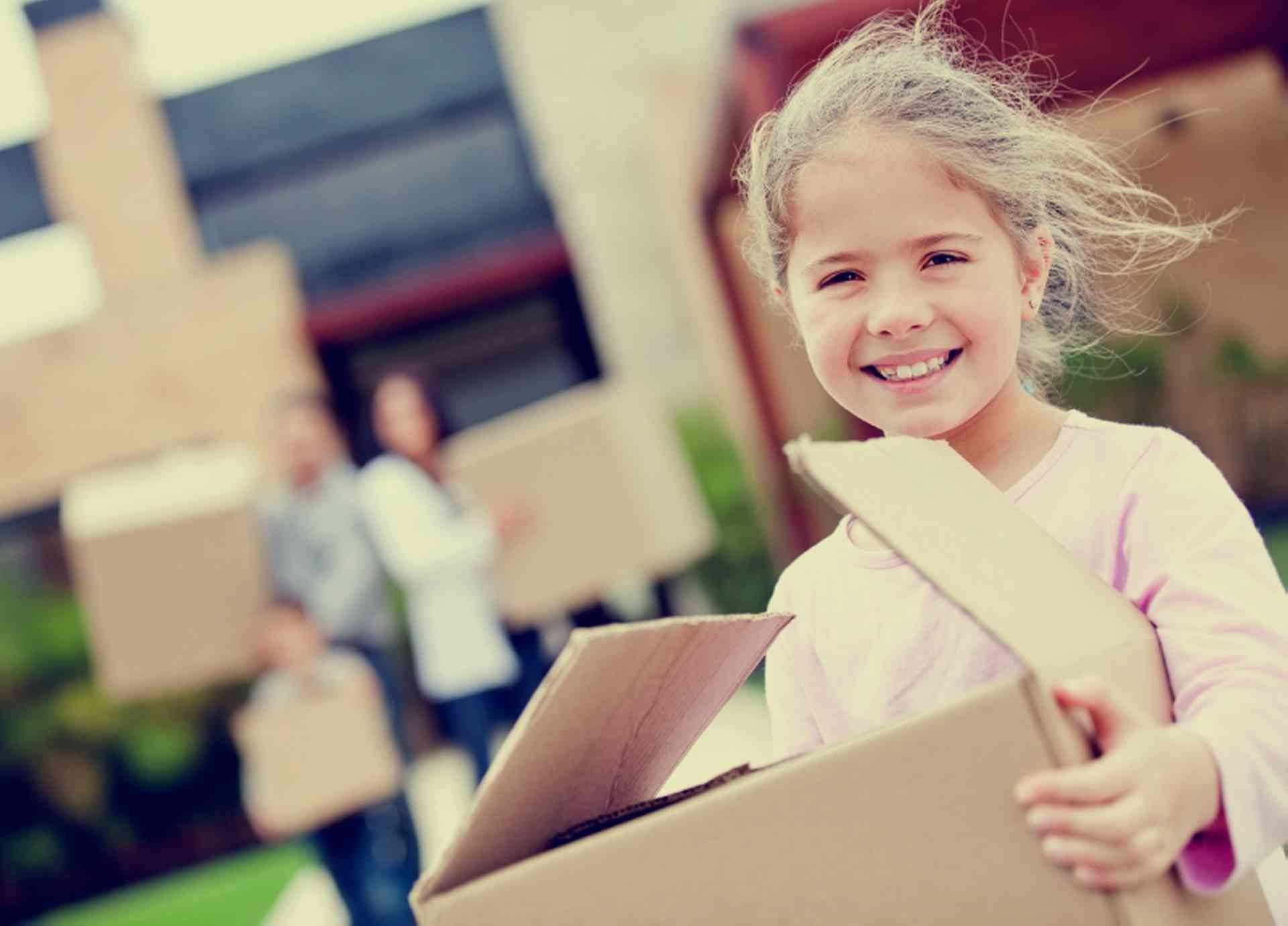 Essential tasks to carry out before moving house in Denmark, from letting relevant authorities know of your change of address to arranging mail forwarding…
A great deal of planning and preparation is needed before moving home. Here are some specific tips to make sure that everything is done on time for a move in Denmark.
Change of Address
Most administrative formalities are dealt with by local municipal authorities, who must be informed of a change of address within five days of the move.
To find contact details for Citizens' Services (Borgerservice) in any municipality in Denmark: Click here and enter Borgerservice in the Hvad søger du? box and the name of the municipality in the Hvor box
There are four International Citizen Service centres in Denmark which specifically focus on helping foreigners with information and paperwork. They are located in Aalborg, Aarhus, Copenhagen and Odense.
For contact details of the four International Citizen Service centres: Click here
Change of GP
If moving to a new municipality which is at least 15 Km from the previous general practitioner, a new GP must be chosen. Once registration has been carried out at the new municipality (kommune) a new health insurance card is issued, stating the name of the new GP.
Insurance
All insurance companies should be informed of a change of address to ensure that the policy remains valid. Some types of insurance, for example home and car insurance, may need to be renegotiated depending on circumstances.
Tax
The Tax Office (SKAT) should be notified of a change of address as soon as possible after the move.
School
If a child is to change schools, the school should be contacted as early as possible to let them know that the child is leaving so that they can prepare any necessary documents for the new school. Enrolment at a new school takes place at the local municipal office or kommune.
Post and Mail Forwarding
Postal services in Denmark are run by Post Danmark. It operates a free-of-charge mail forwarding service for those moving house, whereby mail is forwarded to the new address for six months. The service can be extended for a further six months. An application form can be obtained from post offices, and should be handed in at least five days before the service is required. Proof of identity, for example a passport or driving licence, is required to process the application.
Post Danmark also provides a "moving folder" which contains all the necessary forms and applications that an individual may need in order to inform the relevant authorities when moving house. This can be obtained from any post office.