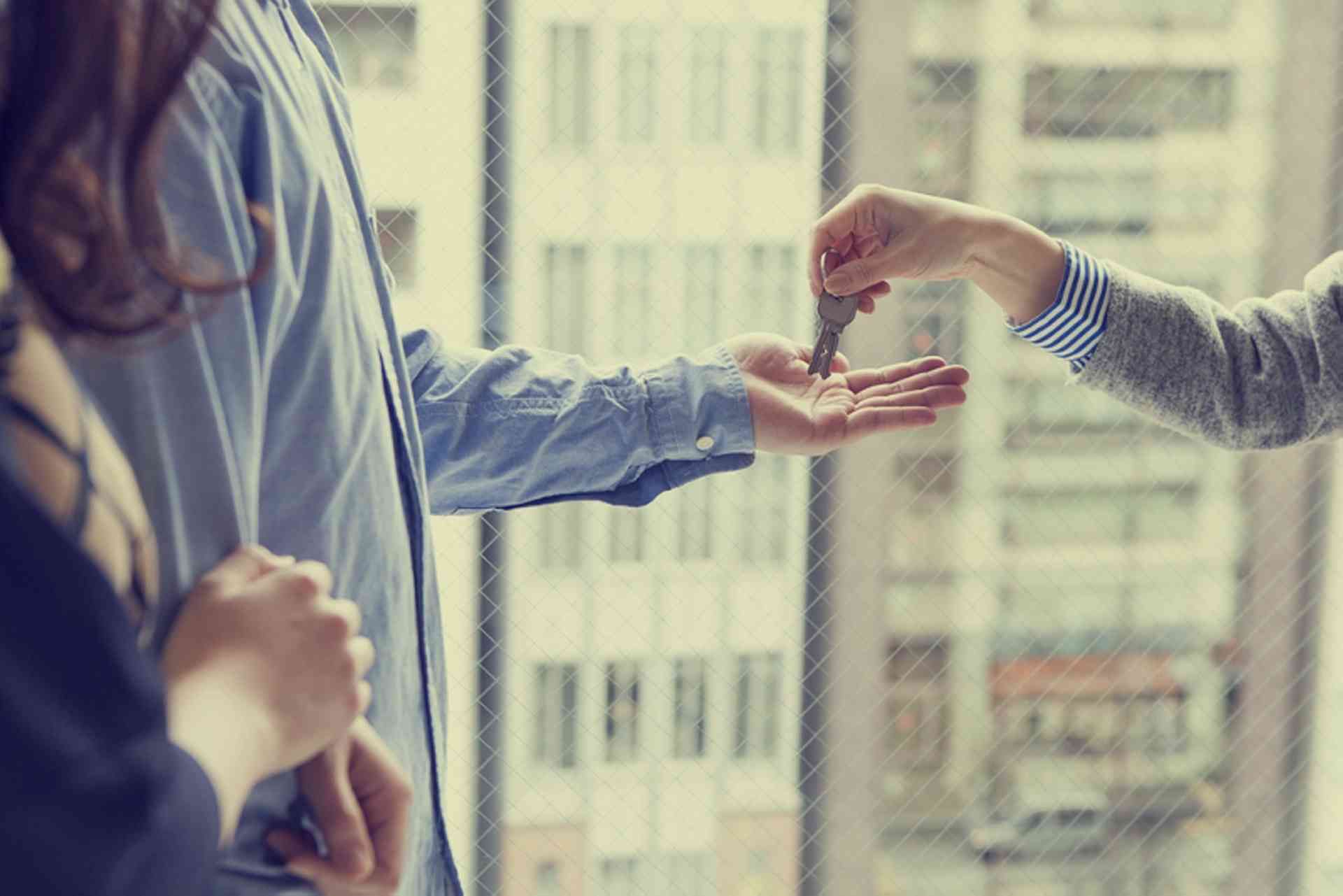 Find a house, flat or apartment to rent, and understand what's involved when you come to sign a lease...
Most Danish rental properties are marketed through real estate agencies with a letting department. A few properties are also advertised in local daily newspapers and in classified newspapers such as Den Blå Avis and its respective website (all in Danish).
Useful websites for finding rental property in Denmark include Boligsiden.dk, Boligbasen.dk and boligportal.dk

Types of Property
Apartments (lejlighed), terraced houses (raekkehus) and detached houses (villa or hus) are the most commonly found rental properties. Property advertisements generally include the size of the property in square metres (kvadratmeter - kvm).
Renting private housing (privat bolig)
The most easily found rental accommodation is privately-owned and leased by a landlord or property agency on their behalf.
Furnished property is generally available for short-term rental only.
Houses and apartments available long-term are usually rented unfurnished. An unfurnished property may have a kitchen equipped with basic appliances such as an oven and fridge. Check with the landlord or agency on the furniture and equipment provided and make sure this is declared in the contract.
Monthly rental costs are much lower for unfurnished properties than furnished ones.
Renting public housing (almen bolig)
Much of Denmark's rental accommodation is in public housing, which is owned by non-profit/subsidised housing associations. Everyone has the right to apply for public housing, which is usually cheaper than private housing. Public housing is available for long-term rental only.
Property is rented based on a waiting list; priority is given to people with special housing needs such as the elderly and disabled, while families with children get priority placement in larger properties. Those who already have homes within the system have priority over new candidates. The waiting lists are usually long (especially in main cities) and property is not easily available to a newcomer.
To get on a waiting list, apply in writing to the local social housing organisations or enquire at the local municipal housing authority. Further information on public housing is available from The National Federation of Housing Associations (Boligselskabernes Landsforening).
Renting from a tenant (rooms - Værelser)
Tenants may sublet rooms in a rental property in Denmark. A tenant may sublet up to half the rooms in a property but the number of people renting may not exceed the number of rooms. Subletting agreements must be made in writing and the tenant sends a copy to the owner before the sublet period begins. A sublet rental contract may not be for a period longer than two years. The tenant is responsible for damage caused by their subletter.
Note: Subletting is not permitted on short-term rentals.
Further Information