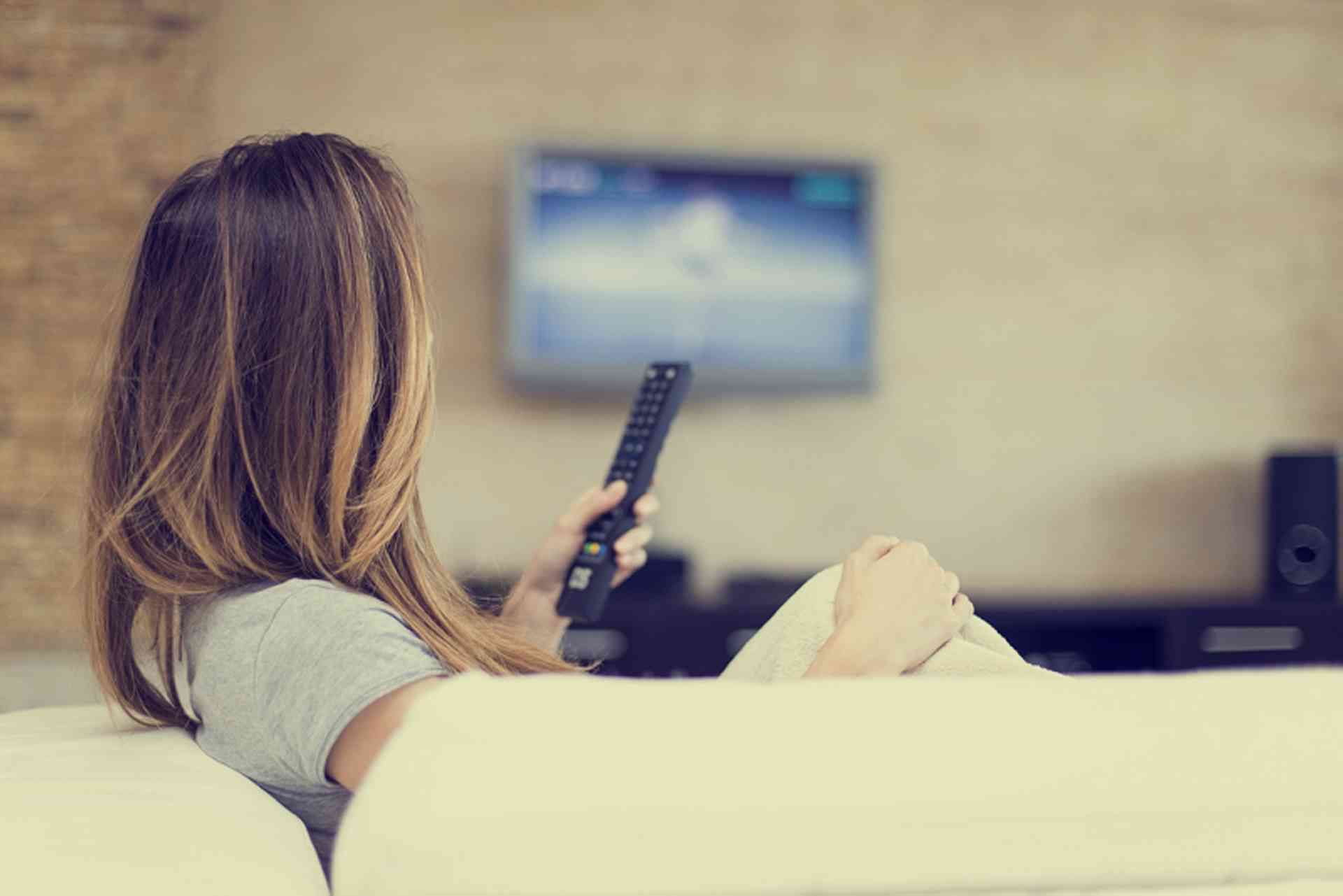 Find out about the essential domestic services you'll need for your home in Denmark...
Denmark prioritises renewable energy; wind power and biomass are the country's most important renewable energy sources.
Electricity voltage is 230V 50Hz. Plugs are European and consist of two circular metal pins.
A civil registration number or CPR number is a prerequisite to becoming a customer of a Danish utility provider. It is therefore practically impossible to connect utilities and a telephone before moving to Denmark and registering with the local municipality.
Setting up utilities in Denmark is relatively straightforward. Utility services include: