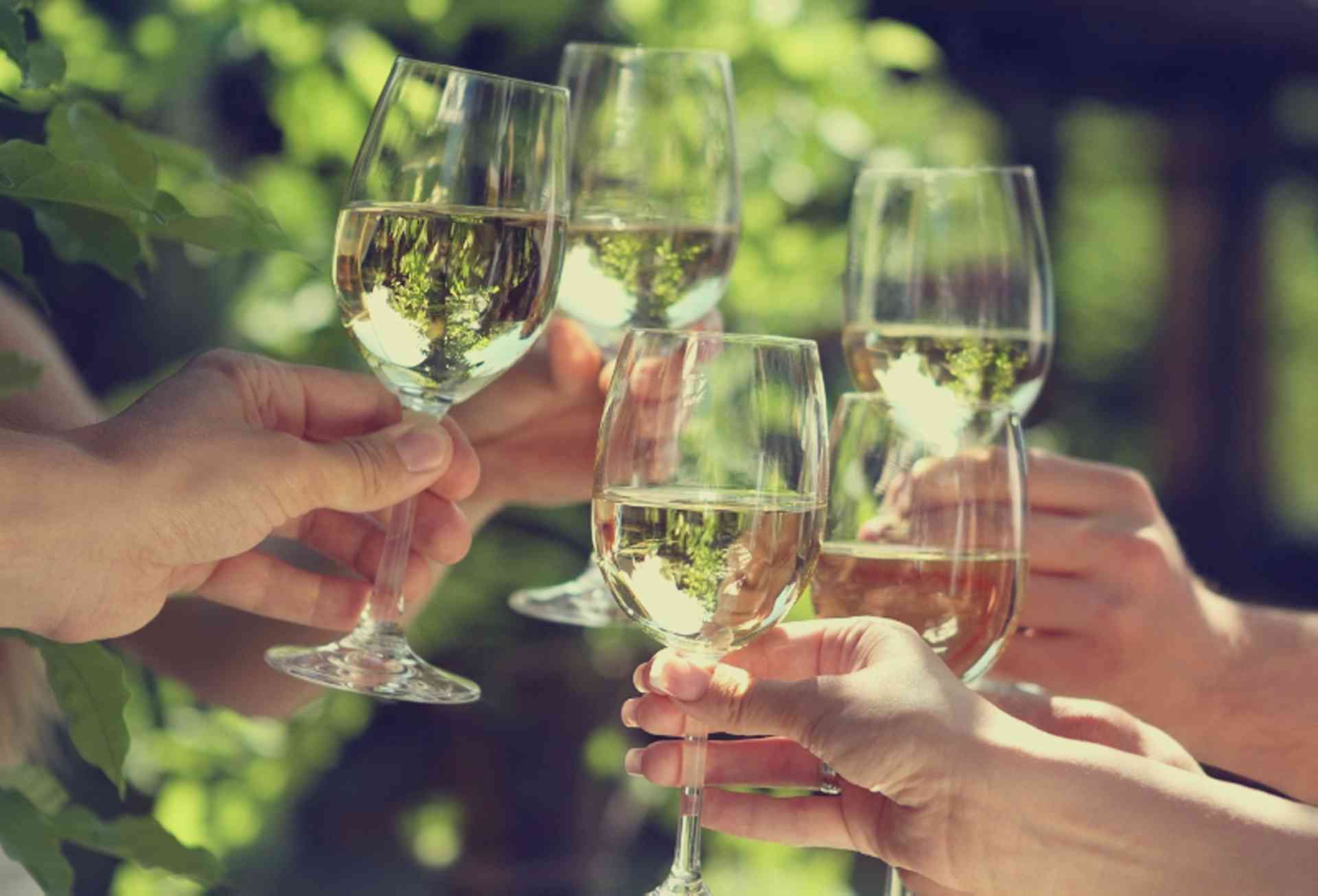 Information about Danish cuisine, regional specialities and mealtime customs...
Good food plays a major role in the Danish concept of hygge, a word that can be best translated as cosiness. Danish food culture is still very traditional and conservative, but there are differences in eating habits between the generations.
Specialty foods and drinks in Denmark include rye bread, potatoes, pork, fish and thick gravy, as well as beer and schnapps. Local and organic foods are popular and a healthy diet which includes vegetables and fruit is more evident than in previous generations. Tomatoes, cucumbers, lettuce, carrots, apples, pears and bananas are popular options.
Tap water (postevand) is drinkable and of good quality.
Denmark hosts several food festivals, such as Copenhagen Cooking and was named Country of the Year at the world's largest organic food fair in 2011.
New Nordic Cuisine
The concept of New Nordic Cuisine was introduced by the Nordic Council of Ministers in 2005 to increase the consumption of traditional Nordic food products. The concept concentrates on high quality and locally grown food.
Cost of Food
Denmark is considered to be one of the most expensive countries in Europe to buy food and drinks. Eating out also has a reputation of being expensive, but budget options are available. The capital, Copenhagen, provides a wide choice of restaurants and is the most expensive part of Denmark. There are many bakeries and cafés.