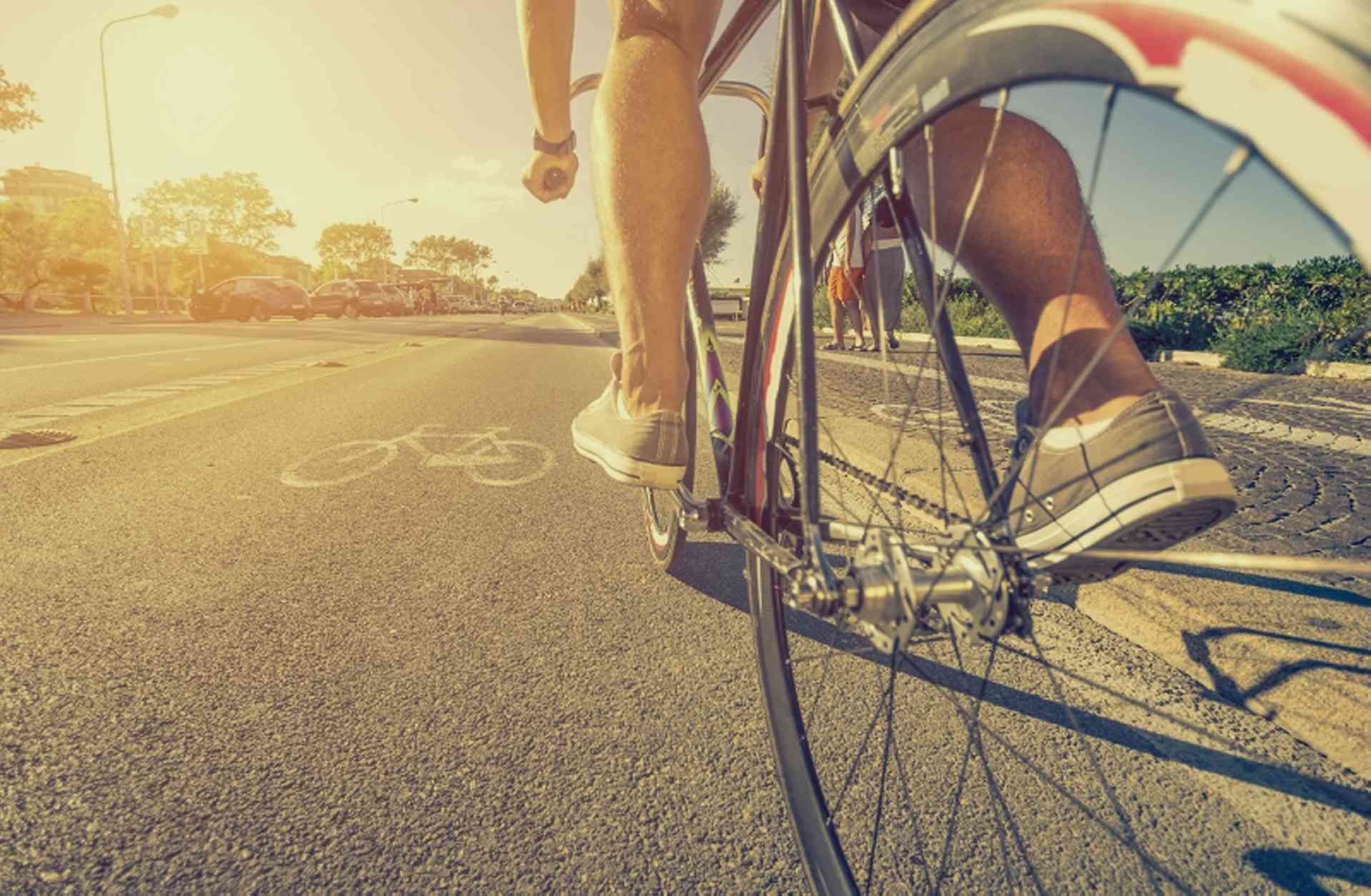 Find out about range of activities, sports and leisure pursuits on offer in Denmark...
Sport is considered an important national and social activity in Denmark. The Danish government has an objective that sport should be available for all, and there is a wide range of options for those interested in following, or indeed partaking in, sporting activities across the country.
With more than 7,300 Km of coastline and 600 lakes, rivers and watercourses, sailing, fishing and other water-based pursuits are popular in Denmark.
The national parks at Thy, Mols Bjerge, Skjern Å, Wadden Sea and Kongernes Nordsjælland are free and open to everyone, providing a broad selection of facilities - picnic areas and campsites, walking and cycling paths and horse riding trails.
Information about how to involve yourself in these activities, as well as the regional rules and customs that apply when doing so, is included in this section. Simply browse the pages listed on the left to find out more.