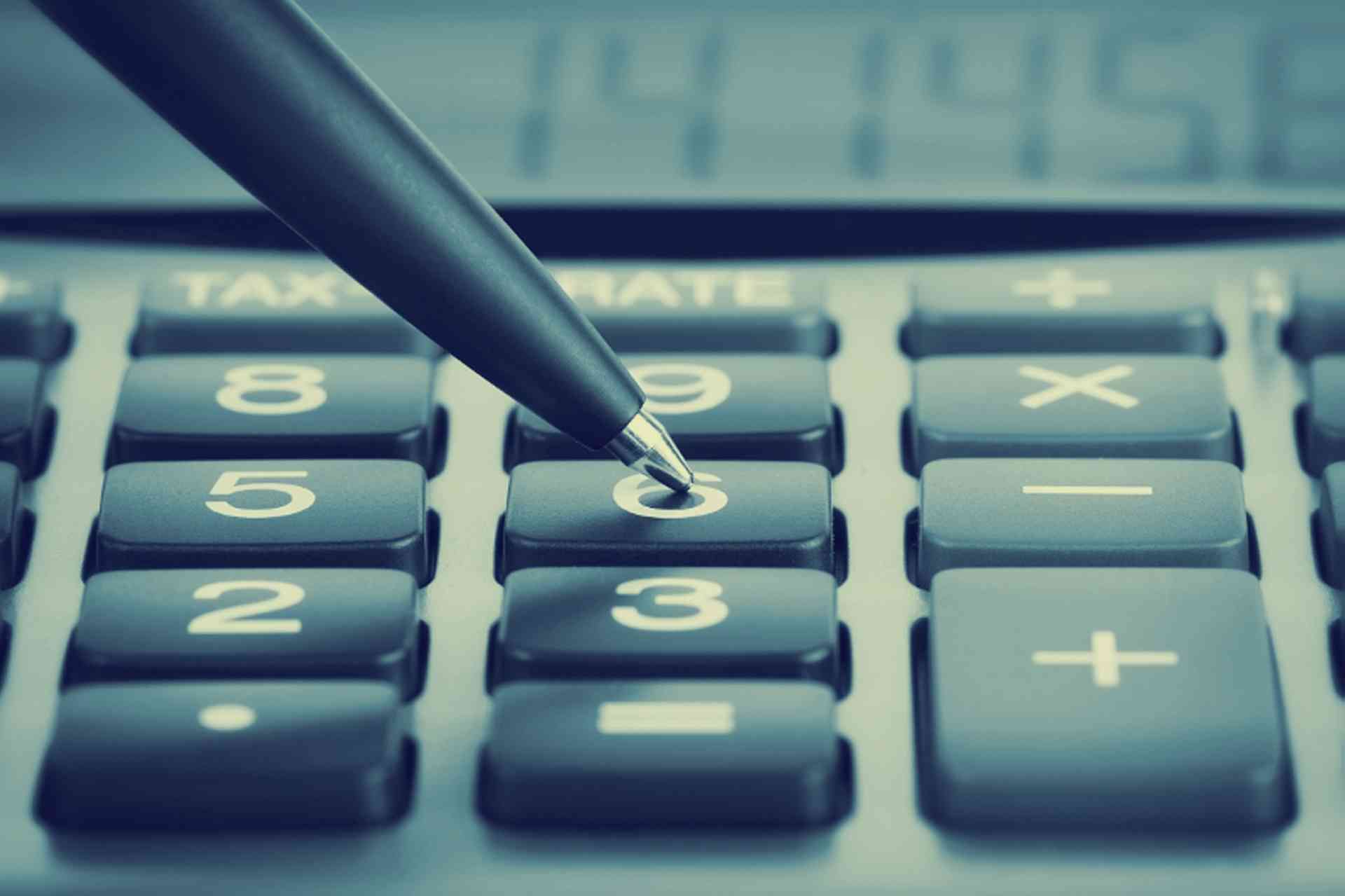 Find out about taxation on income in Denmark. Information on who qualifies for resident and non-resident taxation, as well as standard income tax rate guidelines...
The Danish tax year is the same as the calendar year, and income tax return forms are sent to taxpayers each year in March or April. Married couples usually file separate tax returns.
Tax Liability
Residents who live and work in Denmark are usually subject to full tax liability. Tax liability is determined by a resident's local tax administration.
To pay full taxes in Denmark, a taxpayer either needs to be resident in the country or to have spent six consecutive months there. Full taxes are due even if the six month period has been broken by brief absences for holidays and other short trips. Tax is then due from the day the taxpayer entered Denmark.
Taxpayers with a full tax liability in Denmark pay tax on all their income, which includes assets of any kind and income from another country, interest, rental income, share dividends, and fringe benefits.
Fringe benefits
A fringe benefit is a payment made to an employee for their private use. Special rules apply when determining the value of some fringe benefits. For example, a company car which may be used for private use is taxed only for this, and is calculated as a percentage value of the car. Accommodation provided by an employer is taxed as a fringe benefit if the rent paid is less than the market value.
Double Taxation Agreements
Danish law dictates that income tax should be paid on all income, including that earned abroad.
Double taxation agreements have been put in place with a number of countries. These agreements ensure that taxpayers do not pay tax on the same income in more than one country. Danish law includes tax reduction laws for cases where there is no double taxation agreement.
The double taxation agreement with any relevant countries is taken into account when tax is calculated, which means that Danish tax liability is partially or fully erased if it can be shown that the income concerned has been taxed in another country. Taxpayers need to apply to their local tax administration to reduce their tax burden and prove, with documentation, that tax has been paid elsewhere.
Conversion to Full Year Tax Income
New residents in Denmark have their income adjusted to that of a full year income during their first year of employment in the country. This full year income is used to calculate tax and is then reduced by the ratio of the amount of time worked to the full year amount, which ensures that taxpayers only pay tax on the money they have actually earned.
Disclaimer
Any statements concerning taxation are based upon our understanding of current taxation laws and practices in Denmark which are subject to change. While every effort has been made to offer information that is current, correct and clearly expressed the publisher is not responsible for the results of actions taken on the basis of information contained in this summary, nor for any errors or omissions. Readers are encouraged to seek professional advice concerning specific matters before making any decision.