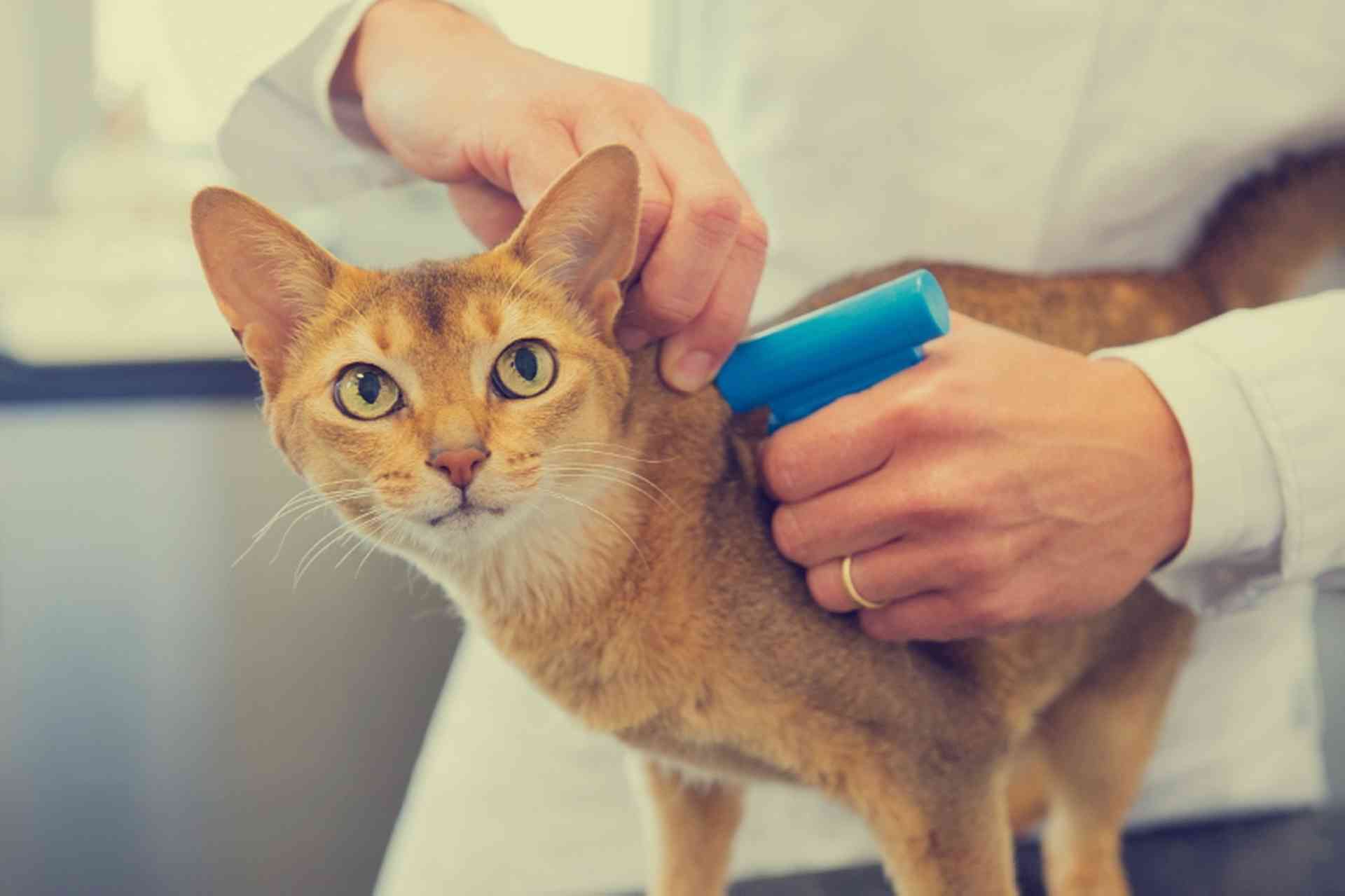 Find out how to prepare your dogs, cats and other pet animals for life in Denmark...
The movement of pets to Denmark is strictly controlled to prevent the spread of diseases, especially rabies. However, with the EU Pet Passport Scheme, transporting pets to Denmark is relatively straightforward.
The Ministry of Food, Agriculture and Fisheries is responsible for the import requirements for moving pets to and from Denmark.
Denmark uses the EU 'Passport for Pets' scheme which enables pets to travel between EU member states. Pets are classed as dogs, cats, ferrets, birds (but not poultry), tropical fish, domestic rabbits, rodents, and invertebrates. However, slightly different criteria exist for different groups of animals. Pets should be accompanied by their owner when they are imported or exported to or from Denmark and there should be no intention to sell or transfer the pet to another owner, once arriving in Denmark.
Qualifying countries include all EU Member States and Andorra, the Faeroe Islands, Iceland, Liechtenstein, Monaco, Norway, San Marino, Switzerland and the Vatican City State.