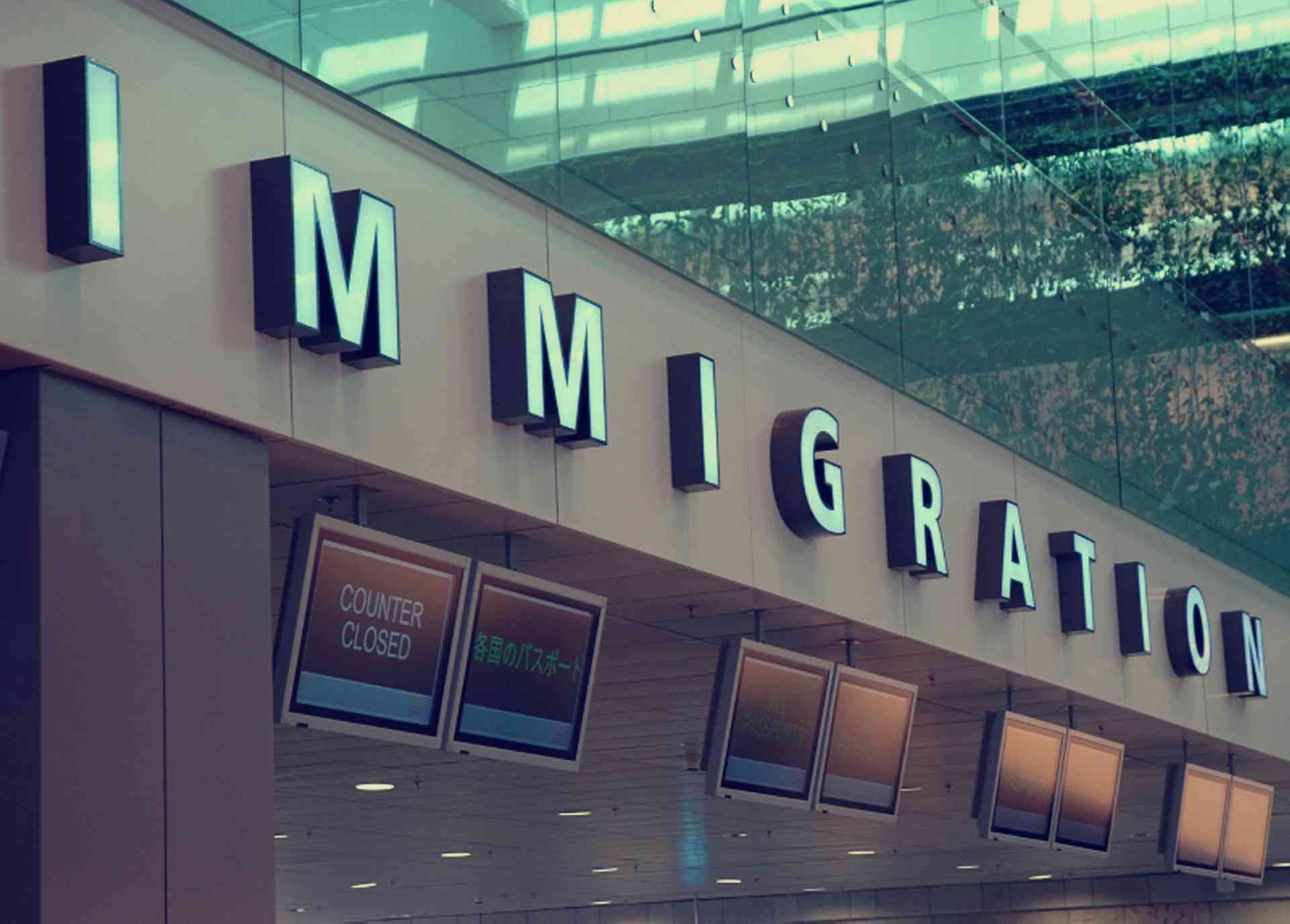 Information on residency in Denmark: understand the requirements and make sure you have the right documents in place to legally reside (and work) in Denmark...
The right of a person to live and work in Denmark depends on their citizenship as follows:
Nordic Citizens: All citizens of Finland, Iceland, Norway and Sweden are free to enter and live in Denmark without a work or residence permit.
European Union (EU), European Economic Area (EEA) and Swiss Citizens: All EU citizens from the original accession countries, EEA and Swiss citizens and their family members have the right to live and work in Denmark and do not require a work or residence permit. They must apply for a Registration Certificate if staying over three months (six months if seeking work).
Family Members of EU/EEA and Swiss Citizens: The non-EU/EEA spouse and dependent family members of an EU citizen in Denmark are entitled to the same rights as an EU citizen to live in Denmark, however, they must generally apply for a residence card and the relevant visa before entry.
Non-European Union Citizens: Third country nationals must apply for the appropriate residence and work permit, in general applications should be made in their home country before travel to Denmark, although exceptions may apply.
The Danish Immigration Service is the government body responsible for immigration and residence in Denmark. The official portal for foreigners in Denmark has comprehensive information on visas and residency; see the New to Denmark website.
For Danish Immigration Service contact details: Click here
The Ministry of Refugee, Immigration and Integration Affairs has a guide for employees and students moving to Denmark: Click here (PDF)